San Francisco Votes to Ban Facial Recognition by Government Agencies
The first U.S. city to veto the technology.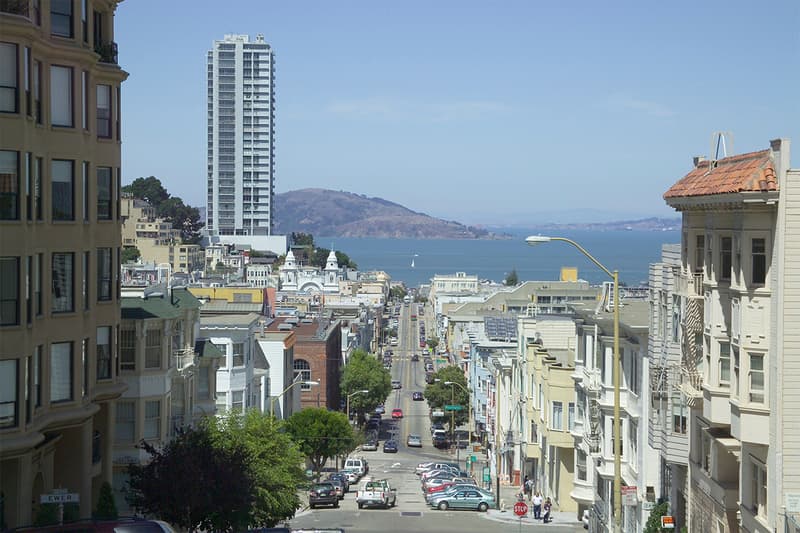 San Francisco is officially the first major city in America to ban government agencies' use of facial recognition technology. The city's Board of Supervisors approved the proposal on May 14 with a vote of eight to one.
Dubbed the Stop Secret Surveillance Ordinance, the proposal is being helmed by city supervisor Aaron Peskin. The plan would prohibit all city agencies, including law enforcement, from using the technology. Additionally, city agencies will need to seek board approval for the use of the tool and to assess the surveillance technology or system already in use. "This is not an anti-technology policy," Peskins clarified, saying that the plan was "an ordinance about having accountability around surveillance technology."
The proposal stems from the possible abuse of facial recognition technology, noting the new questions surrounding civil liberties and the misuse in low-income neighborhoods. There's also the bias against darker-skinned and female faces reported from the Gender Shades study, showing that these two groups of people could be easily misidentified and wrongfully arrested. A.C.L.U. lawyer Matt Cagle stated that the technology "provides government with unprecedented power to track people going about their daily lives. That's incompatible with a healthy democracy." He also touched on the governments and companies' tight-lipped use of the tool, keeping the general public in the dark.
However, critics of the proposal claim that the city should find ways to regulate the technology rather than ban it completely. Jonathan Turley, a constitutional law expert at George Washington University, called for the acknowledgment of the system in terms of public safety. Other experts have also spoken up, saying that facial recognition is still in its early stages and that there is still a lot of time to improve the tool.
In other tech news, Apple is reportedly delaying its 5G iPhone chip until 2025.