Adobe Warns Users of Old Photoshop Versions That They Could Get Sued
"…you may be at risk of potential claims of infringement by third parties."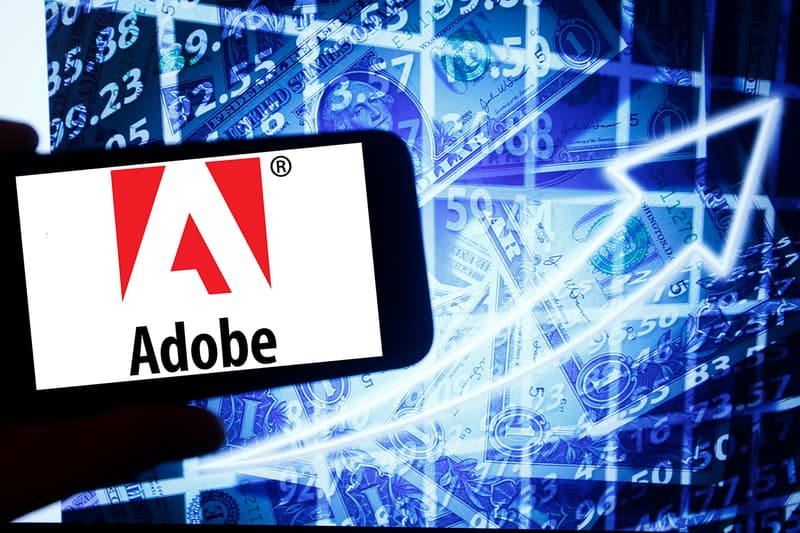 Last year, Adobe showcased a fully functioning version of Photoshop on the Apple iPad. Recently, however, the software company had some different things to announce about their application.
Adobe is letting people know that users of old Photoshop versions "may be at risk of potential claims of infringement by third parties." Just this week, the company issued "warning" emails to some users who were allegedly using older versions of what is now considered Creative Cloud software. A recent tweet from someone who received one of the emails outlines statements from Adobe: "We have recently discontinued certain older versions of Creative Cloud applications and as a result, under the terms of our agreement, you are no longer licensed to use them."
I just got an email from @Adobe that I'm no longer allowed to use the software that I'm paying for. Time to cancel my subscription I guess.

Share plz. pic.twitter.com/ZIIdqK5AkM

— Matt Roszak ? (@KupoGames) May 10, 2019
There's no news yet on why the company made such a decision, but some have speculated that it could be because of copyright feuds with Dolby Laboratories — licensing costs had to be re-negotiated between the two companies after Adobe decided to transform its platform into the Creative Cloud.
In other news, Apple has reportedly delayed its 5G iPhone chip until 2025.