Apple's Profit Warning Causes Steep Fall in Shares
The first warning the company has issued since 2002.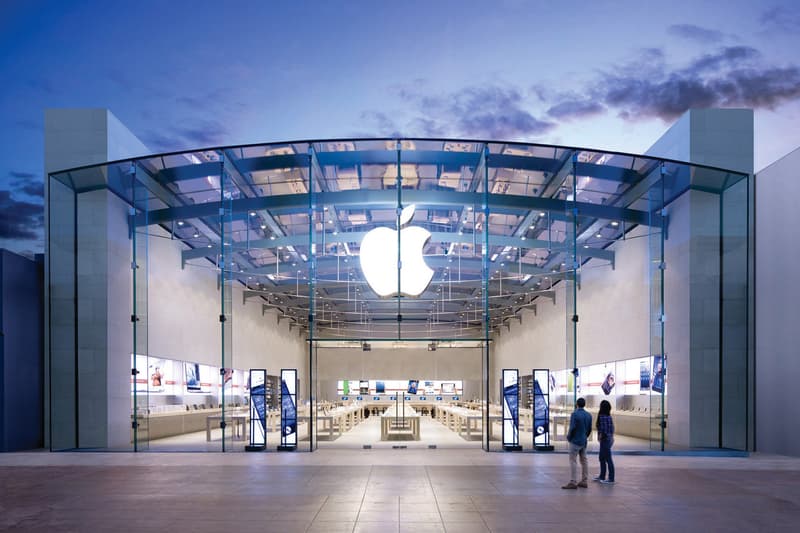 Apple's stocks fell earlier today after the company cut its forecast for Q4 2018. Tim Cook issued a letter to shareholders explaining the change, citing falling sales of iPhones, Mac computers and iPads. After the letter was issued, shares fell by 7.45%, taking $55 billion USD from the companies value. China is Apple's third largest market after the US and Europe and the tech giant hasn't issued a profit warning since 2002, hence the fallout.
The letter said "While we anticipated some challenges in key emerging markets, we did not foresee the magnitude of the economic deceleration, particularly in greater China." The news had a ripple effect on European-listed companies who work prominently in China, with Burberry and Kering both affected by the fall. Burberry lost over 3% while Kering, owner of Gucci, YSL and Alexander McQueen fell by 2.7%. Swatch suffered even more so, falling by 3.5%.
In other news, Apple recently filed patents for multiplayer gaming, smart fabrics and ride sharing.