Apple Files New Patents for Smart Fabrics, Multiplayer Gaming and Ride Hailing
Could these be the next frontiers for the tech giant?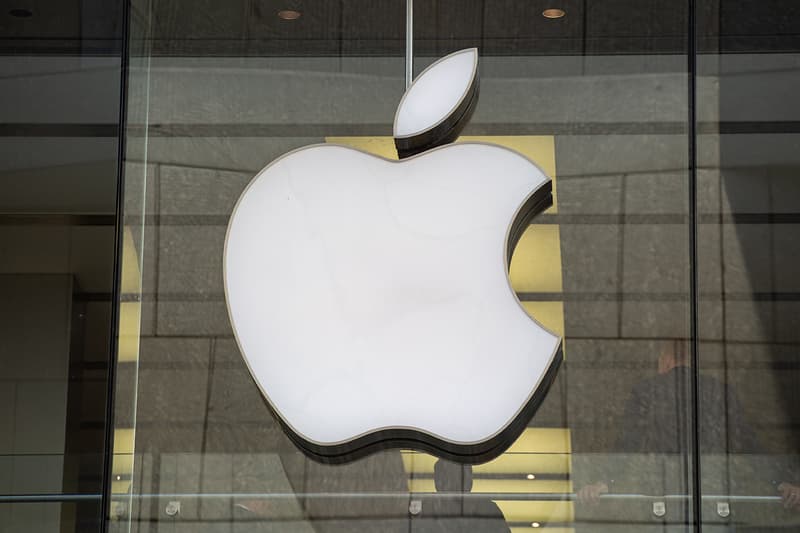 The latest round of patent documents released by the U.S. Patent and Trademark Office have given a look at new areas that Apple could expand into. The tech giant had 43 patents approved in this round, with topics including multiplayer gaming and implementing ride hailing software to Apple Maps both featuring.
The latest round of patents also show Apple's continued interest in smart fabrics, with one filing dealing with the topic. Over recent years, Apple has investigated other uses for different smart fabrics. A few weeks go, the company had a number of patents for fabrics that could be used in both clothing and devices approved. One of these designs focused on a glove with circuitry woven into it. Last summer, Apple also filed a patent involving garments with integrated sensors to aid visually impaired people.
In related news, a new Peanuts series is coming to Apple's streaming service.