UPDATE: Michael Kors Buys Versace for $2.12 Billion USD
The deal has been confirmed.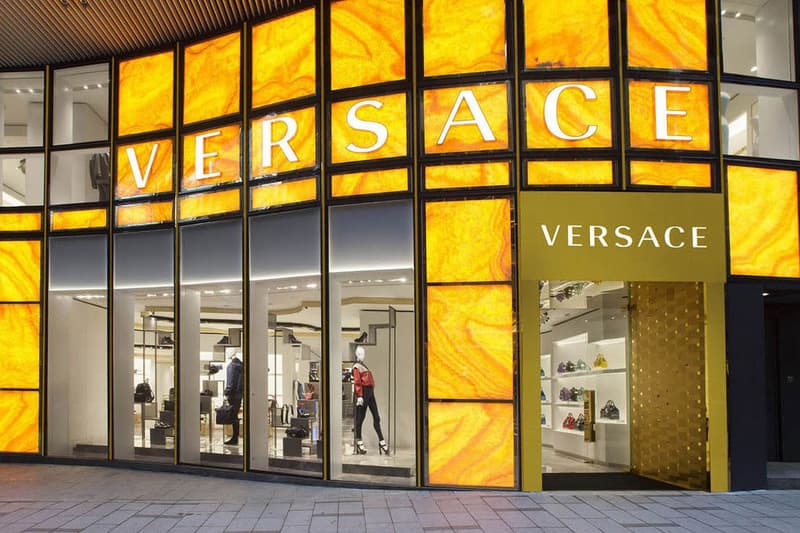 UPDATE 9/25/2018: The deal between Michael Kors and Versace has been confirmed, with an approximate enterprise value of $2.12 billion USD. The announcement was made on Tuesday, September 25 and the deal is worth 2.5 times more than the brand's current revenue and 22 times more than its earnings before interest, taxes, depreciation and amortization (EBITDA).
---
Business of Fashion reports that the deal is primarily a cash one, with 150 million euros in stock, and is part of Kors plan to build a portfolio of high-end luxury brands. The move comes after it acquired Jimmy Choo for $1.2 billion USD and is widely seen as a move into building a portfolio to rival LVMH and Kering.
Versace is due to be sold to Michael Kors, according to recent reports. According to Italian newspaper Corriere della Sera, Donatella Versace called a staff meeting for Tuesday, when the official announcement would be made. Speaking to the paper, Versace declined to comment on the report.
The brand is rumored to be selling to Michael Kors or jeweller Tiffany & Co, with a value price of $2 billion USD. The brand had previously sold a 20% stake in 2014 to US private equity group Blackstone. Earlier this year, chief executive Jonathan Akeroyd told Reuters that there was no rush for an appearance on the stock market.
In other news, Gucci recreated Noah's Ark for a Gucci Gothic campaign.