Apple Acquires Shazam for $400 Million USD
The tech giants will make the app ad-free.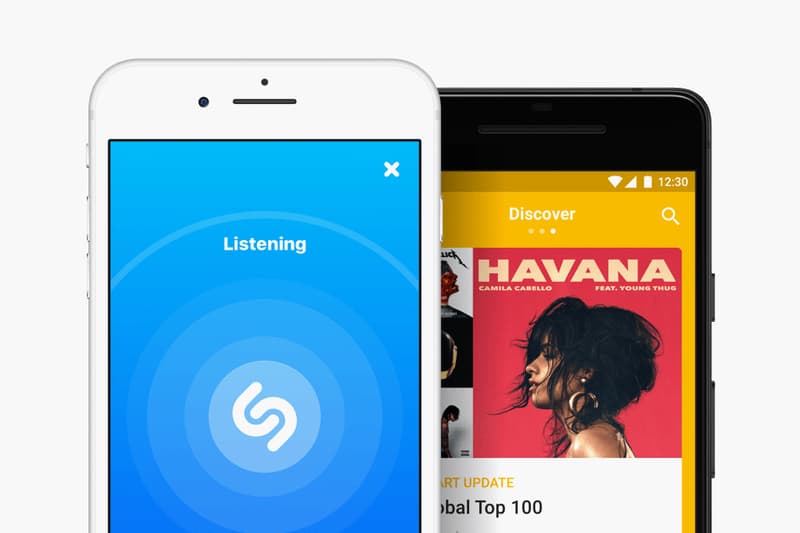 Apple has bought the musical identifying app Shazam for a reported $400 million USD. The news was originally announced in December 2017, but now it had been made official. It has also been reported that the tech company will make the app ad-free for all users, including Android. The price would actually be a relative discount from previously, having been valued at $1 billion USD during its last round of funding.
The deal, expected to be announced later this week, was part of a bidding war between Apple and Snap, whose app Snapchat has integrated Shazam into its interface. It has been rumored that Apple will plan on integrating the feature into its iOS operating system.
In other news, users reported that the iPhone XS and XS Max has poor cellular & Wi-Fi reception.