Nintendo Switch Online's NES Emulator Has Already Been Hacked
In less than 24 hours.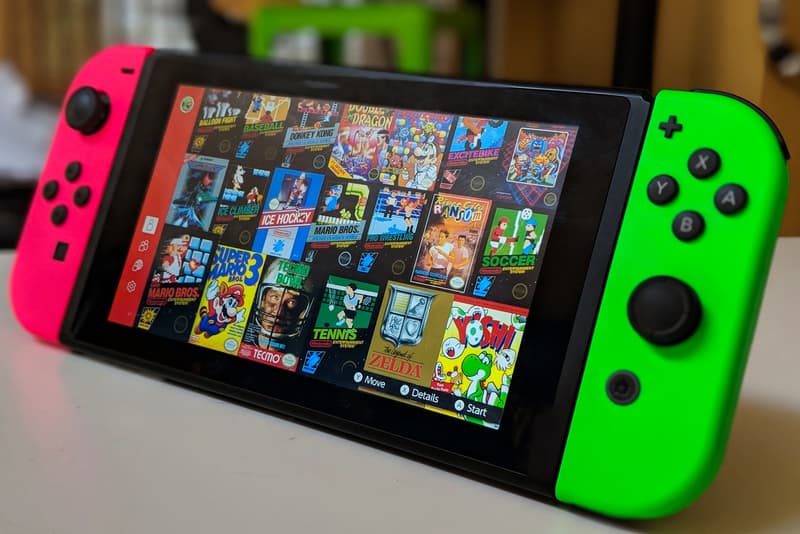 Within mere hours of its release, Nintendo Switch Online has been hacked to add other games alongside the 20 NES classics that come with the service. It's been stated by the hackers that the process is easily replicable if given instructions since it appears the emulation used for the NES games is identical to the software used in the NES Classic Edition.
The NES Classic, SNES Classic, and Nintendo Switch Online are all susceptible to a program called hakchi. "For someone without prior experience in running Switch mods, getting all of it set up at first is a bit of a process, but nothing too hard with proper instructions," hacker kapu told Polygon. "After an initial setup, it's insanely easy to swap out ROMs and add entirely new ones."
But it is not advised that users take to hacking their own Nintendo Switch by themselves.
In related news, here's everything you need to know about Nintendo Switch Online.
good lord #NintendoSwitchOnline's NES games are plain .nes files
GUI appears to be entirely LUA much like the S/NES Classic so people are gonna be able to go to town on this

The "database" file that contains a listing of all valid games is plaintext,- pic.twitter.com/bO8M4B7U5e

— kapu | the Gay. (@KapuccinoHeck) September 19, 2018
ok so
this is incredibly basic but it shows that fully custom games ARE possible!
hakchi for NES Nintendo Switch Online when?#NintendoSwitch #NintendoSwitchOnline #NES pic.twitter.com/OBYn3dLOtV

— kapu | the Gay. (@KapuccinoHeck) September 19, 2018