D*Face, Ben Eine, Felipe Pantone & More Leading Artists Unite For Men's Mental Health
A charity auction organized by Sotheby's London and the Movember Foundation.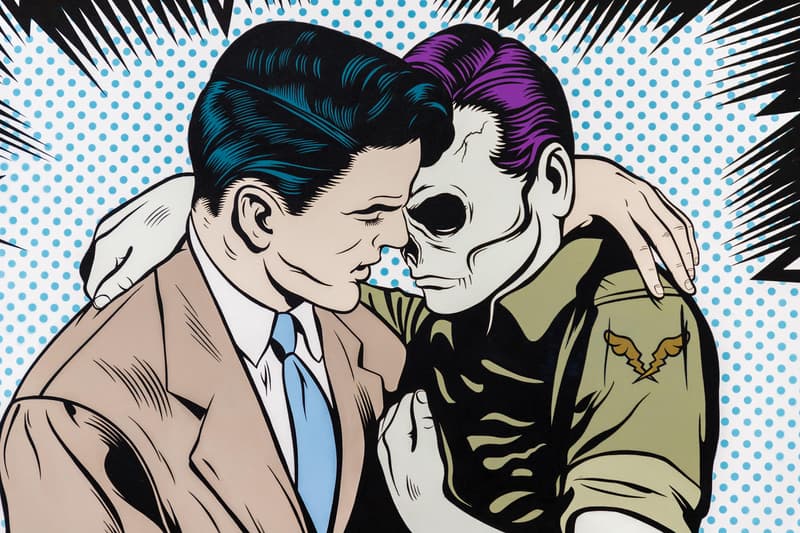 1 of 4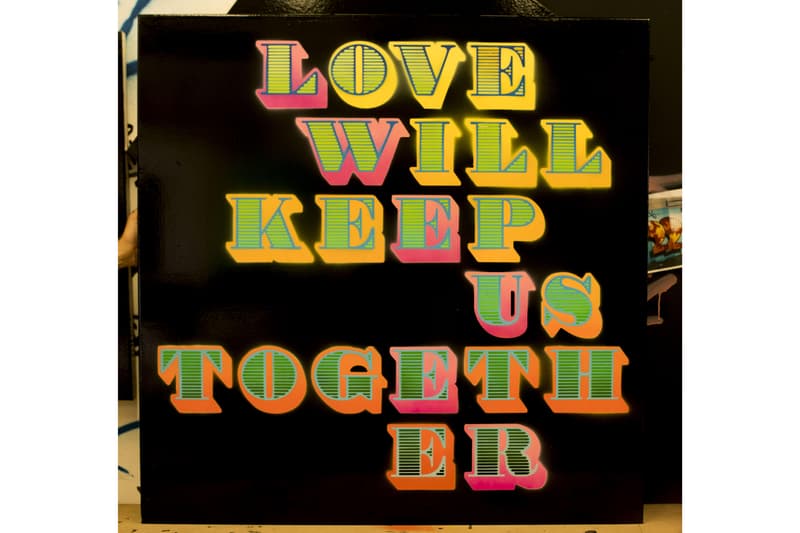 2 of 4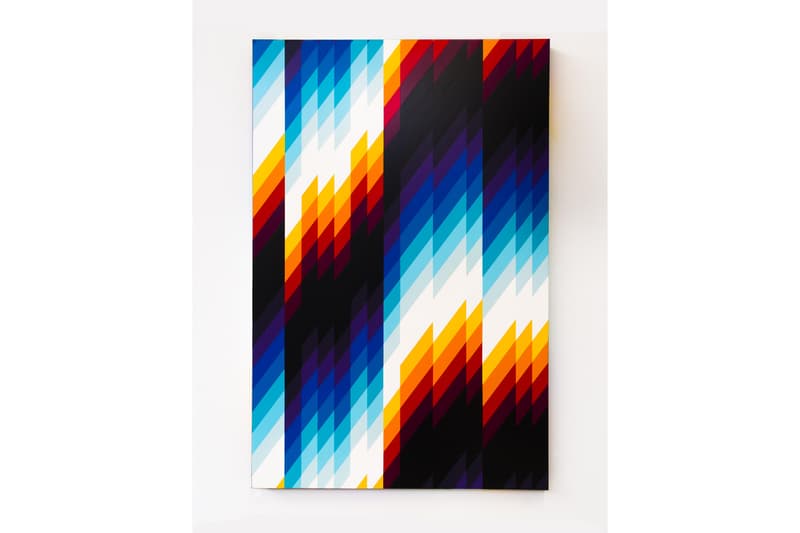 3 of 4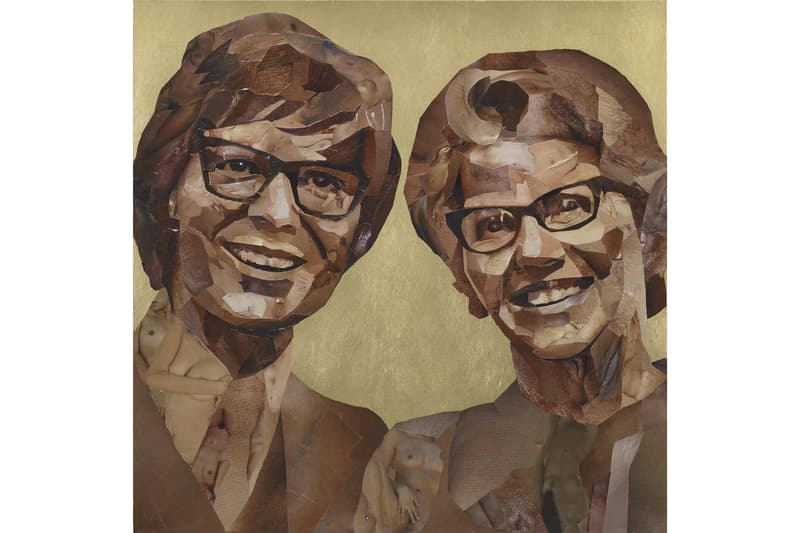 4 of 4
This November, Sotheby's and leading men's health charity, the Movember Foundation, will launch a sale of ten dynamic new works from acclaimed street artists across the globe. Spearheaded by artist and StolenSpace gallery owner, Dean Stockton aka D*Face, the initiative will include original pieces from Felipe Pantone, Ben Eine, Shepard Fairey, Jonathan Yeo, Invader, Okuda, Alexis Diaz, Conor Harrington, and Vhils. Collectively, "each artist has created an agenda-setting piece motivated by, and aimed at nurturing, open conversations surrounding men's mental health and suicide prevention," said the organizers in a statement.
"At its core, Street Art has always been about breaking barriers, both physical and social. By emerging from the confinements of the traditional gallery space, it allowed people of all description to engage with the medium of art," said D*Face. "In much the same way, I strongly believe Street Art has the ability to breach the social stigma of men's mental health – to collapse this invisible boundary that's causing men to keep their struggles to themselves."
The works will be publicly displayed at Sotheby's London galleries as part of the "Contemporary Curated" exhibition from November 16-19. Proceeds from the sale of these works on November 20 will benefit the Movember Foundation. In other art news, Sam Friedman just launched a new exhibition at Over The Influence Hong Kong.