Ghostemane Forces Metal, Hardcore & Rap to Collide on New 'Hexada' Project
Disregarding the confines of genre.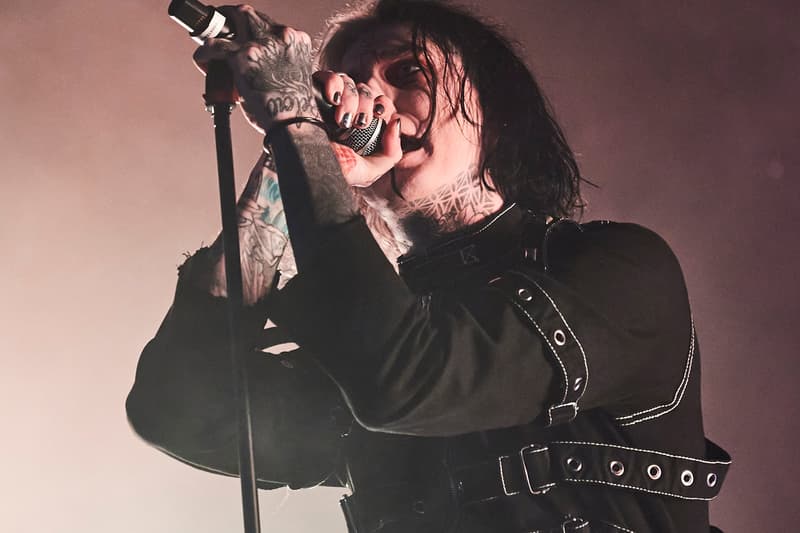 California-based artist Ghostemane continues to creatively blend the worlds of metal, hardcore and underground hip-hop. Two months after the release of his joint project DAEMON III with talented producer and SoundCloud rap influencer Nedarb Nagrom, Ghostemane serves up another new project.
Known as Hexada, Ghostemane's latest features 12 new songs; choosing to go completely solo, the multi-talented, Florida-bred rapper decides to keep Hexada devoid of any guest appearances or featured artists as well. Disregarding any sort of exclusive allegiances to genre, Ghostemane seamlessly bounces back and forth from the fringes of various, separate styles of music on his new full-length. From gloomy and dark metal to industrial-esque noise to the more straightforward forms of rapping commonly found in the contemporary SoundCloud underground, Ghostemane experiments with it all.
You can stream Ghostemane's Hexada project below and watch the intense new visual for album cut "D(r)own" here.