'Russell Westbrook: Style Drivers' Showcases the NBA MVP's Fashion Expertise
The new book gives us an inside look at Westbrook's world of fashion.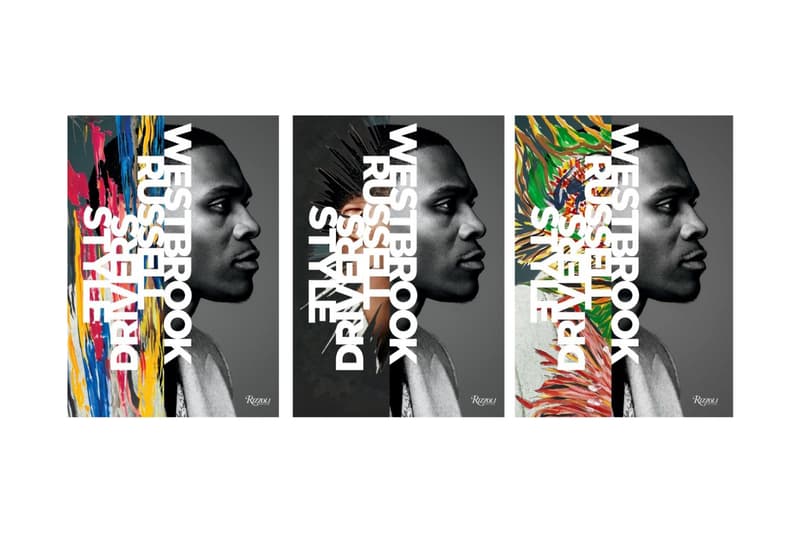 While he's best known for his basketball skills on the court, Oklahoma City Thunder guard Russell Westbrook is getting a chance to show off what he's passionate about off the court. In a new book titled Russell Westbrook: Style Drivers, the reigning NBA MVP shows how he uses his clothing as an extension of himself. The book shows images of some of Westbrook's most notable pre-game outfits as well as highlights of some of his clothing collaborations. Also included are a few quotes from notable figures discussing Westbrook's fashion choices, with the likes of Public School designers Dao-Yi Chow and Maxwell Osborne, amongst others, giving their thoughts on his polarizing fashion sense.
Russell Westbrook: Style Drivers is available now through Amazon and other retailers for $45 USD.