Huawei Has Surpassed Apple in Smartphone Sales
Only Samsung stands in its way.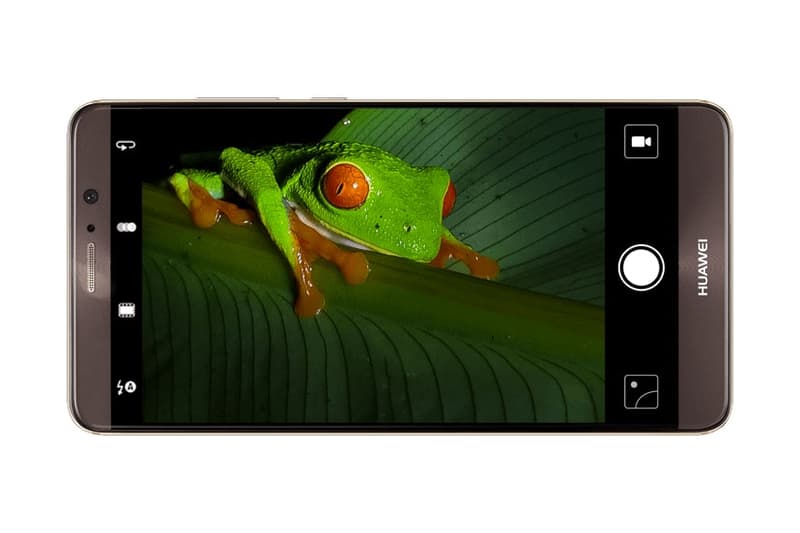 China's Huawei is no longer just the largest telecommunications equipment manufacturer on Earth: now it's the world's second-leading smartphone maker, too. According to consulting firm Counterpoint Research, Huawei officially surpassed Apple in global smartphone sales earlier this summer, eclipsing the Cupertino tech giant in June and July and trailing only Samsung. As The Verge points out, Huawei has largely risen to prominence thanks to its emphasis on displays and advanced camera capabilities — the latter of which is the reason why we named the Leica x Huawei Mate 9 one of this year's best iPhone alternatives. Apple lovers shouldn't fret, though: the iPhone 7 and 7 Plus remain the world's best-selling smartphones while Huawei, oddly enough, doesn't have a single model that ranks in the top 10 with regards to units sold.
And, with the latest iPhones right around the corner, Apple is poised to regain its throne later this fall.