Roku Launches Its Own Selection of Free Movies & TV Shows for Streaming
A new streaming service is on the horizon.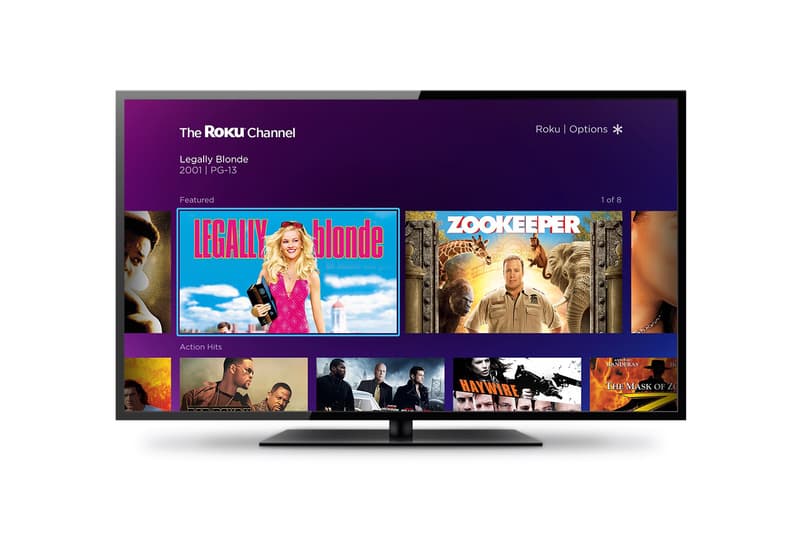 Roku is taking a leap into programming, launching a free movie station called Roku Channel. The platform's series of licensing deals with major Hollywood studios like Warner Bros., Sony Pictures, MGM, and Lionsgate has allowed the channel to air its feature films.
Unlike hardware and digital content competitors Amazon or Apple, Roku has, until now, mostly stuck to selling hardware, like streaming boxes and video sticks. Don't expect the platform to churn out original content anytime soon, as the Roku Channel is just purely licensed content. Roku says the channel will roll out in phases "over the coming weeks."