Apple & Amazon Are in a Fight to Acquire the James Bond Film Rights
Everyone wants in on 007.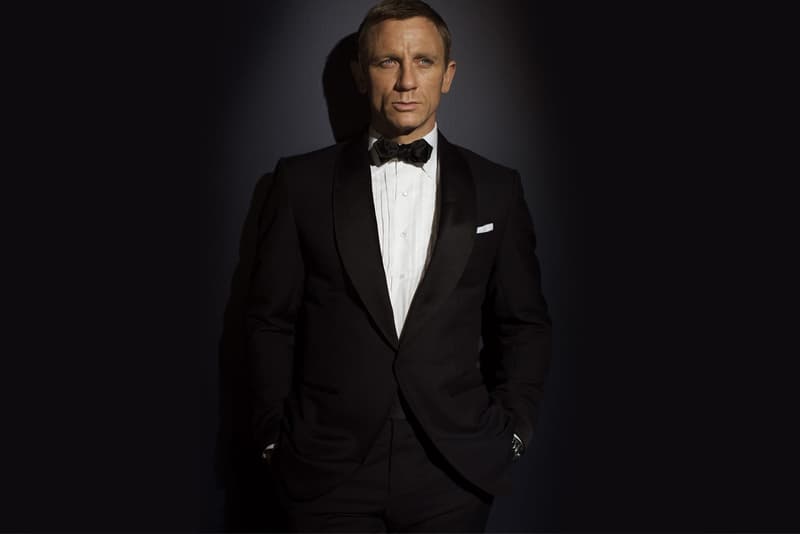 With the James Bond franchise getting ready to add its 25th film to its library, it looks like there's already an intense bidding war for the film's distribution rights. According to the Hollywood Reporter, Apple and Amazon are amongst the names trying to obtain the rights to the franchise. The same report states that Sony, Universal, and Warner Bros. are also trying to lure in the Bond franchise. Interested parties will have to pay a hefty price for the film's distribution rights however, as the same report estimates that the 007 franchise is worth somewhere between $2 billion to $5 billion USD.
It's no surprise that companies are eager to get their hands on the beloved spy franchise. The last James Bond film, Spectre, made more than $800 million USD in theaters, while Skyfall crossed the $1 billion USD mark at the worldwide box office in 2012, making it the seventh highest grossing film ever at the time.