Maxfield LA Announces Its Maison Margiela "Artisanal" Installation
Showcasing John Galliano's Fall/Winter 2017 designs for the atelier.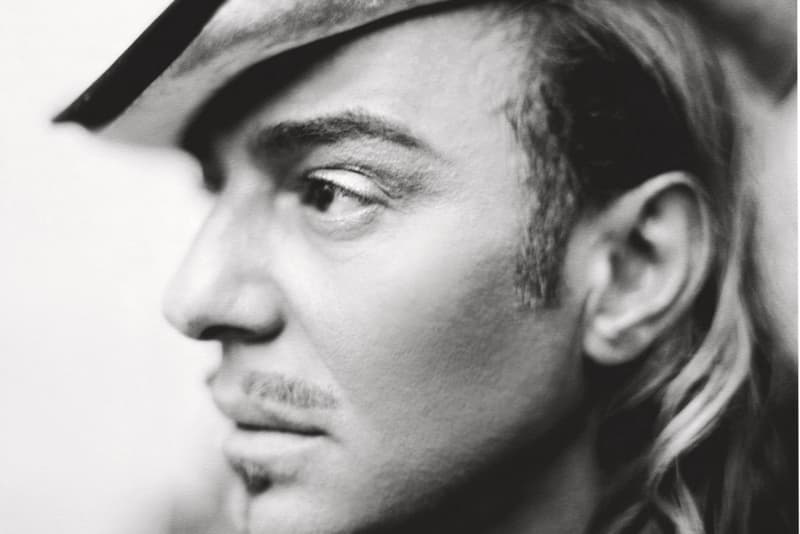 Just last month, Maxfield LA played host to the special "Guns N' Roses Was Here" pop-up and now the Los Angeles-based retailer has announced its next limited-time event: an installation from John Galliano and Maison Margiela. Set to take over Maxfield's Jean Prouve-designed Structure Nomade, the exhibition will showcase Galliano's Fall/Winter 2017 "Artisanal" collection for Margiela, which is a slick throwback to the '70s — and a range that's distinctly Galliano.
Maxfield's "Artisanal" Margiela installation will open September 8 and remain on display through September 21.
Maxfield LA
8825 Melrose Ave
Los Angeles, CA 90069
United States