Maxfield LA's Guns N' Roses Pop-Up Had a Demolished Cop Car, Strippers & Exclusive Merch
Russell Westbrook and Tyga also came to see products by Off-White™, Palm Angels and more.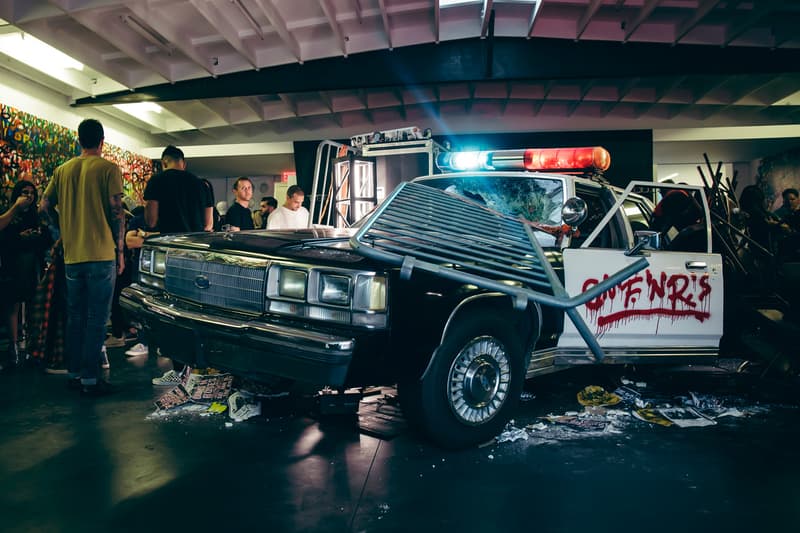 1 of 29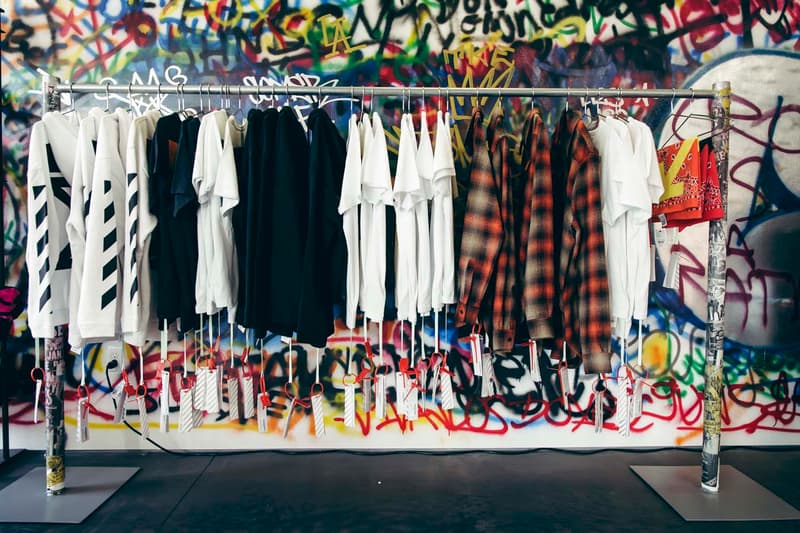 2 of 29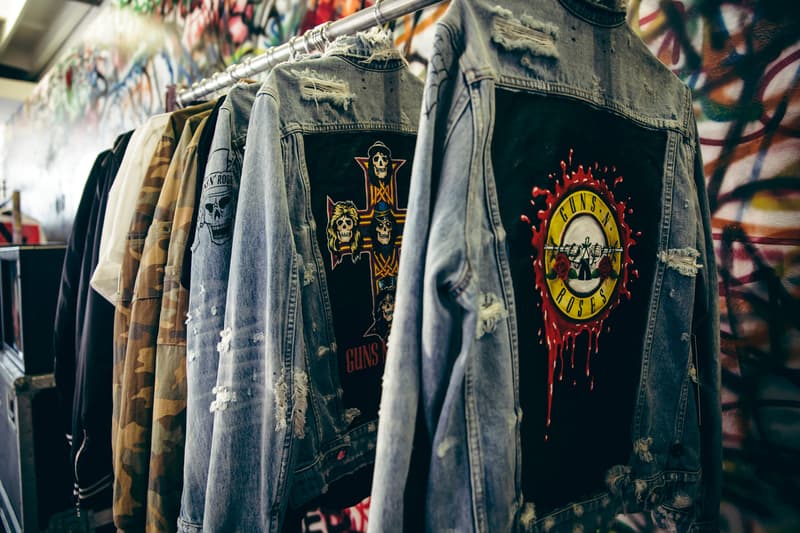 3 of 29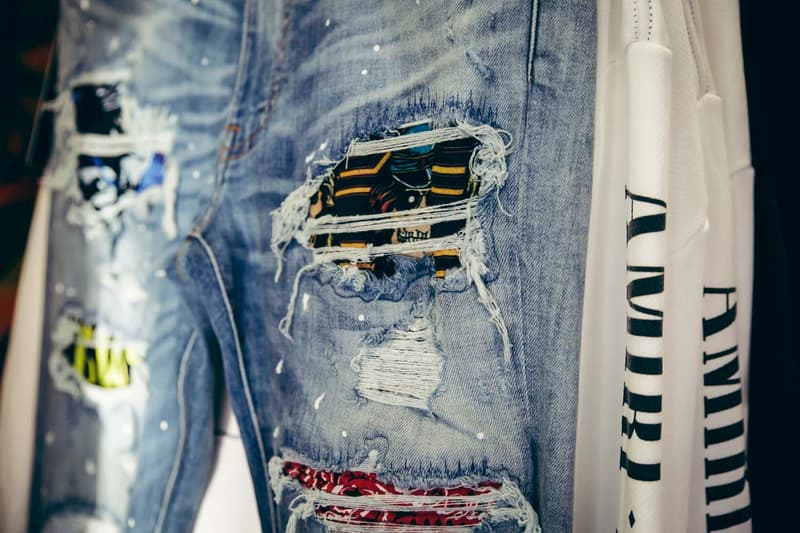 4 of 29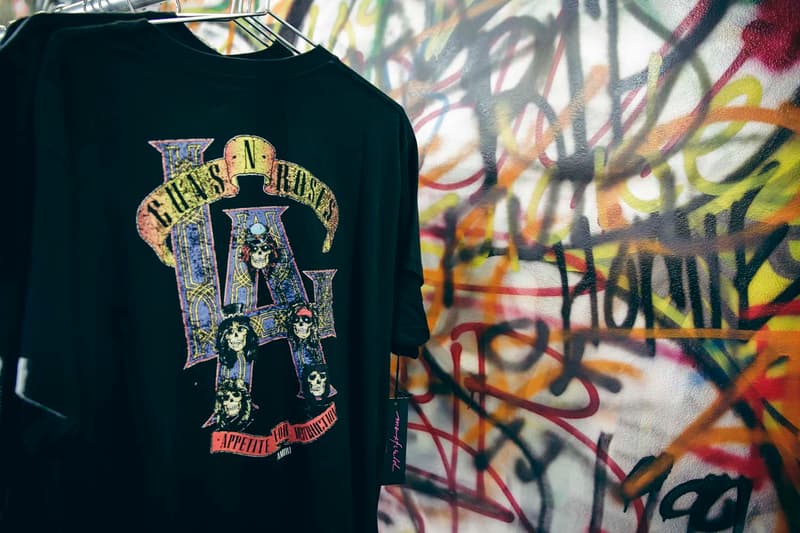 5 of 29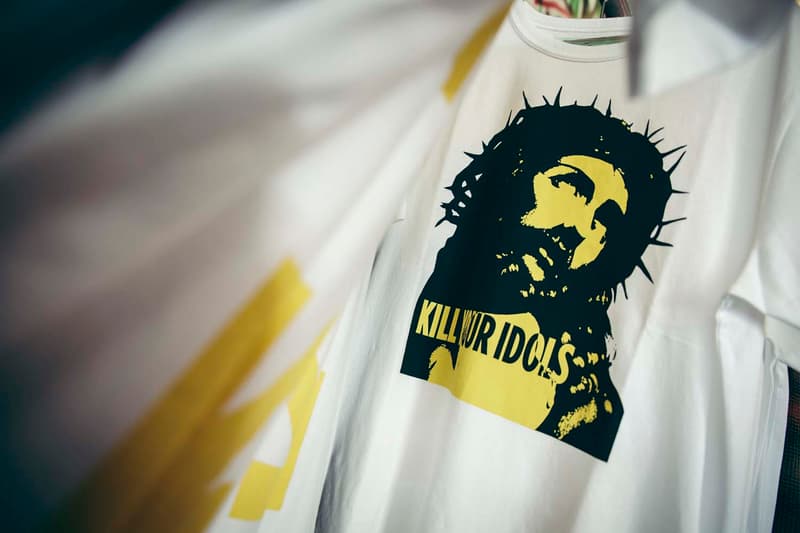 6 of 29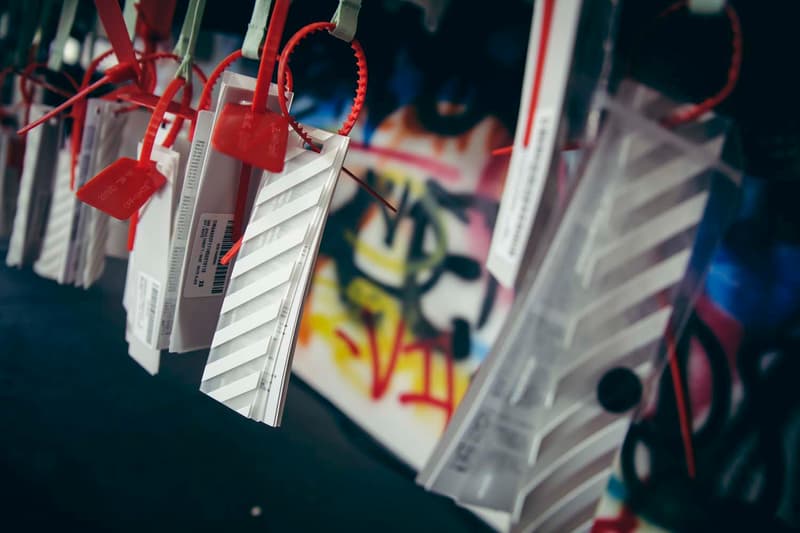 7 of 29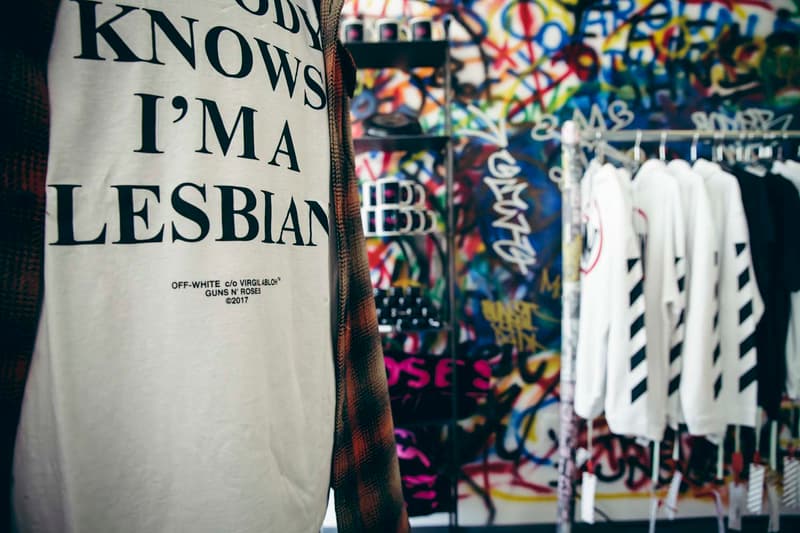 8 of 29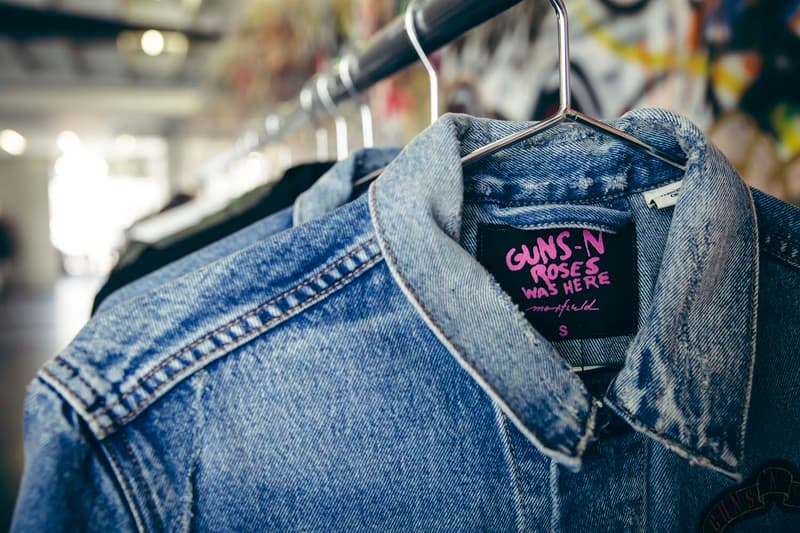 9 of 29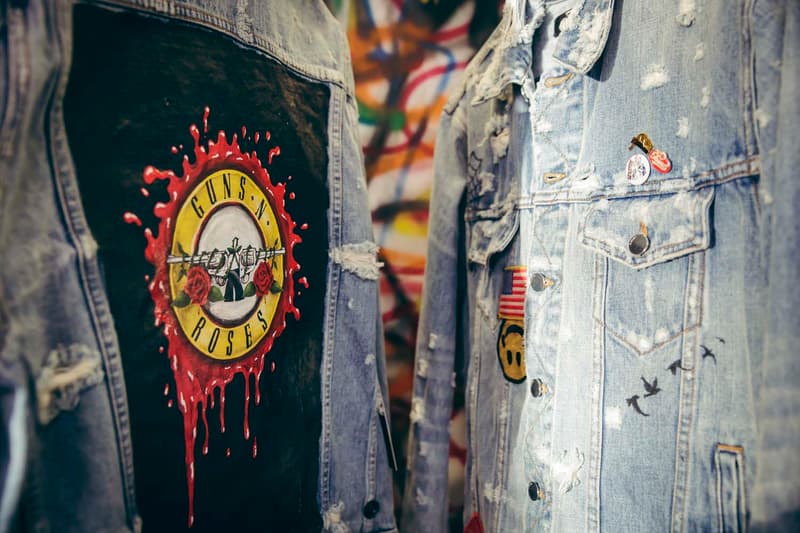 10 of 29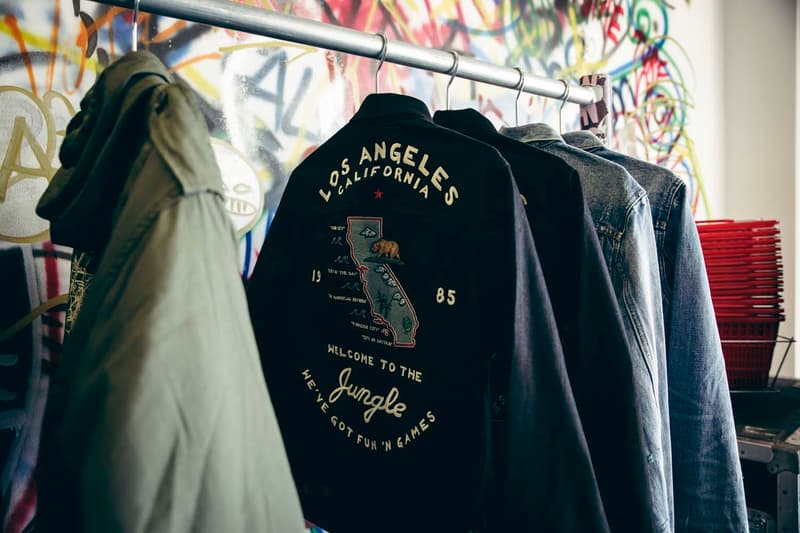 11 of 29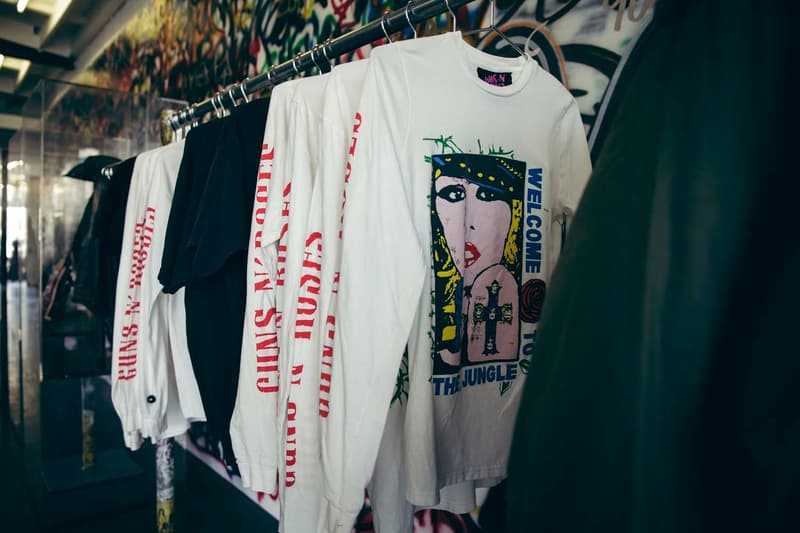 12 of 29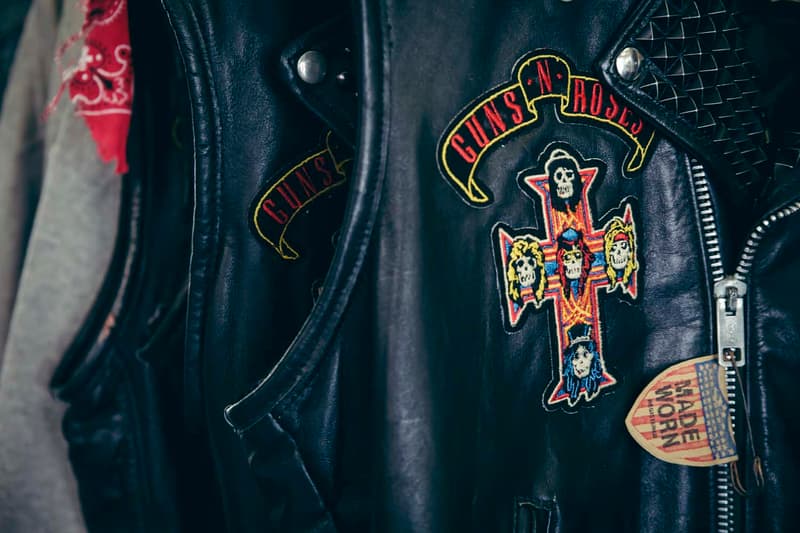 13 of 29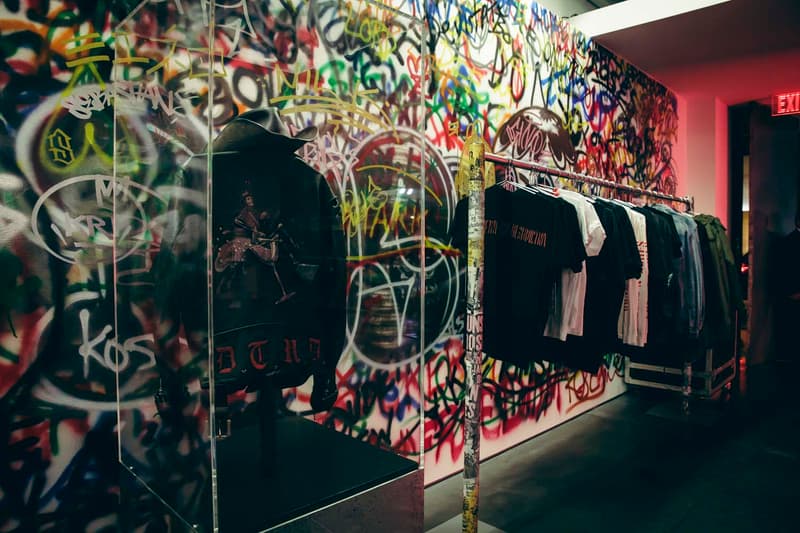 14 of 29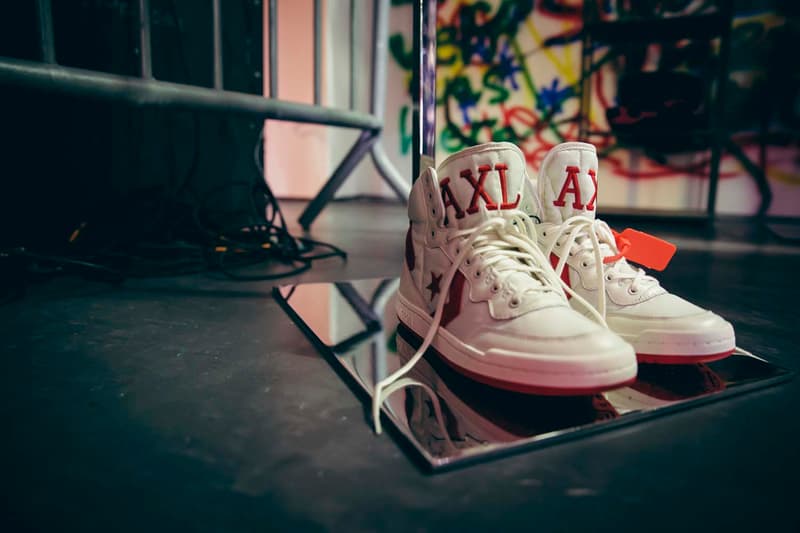 15 of 29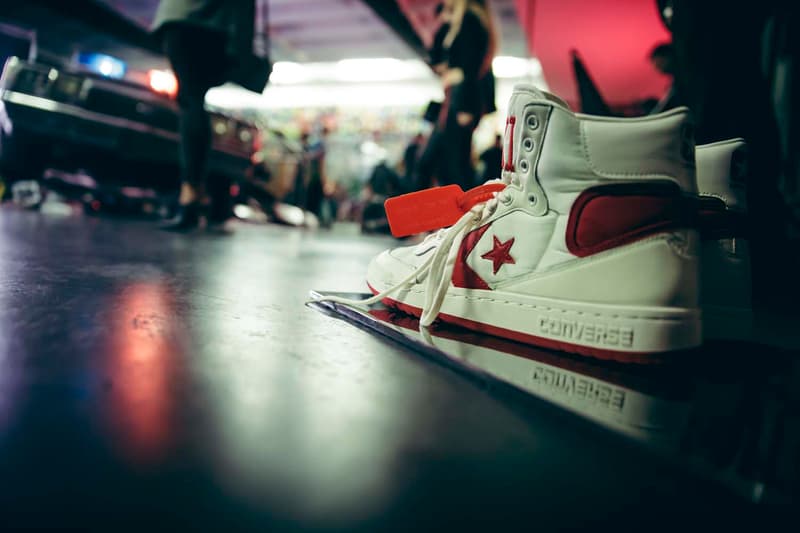 16 of 29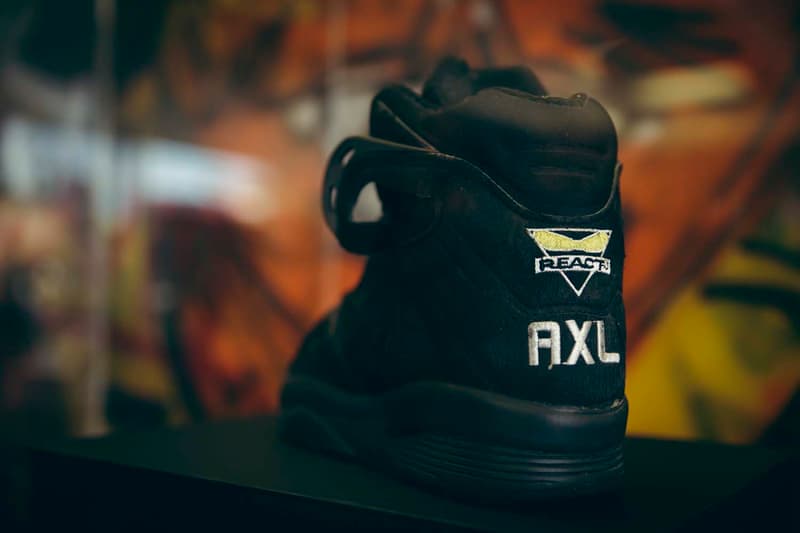 17 of 29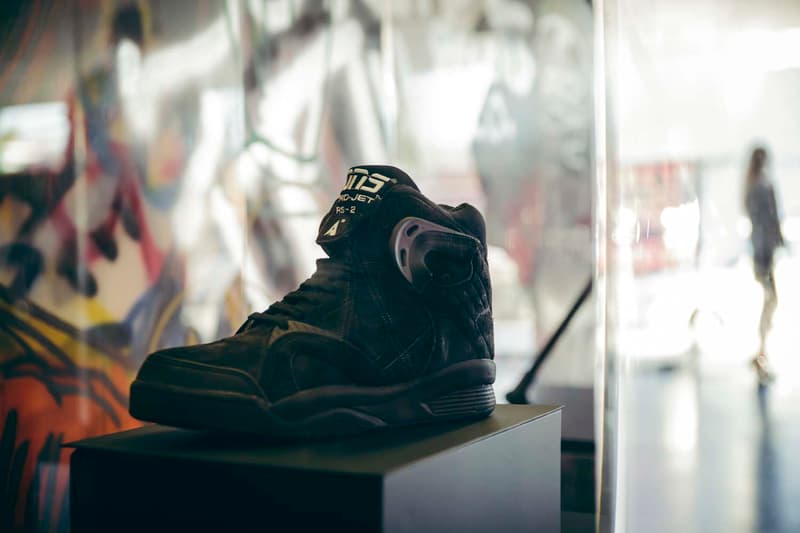 18 of 29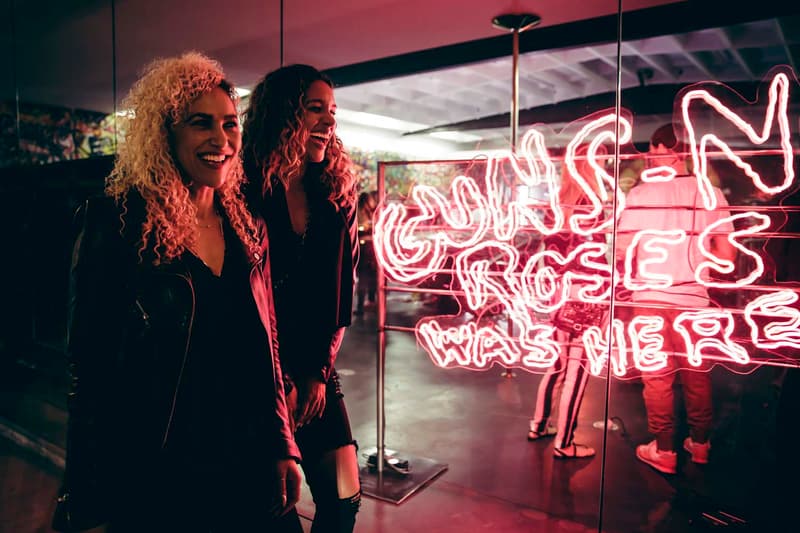 19 of 29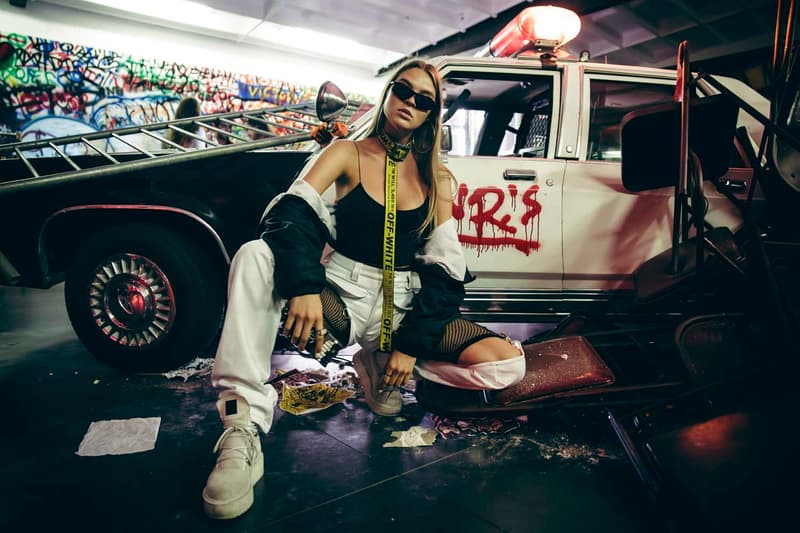 20 of 29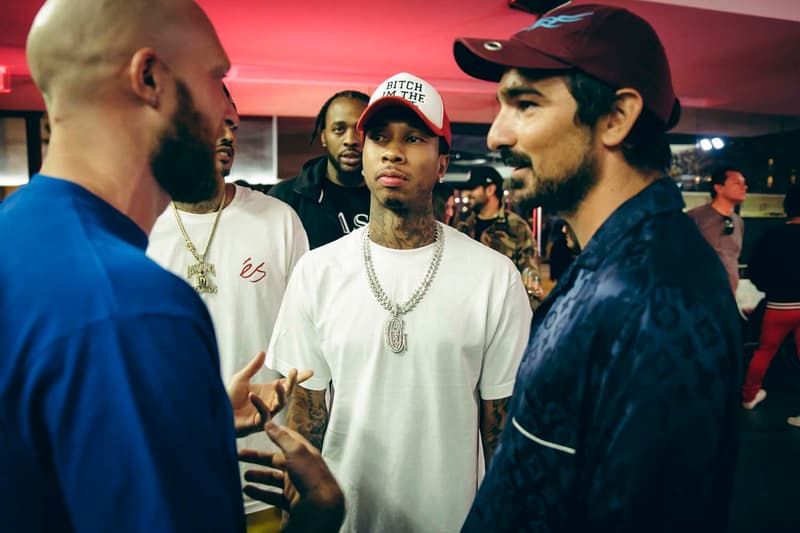 21 of 29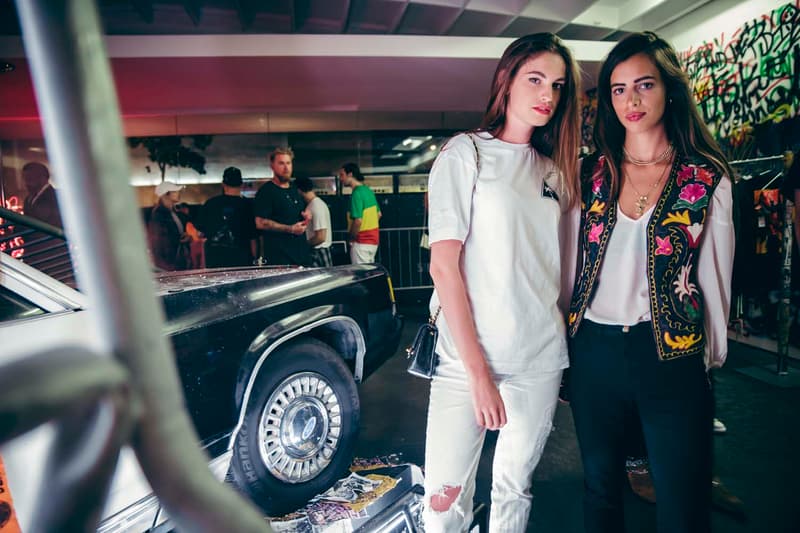 22 of 29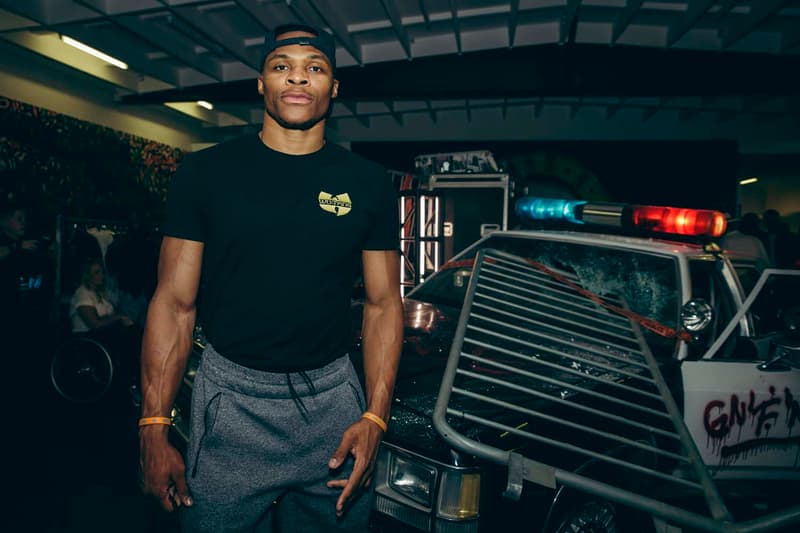 23 of 29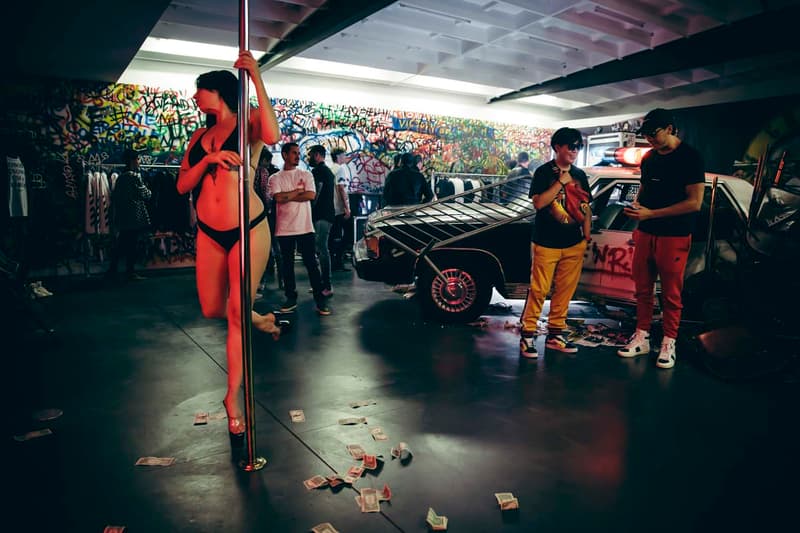 24 of 29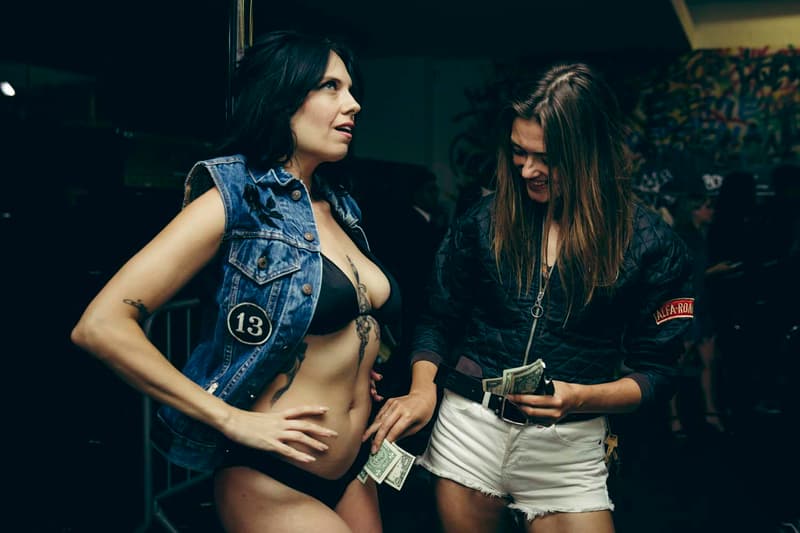 25 of 29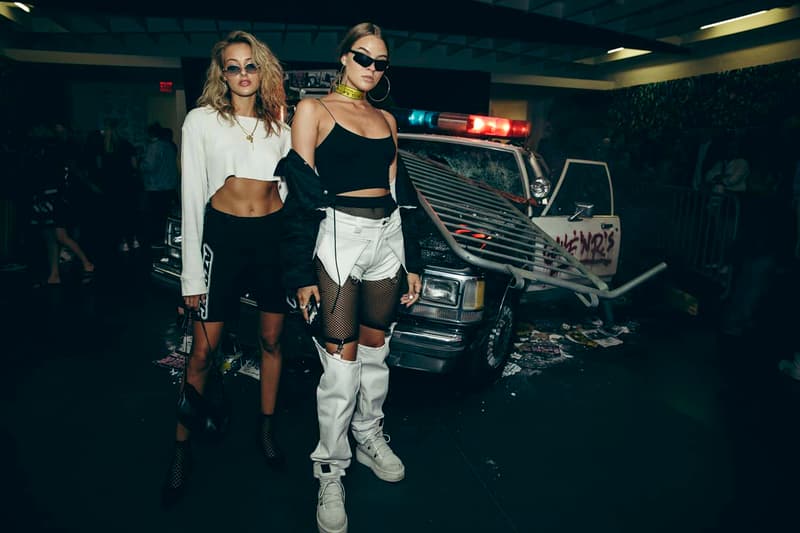 26 of 29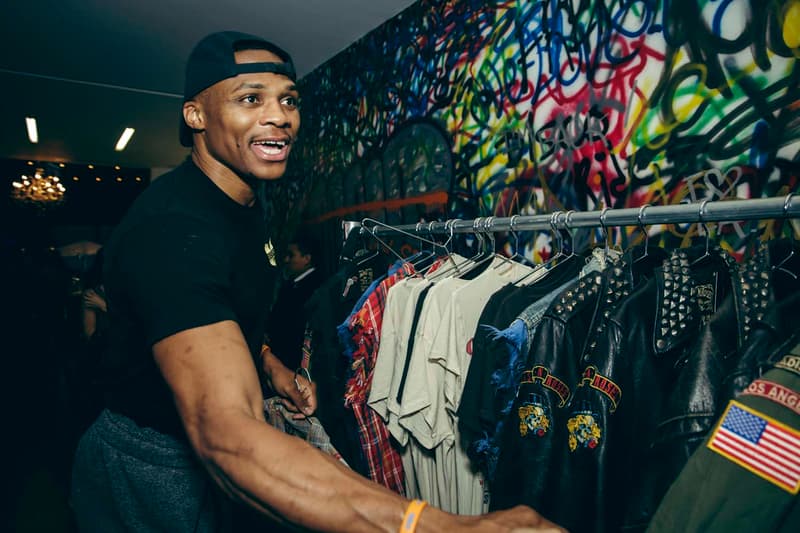 27 of 29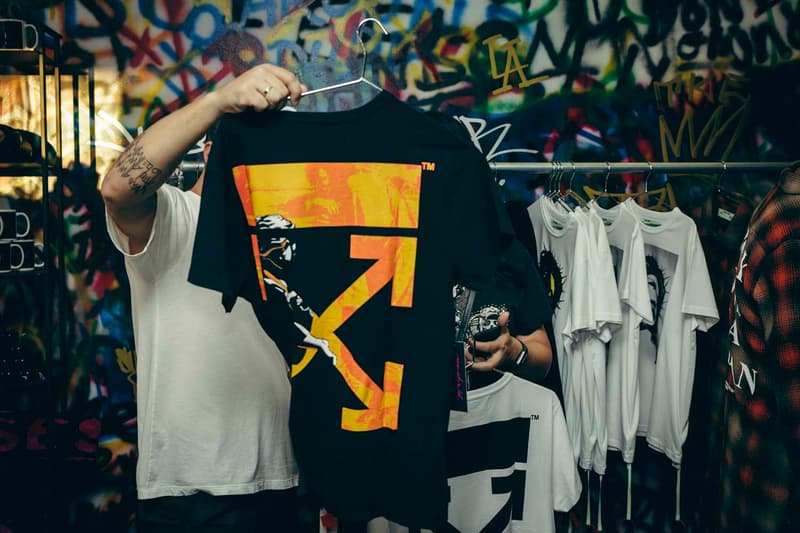 28 of 29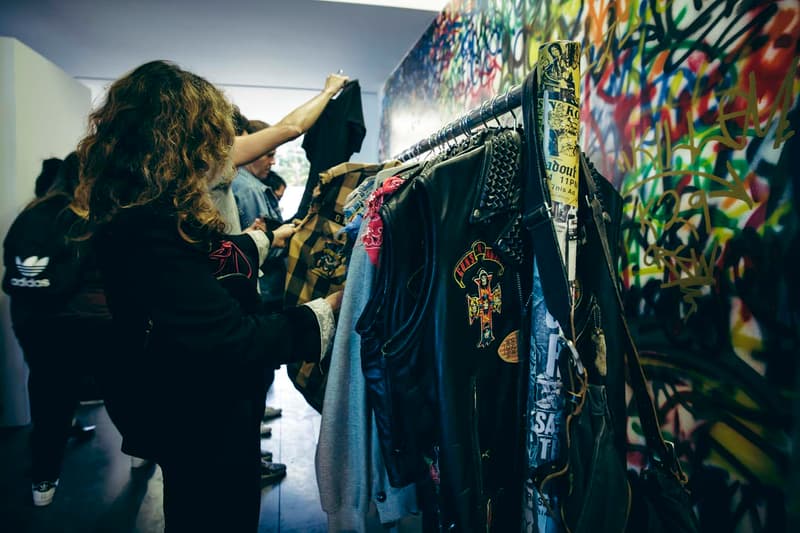 29 of 29
"Guns N' Roses Was Here" held its launch party in Los Angeles last night in conjunction with Maxfield LA and Bravado. The pop-up celebrates the 30th anniversary of the debut project from the namesake group it's named after, Guns N' Roses. With limited edition capsules on display from some of the most relevant and forward-thinking brands in the streetwear industry today, including Off-White™, Palm Angels and Enfant Riches Déprimés alongside classic GNR designers like AMIRI, Kelly Cole and MadeWorn, it was a coming together of the past, present and future.
Aside from the jackets, vests, tees, long-sleeves and hoodies, there were also accessories like jewelry, bandanas, mugs and yo-yos. To bring together the overall aesthetic, Maxfield LA's boutique had a police cruiser setup in a smashed manner paired with vintage Sony televisions and gig boxes. Virgil Abloh had this to say: "With my capsule collection, which was inspired by the band, my aim is for another generation to feel the impact they had on me, through the clothes." Kelly Cole echoed the sentiment knowing that Axl Rose is a constant supporter of the brand: "I wanted to make something that stayed true to what we do aesthetically, and also bring the GNR feeling and iconography into it."
Check out what went down in the gallery above and head over the pop-up between now and August 18.
Maxfield Gallery
8818 Melrose Ave.
Los Angeles, CA 90069