Frank Ocean's 'Blonde' Is No Longer Exclusive to Apple Music
Ocean's long-awaited 'channel ORANGE' followup comes to Spotify.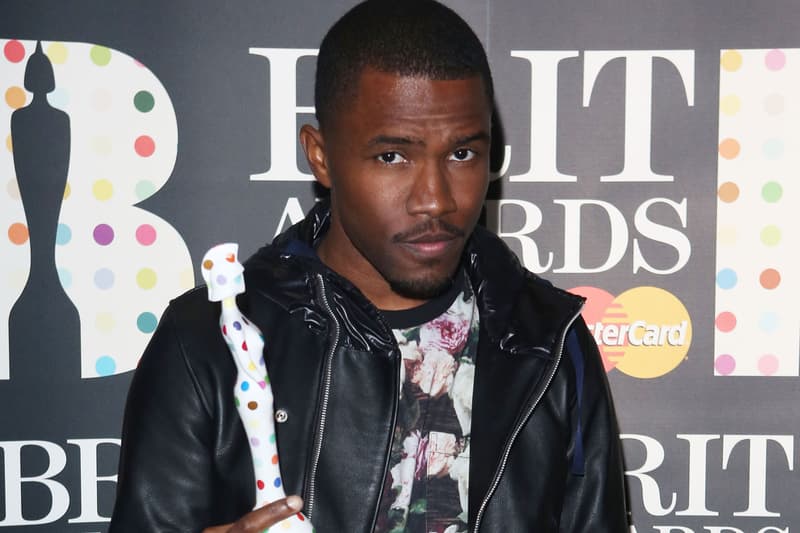 If you aren't an Apple Music subscriber — or one of the 753,849 people that illegally downloaded the LP in its first few days of availability, for that matter — then you'll be happy to know there's now another way for you to listen to Frank Ocean's acclaimed Blonde. Previously an Apple Music exclusive, Blonde is now available for streaming on Spotify.
Given that the album made its debut August 26, it looks like Apple's exclusivity period was for two weeks — a stretch that saw five of the album's tracks crack the Billboard Hot 100. In its first week alone, the album raked in over $1 million USD on its way to the number one spot on the albums chart with 232,000 sales and over 65 million streams in the U.S. alone.
You can listen to the album here in its entirety.