Here Are the Best Punk-Inspired Jewelry Pieces You Can Buy Right Now
From AMBUSH and MIDNIGHT STUDIOS, to Chrome Hearts and Peanuts & Co.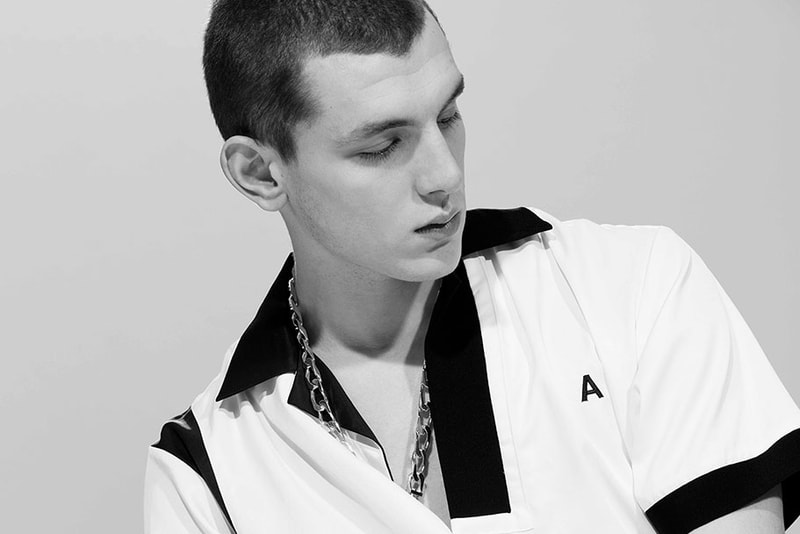 Jewelry can act as an accessory that complements an outfit, or it can serve as the focus of an entire look. Whether you prefer to rock some subtle silver pieces or layer on pendants and chains, jewelry is a versatile accessory that can complete a look — be it a necklace, a bracelet or several rings. In streetwear, punk-inspired jewelry will always have a place. These edgy pieces are often a staple that transcends trends and are worn by everyone from skateboarders to rappers. From names such as the storied Chrome Hearts which offers specialized luxury, punk-inspired pieces to international brands like AMBUSH DESIGN and Peanuts & Co. — you'll find that special piece you're looking for.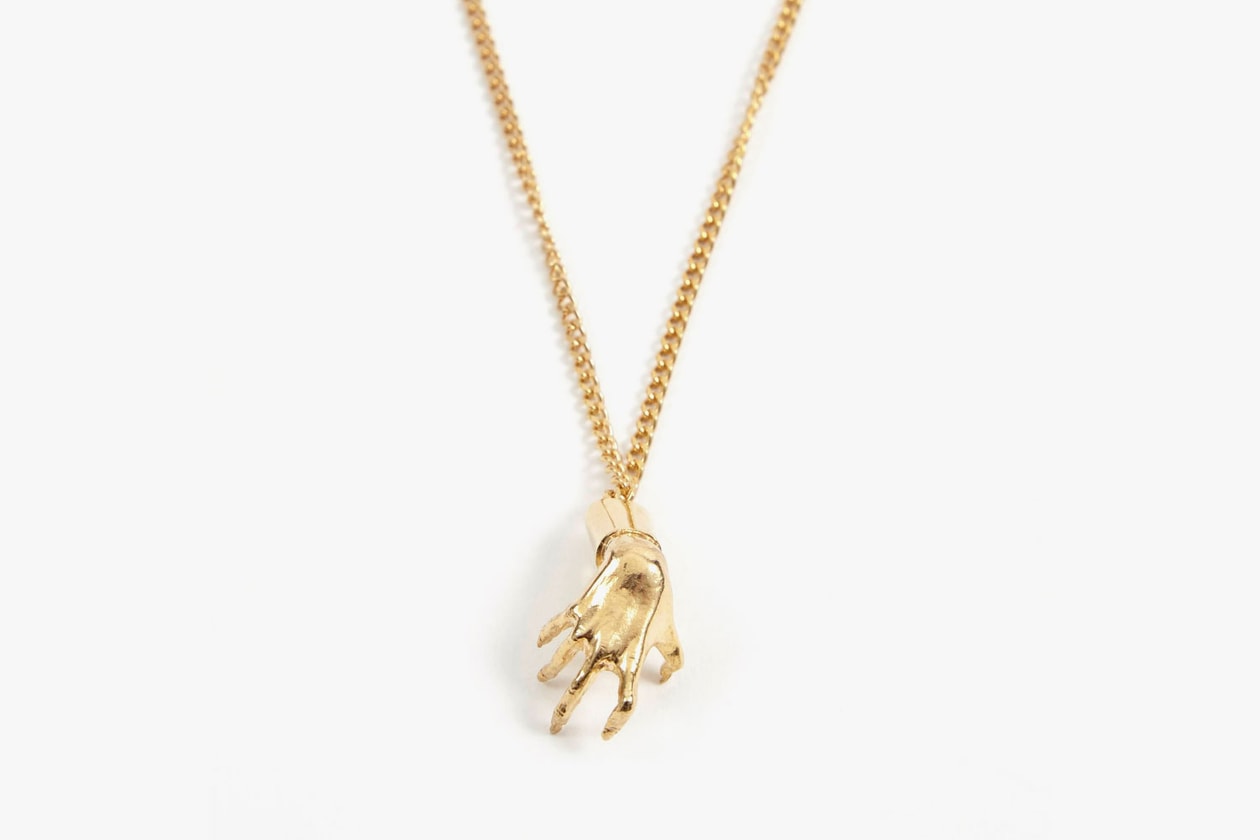 Jun Takahashi's UNDERCOVER 2016 fall/winter "Instant Calm" collection was inspired by the one and only Michaël Borremans. The artist, whose work is influenced by 18th century paintings, offered Takahashi the platform to experiment with interesting motifs. This particular necklace from the collection features a gripping hand charm, and is also available in silver.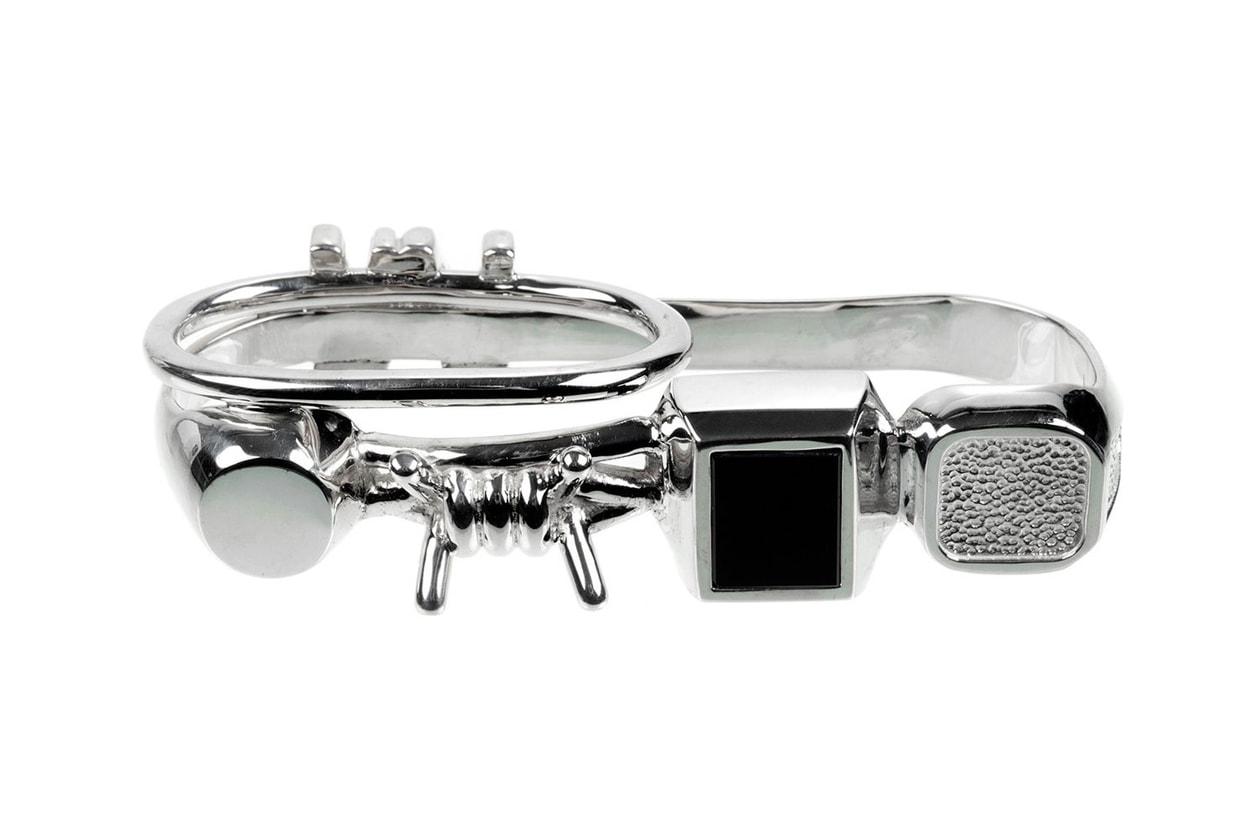 While Verbal and Yoon are known as two of Japan's two most stylish names, their jewelry brand still cannot be overlooked. Known for its bold, edgy and often punk-inspired pieces, AMBUSH design has long provided jewelry to some of streetwear and fashion's biggest names. This particular product is a knuckle ring featuring bolts, wiring and more with contrasting black plating and textures.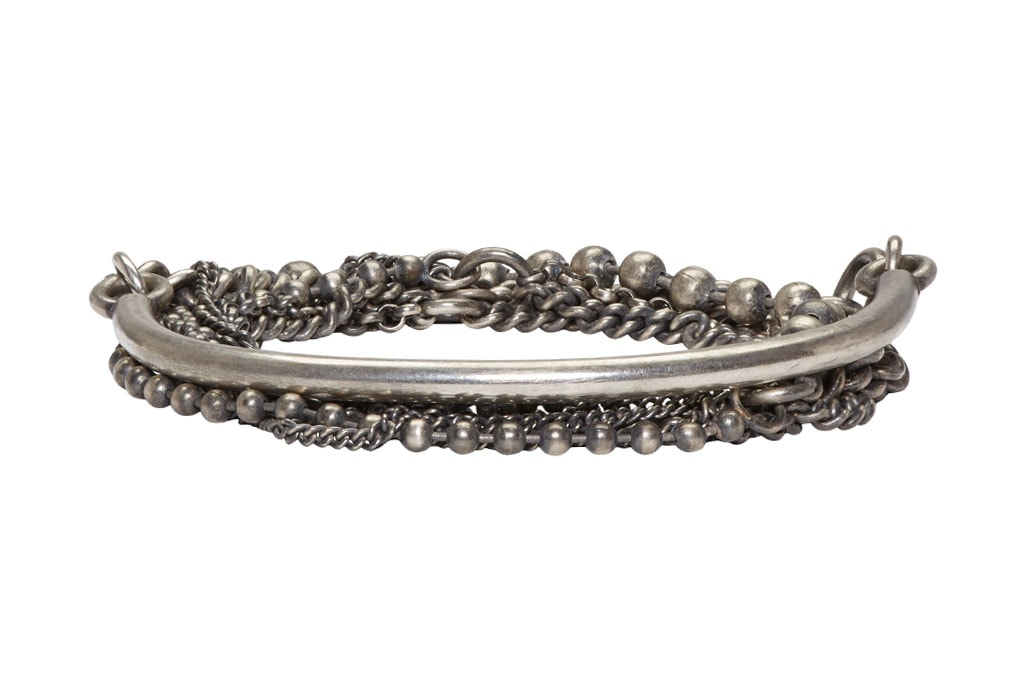 Belgian fashion designer Ann Demeulemeester is already a very well known name in menswear and fashion. This accessory from her label is not overtly punk-inspired, but its brushed silver finish and extremely layered and textured style has just a hint of grit.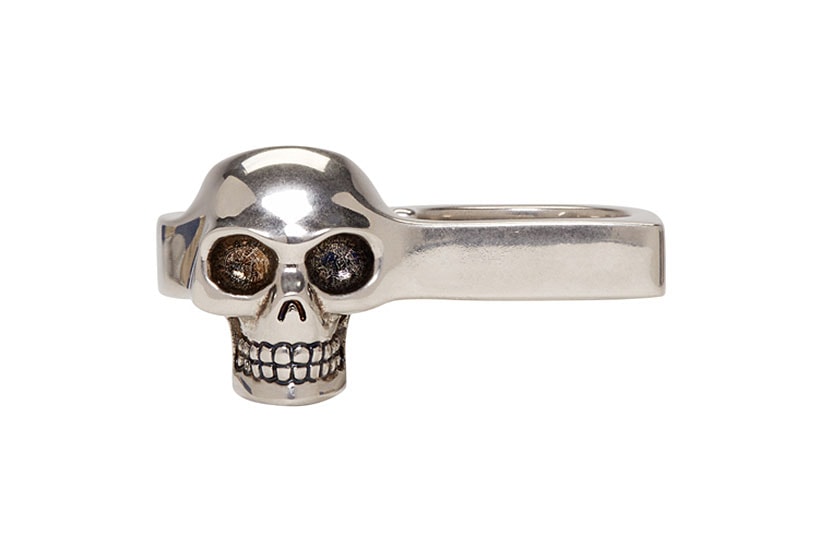 If Alexander McQueen's label was known for one symbol, it would be the skull. A frequent motif in his brand, the skull is often considered a punk flag and this piece is a double knuckle ring with a mini skull.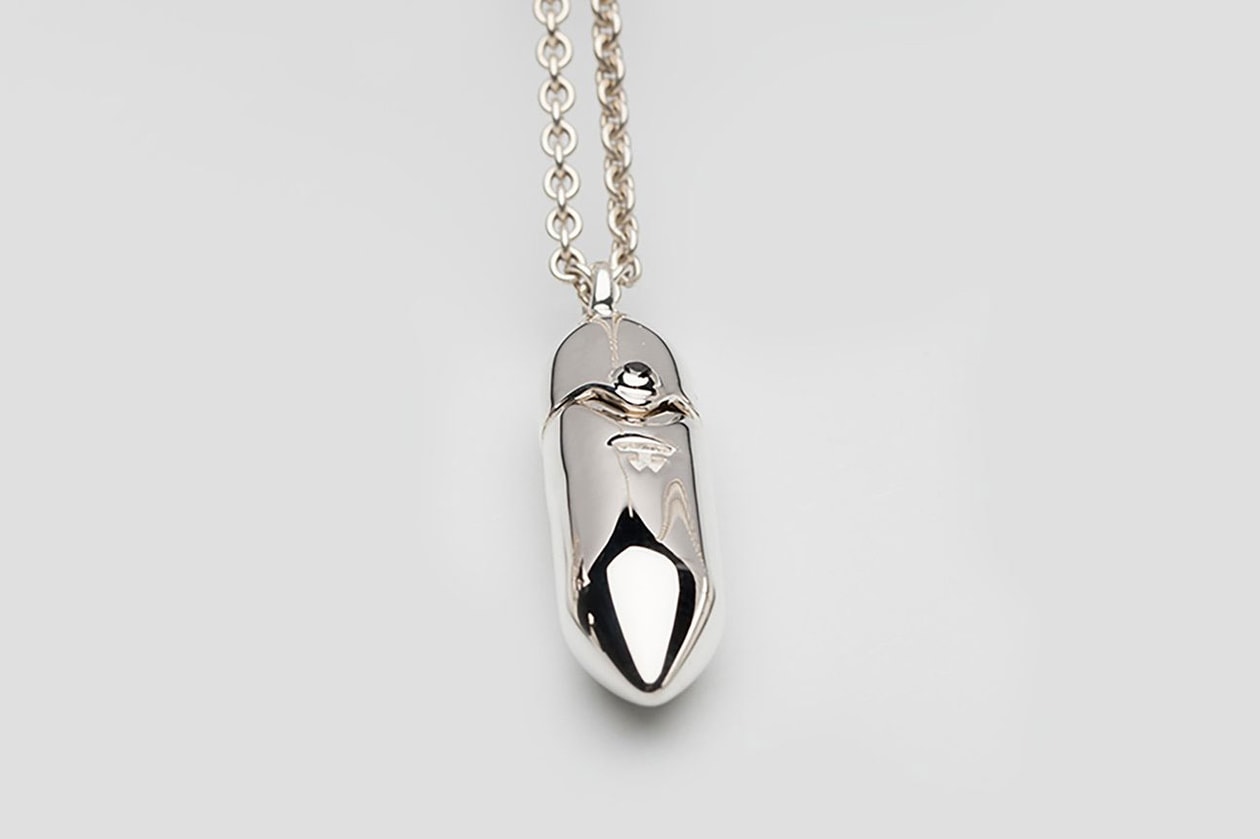 Tom Wood is a Norwegian jeweller who has worked with the likes of Dover Street Market and has created highly sought-after pieces. This particular pendant is shaped after a bullet, and even opens up for you to carry something inside. Constructed from .925 sterling silver, the bullet features a black diamond in the front.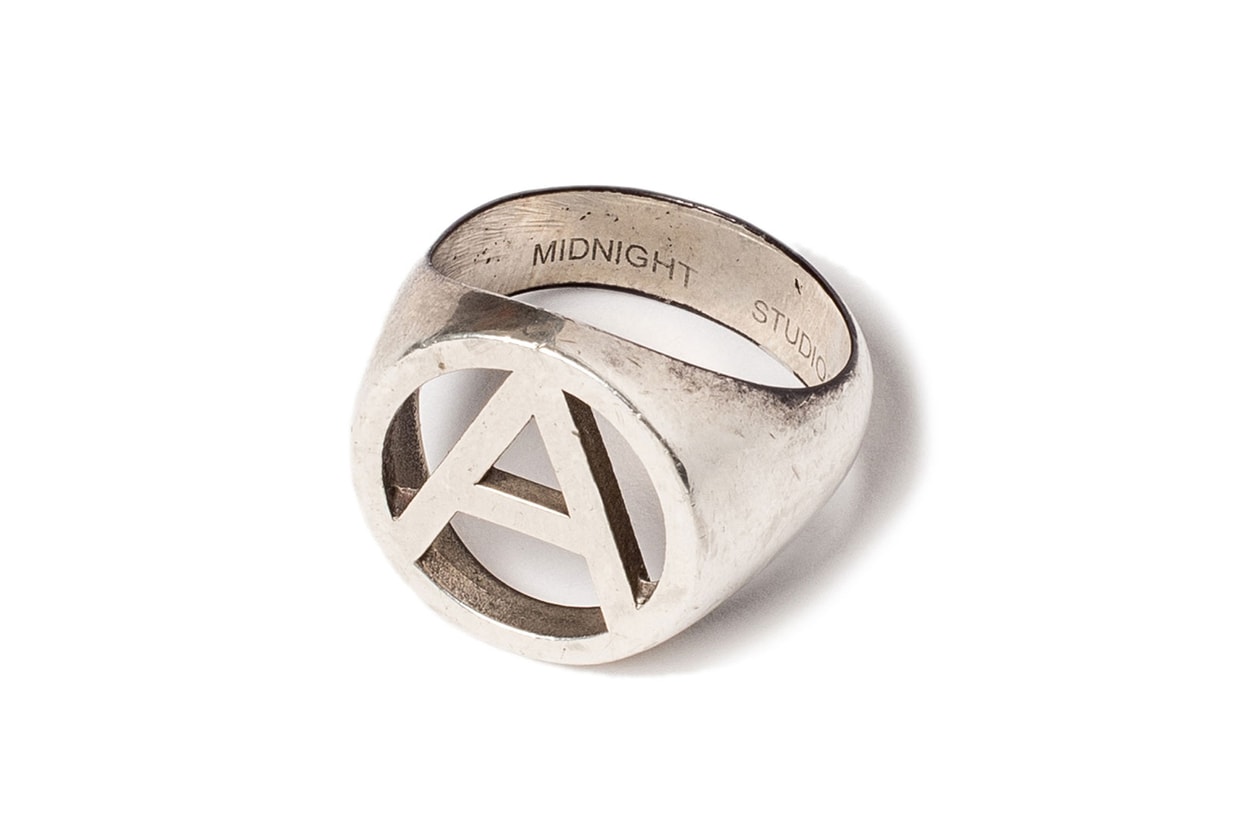 Shane Gonzales' MIDNIGHT STUDIOS is a blossoming streetwear brand, and this particular "Anarchy Ring" features a bold "A" and engraved MIDNIGHT STUDIOS branding. Constructed from .925 sterling silver, the ring is made by Houston-based artist Will Shott.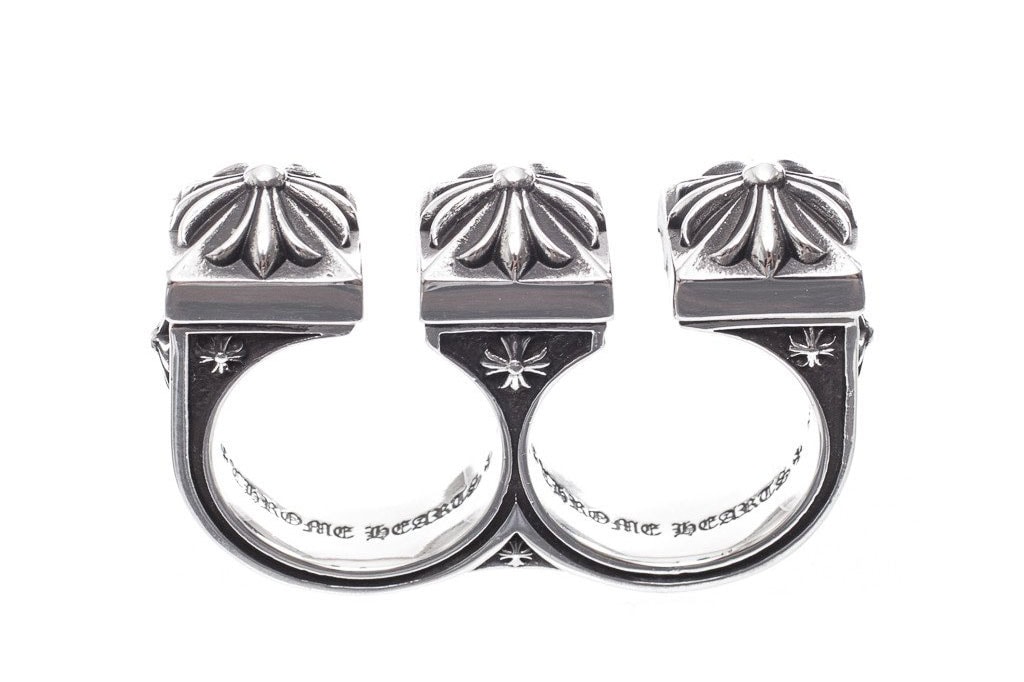 Chrome Hearts is probably the best known punk-inspired jewelry brand. Each piece is made in the USA and constructed from the highest quality materials available. While the price-point is higher than many, Chrome Hearts items are meant to be longtime staples. This particular piece is a double ring featuring CH's signature detailing.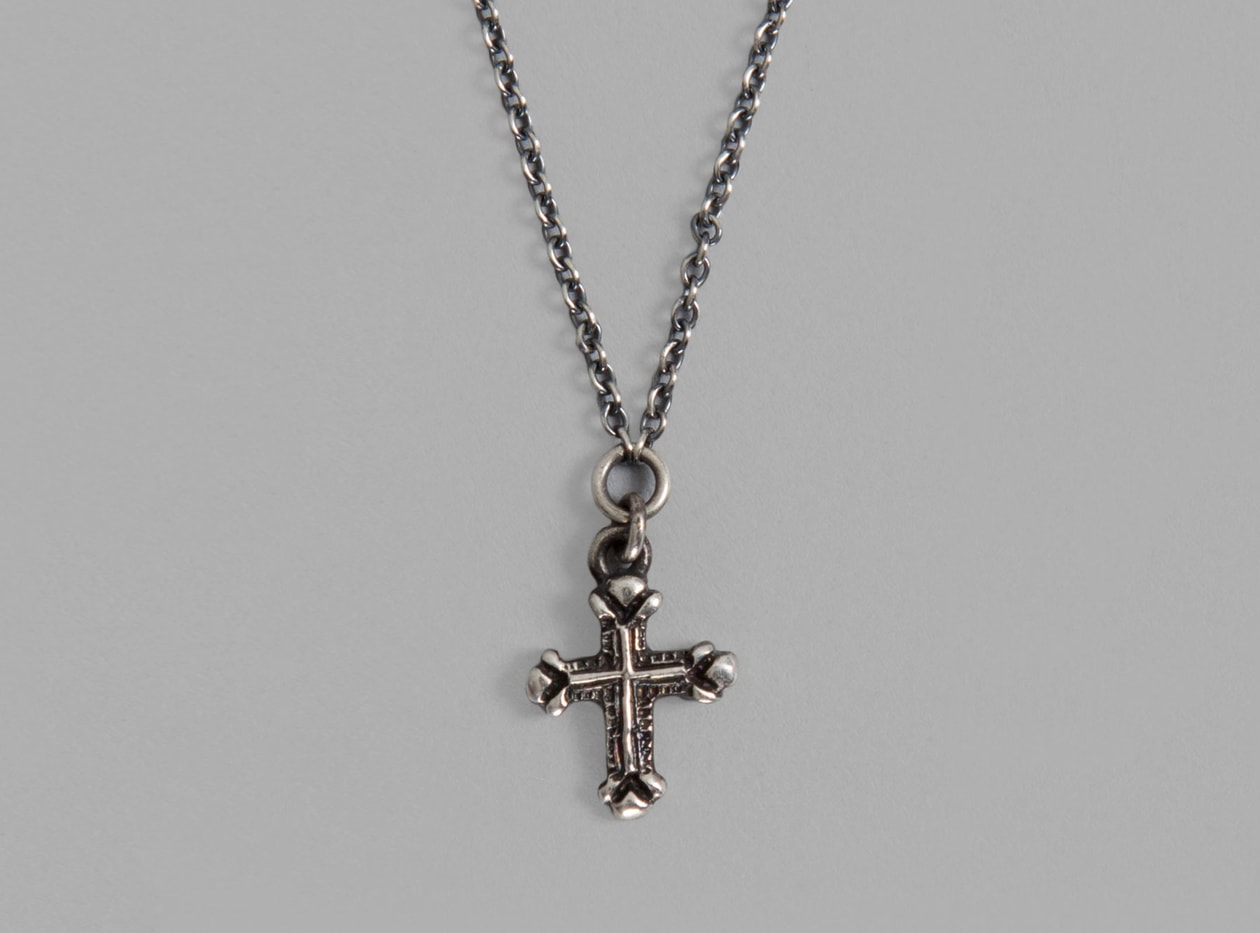 Founded by Klaus Lohmeyer, Werkstatt München is a handcrafted jewelry brand where every piece is constructed from its studio in Munich. Lohmeyer aims to dispel the myth that jewelry is feminine, as he designs both simple and detailed objects that are of the highest quality. This particular piece is a mini cross pendant with a brushed silver finish.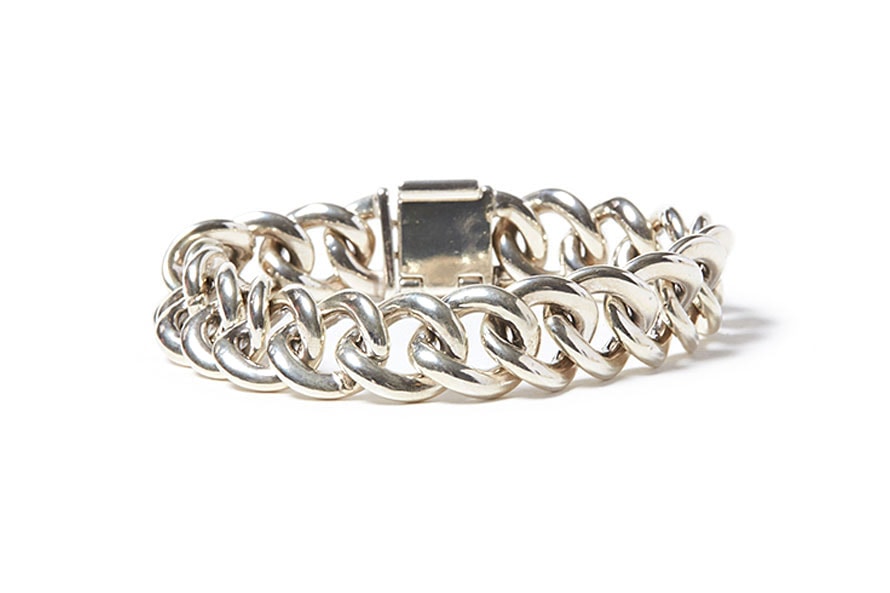 This nonnative piece is a collaboration with fellow Japanese label END. END specializes in handcrafted jewelry, and this particular bracelet is a simple chain-link made out of .925 silver. It's an unassuming piece that everyone needs in their range of jewelry options.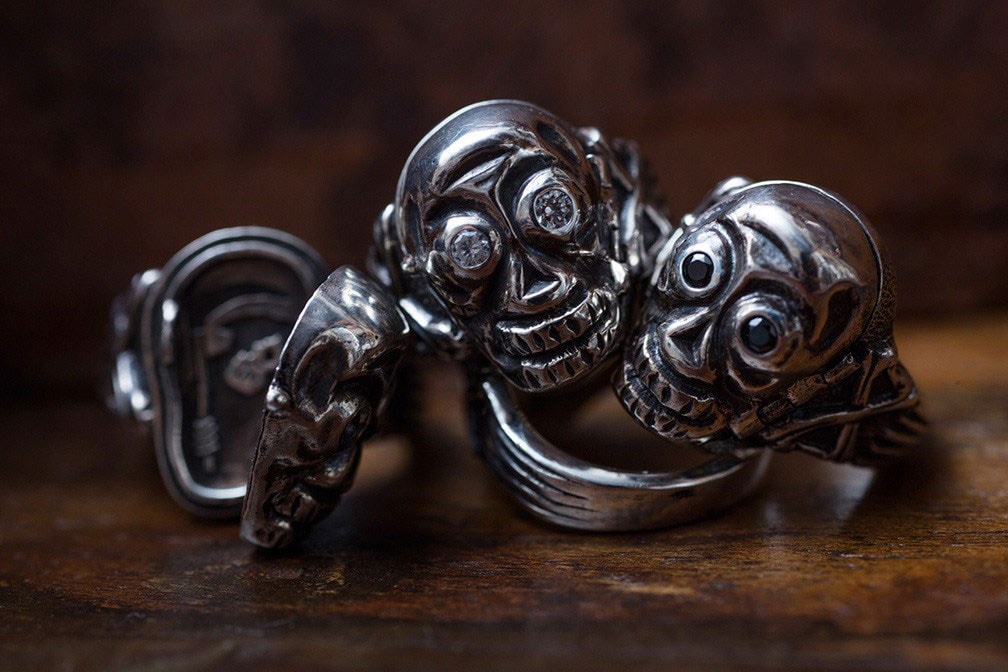 Peanuts & Co. is a Japanese jewelry company specializing in handmade, intricate pieces. This particular item is a ring that features a diamond-encrusted skull. Bonus: the skull opens up to engravings underneath.