G.O.O.D Music's Desiigner Arrested for Possession of Weapons, Drugs
The "Tiimmy Turner" rapper was pulled over in New York City late last night.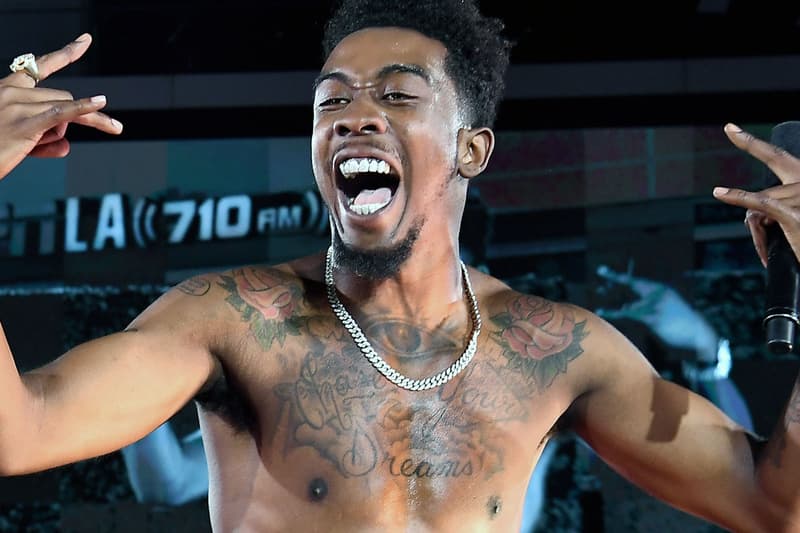 G.O.O.D Music artist Desiigner was arrested in New York City on Thursday, September 8. According to TMZ, the "Tiimmy Turner" rapper engaged in a heated argument with a neighboring vehicle that culminated in him brandishing a weapon out the window. The police were summoned and Desiigner was pulled over shortly thereafter; according to TMZ's report, the police searched the vehicle and found Oxycontin, among other prescription medications, in the vehicle. Per TMZ, the rapper has been charged with several felonies, including "possession of a controlled substance and criminal posession of drugs with intent to sell," as well as "felony criminal possession of a loaded weapon" and "menacing," for pointing a weapon.
Desiigner and the other four passengers in his vehicle are still in police custody. More on this story as it develops.
Update: The D.A. has dropped the felony charges stemming from the possession of a gun and controlled substance with the intent to sell. Desiigner will be arraigned in a New York City court Saturday morning as he is still being charged for felony possession of a controlled substance and menacing.