Tackling Ardbeg Whisky's Grueling ARDventurer Challenge
The world-famous single malt put ten contestants through their paces on the island of Islay.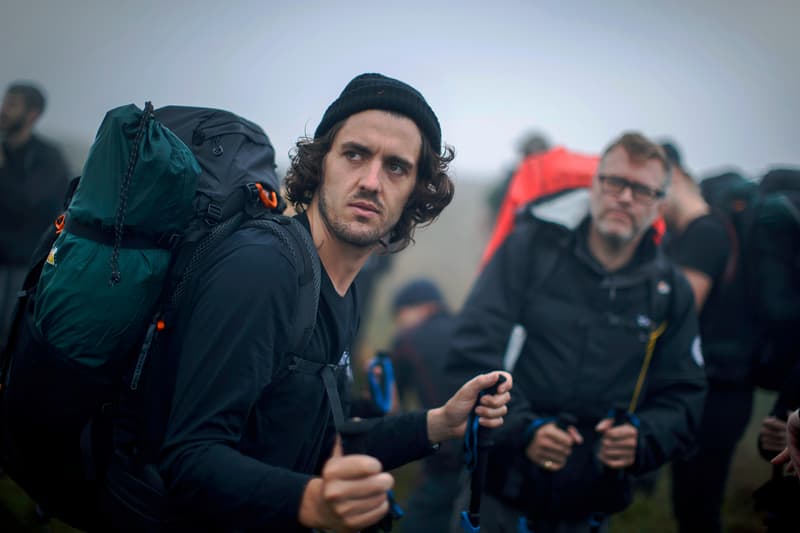 1 of 6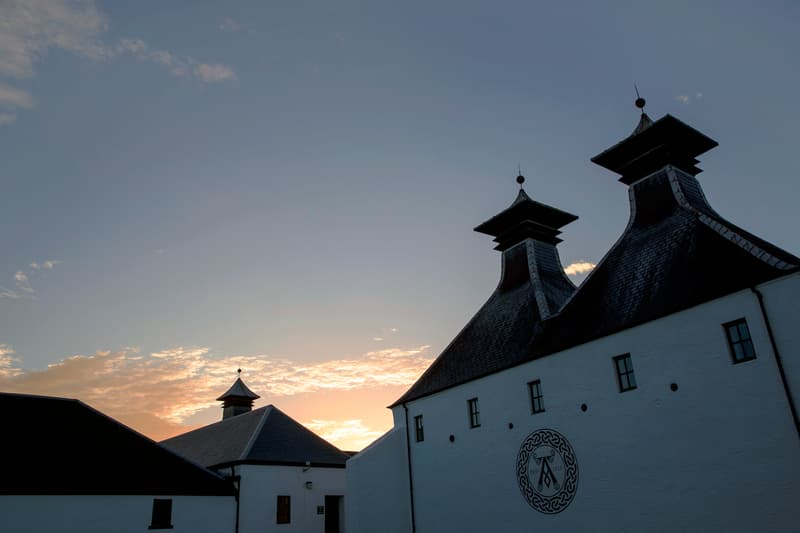 2 of 6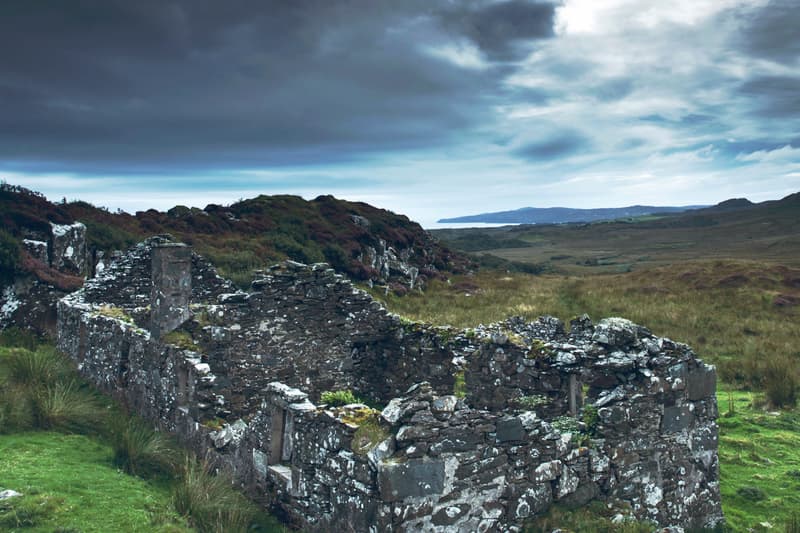 3 of 6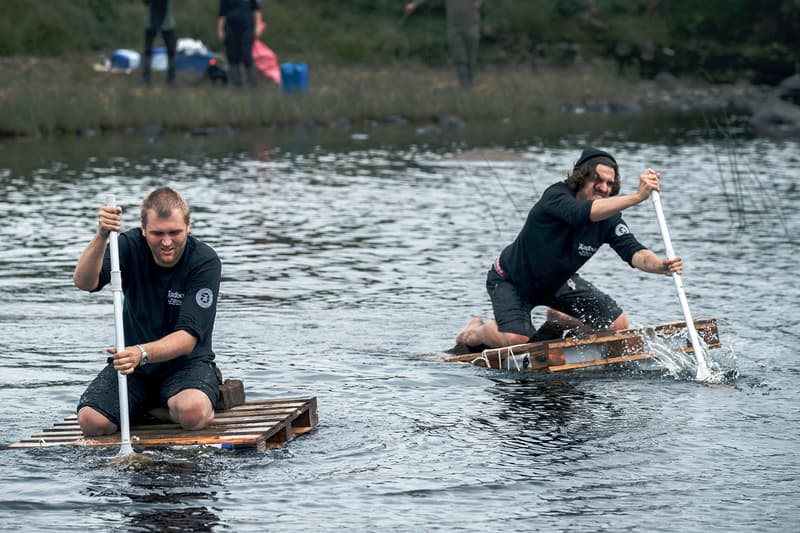 4 of 6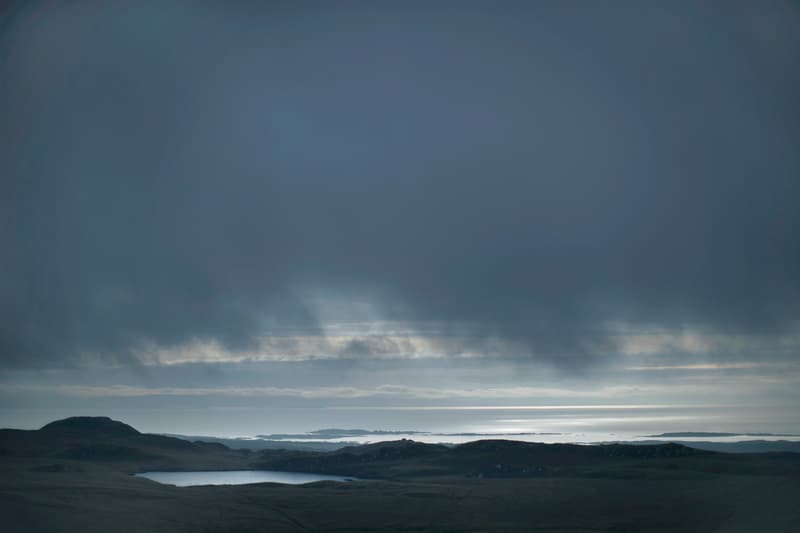 5 of 6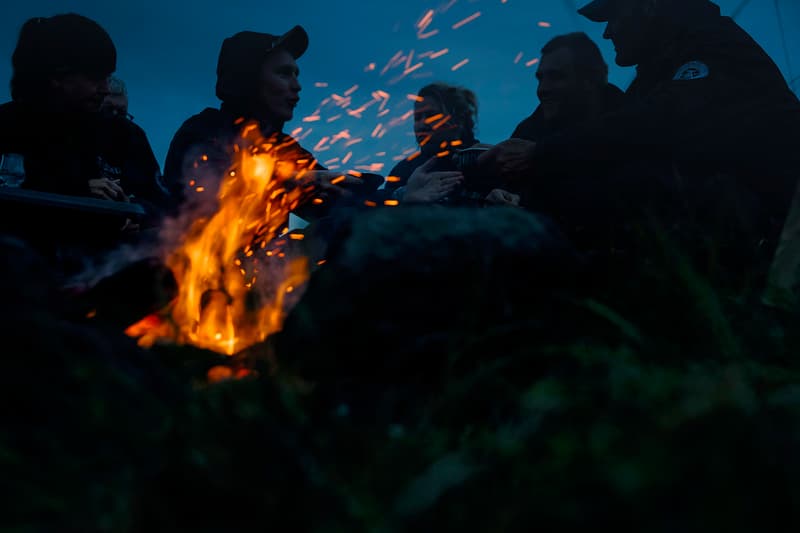 6 of 6
Dream up the perfect whisky experience and you probably imagine yourself reclining in a huge leather chair, clutching a crystal-cut glass, warming by a roaring fire, and pouring out a measure of special Scottish amber nectar. It's all warmth, comfort and chill. For HYPEBEAST, over the past five days, that experience has been one of biblical rain storms, blood-pumping hikes, wild landscapes and little black 'west coast midge' flies that live for nothing but to gorge of human flesh. This, and more, is what we came to live through with Ardbeg Whisky's demanding ARDventurer challenge  – a three-day mission that dared ten competitors to survive the unforgiving landscape that births the world's most awarded smoky single malt whisky.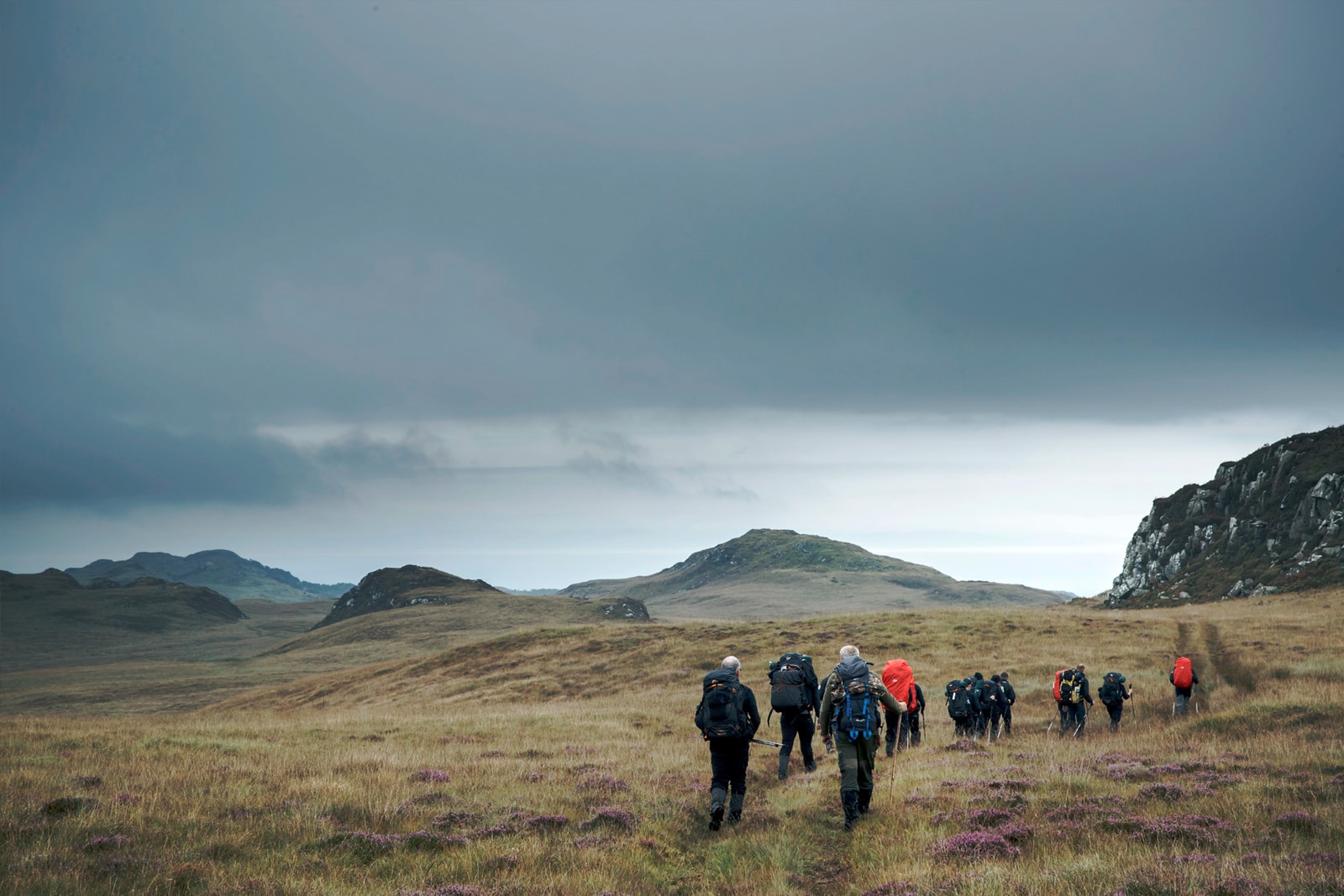 Armed with a specially curated 12kg kit containing a tent, sleeping bag, few bottles of Ardbeg and other camp-out essentials, as well as survival expert Monty Halls, HYPEBEAST and fellow competitors were dropped onto the Scottish island of Islay, the southernmost point of the Inner Hebrides. There, we were gifted a spectrum of hardcore tasks that aimed to not only showcase the hardy character of 200-year-old Ardbeg, but to test the physical endurance, survival instinct and innovative thinking of each team member amongst the island's wild peat bogs, unforgiving coastline, mist-shrouded lochs and rain-beaten hills.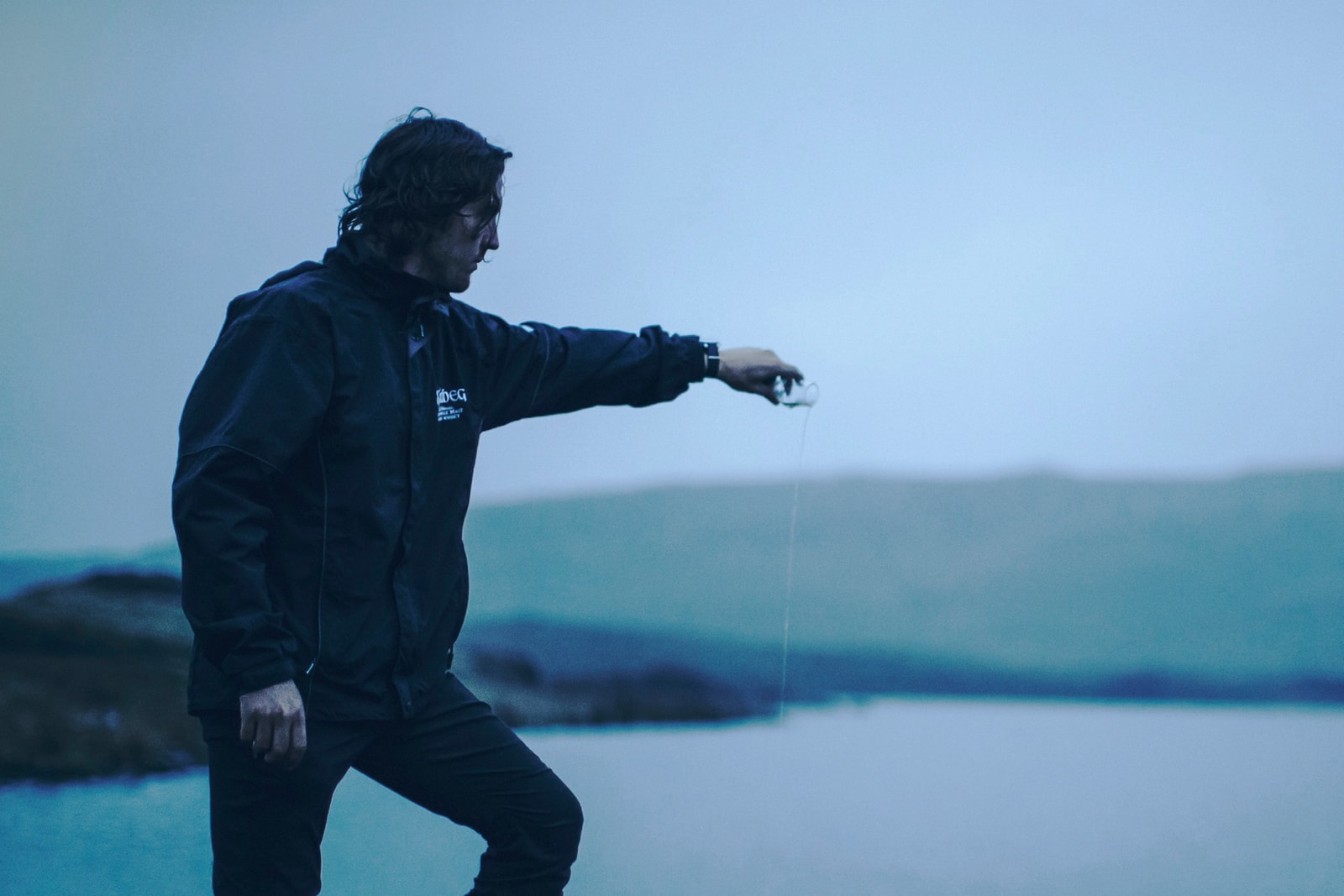 After a pilgrimage to the home of Ardbeg – a distillery once described by revered whisky expert Jim Murray as "unquestionably the greatest distillery on Earth" – and the signature smoky sweet taste on everyone's tongues from some nerve-settling samples, competitors set their bearings for remote Loch Uigeadail, the crystal-clear source of Ardbeg's water 600ft above sea level, to set camp before nightfall. No guides, no GPS, no app to map out a path, just a three hour trek over Islay's undulating, ankle-snapping terrain. Once there, all competitors would take part in the age-old Ardbeg ritual of pouring a dram of whisky into the loch, thanking it for its intrinsic role in the production process.
Over the next few days endurance and grit were pushed to their limits. The team was introduced to the back-breaking task of peat digging – gathering the hillside fuel that provides Ardbeg's famous flavour profile – and a challenged with a grueling row along Islay's coast to deliver a cask to the distillery, fuelled only by campfire-roasted meat and nights of patchy sleep under canvas. Weary and weather-beaten, but with a newfound respect for the hardy whisky, and a huge leather chair to finally recline in, the first Ardbeg we poured out after leaving the barren hillside and completing the challenge tasted extra good. For more photos from the whole excursion, check out Ardbeg's Instagram.