Fisker Karma Looks to Make a Comeback With the Revero
With a brand new hybrid electric sports car.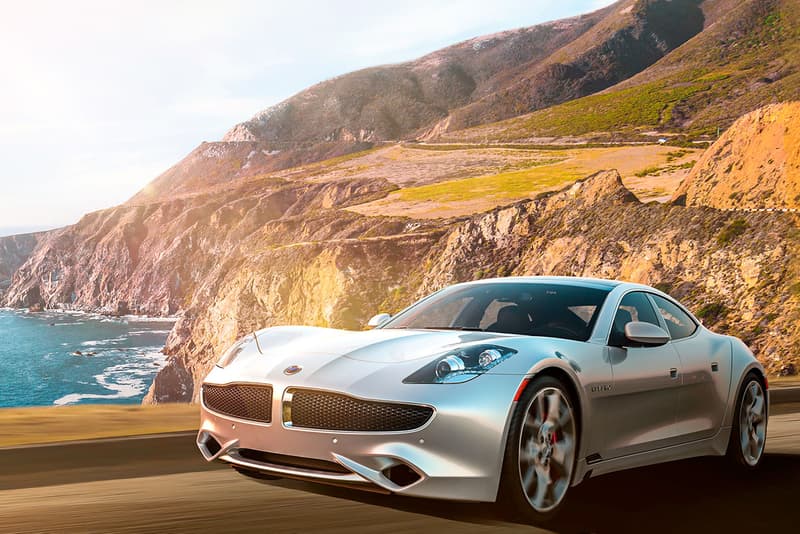 Having first stepped foot on the scene in 2012, Fisker quickly became a hit with luxury car owners. The brand found itself in headlines once when a certain Justin Bieber was seen driving one of its cars with a custom paint chrome job, and again when it filed for Chapter 11 bankruptcy before its assets were sold in 2014 to the Chinese multinational Wanxiang Group for $149.2 million USD. Fisker is making a return with a new $130,000 USD car serving as its six-figure salvation. The Karma Revero features a 260-horsepower, turbocharged four-cylinder engine from GM and boasts a 21.4 kWh battery that gives the electric hybrid about 50 miles of range. The Sport Mode 0-60 time has dropped a second to 5.4 seconds. The electric hybrid car also has an enhanced infotainment user interface. Karma is currently taking pre-orders for the 2017 Revero.