The iPhone 7 Plus Sold out in Less Than 10 Minutes
Which color was gone first?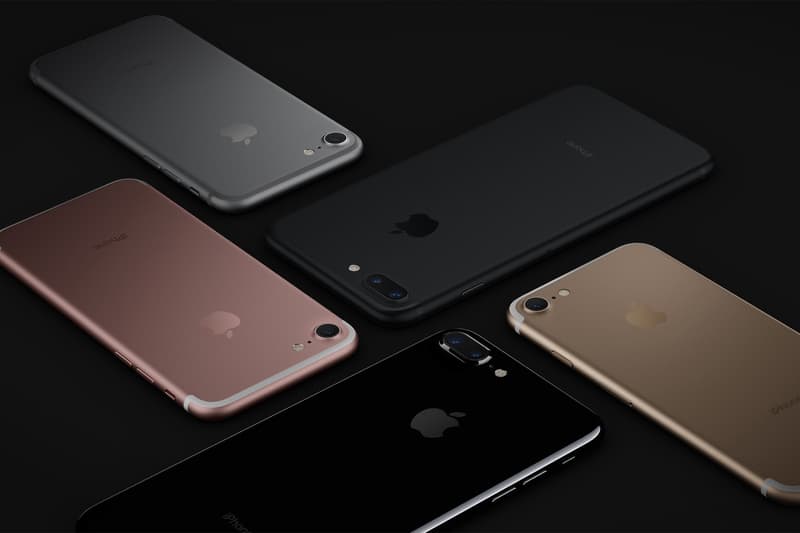 According to a new report by South China Morning Post, the new iPhone 7 Plus models in Hong Kong sold out in a mere 10 minutes after pre-ordering was made available to the public at 3:08 p.m. earlier today. The jet-black model proved to be the most popular amongst customers, selling out in just five minutes, though the regular black model lasted a little longer until 3:21 p.m. Those who managed to place an order today will be receiving their gadgets in three to four weeks time according to the Apple Store, while customers who purchased the phone a little later will have to wait until November.