Lil Yachty Talks Beaded Braids, His Go-To Accessories & the Most Iconic Looks in Music
"One thing Kid Cudi did that I always wanted to do was the crop top, but I need to get in shape if I want to do that."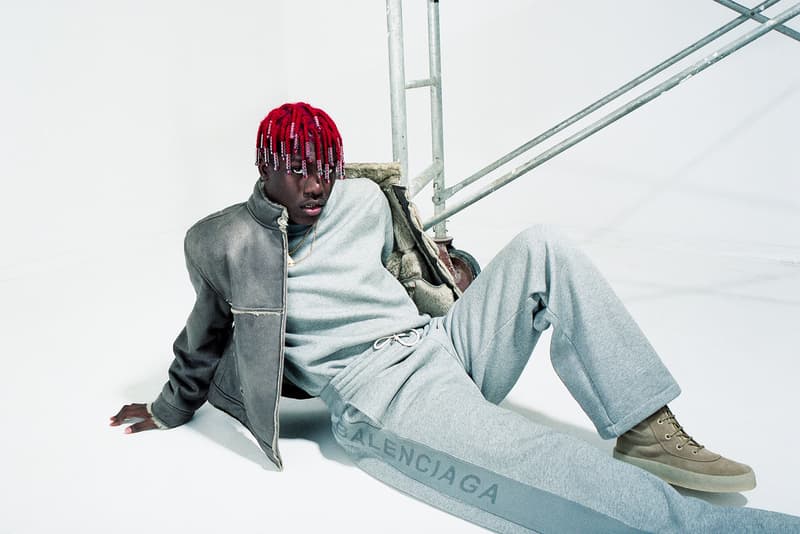 1 of 4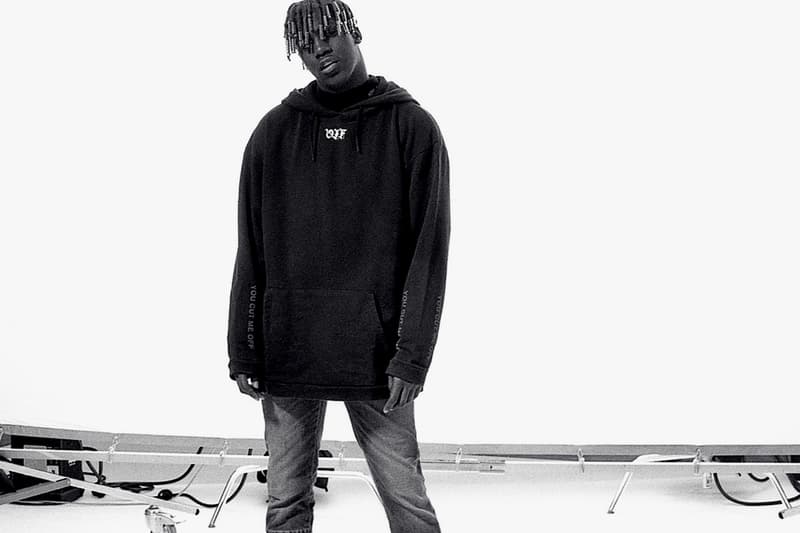 2 of 4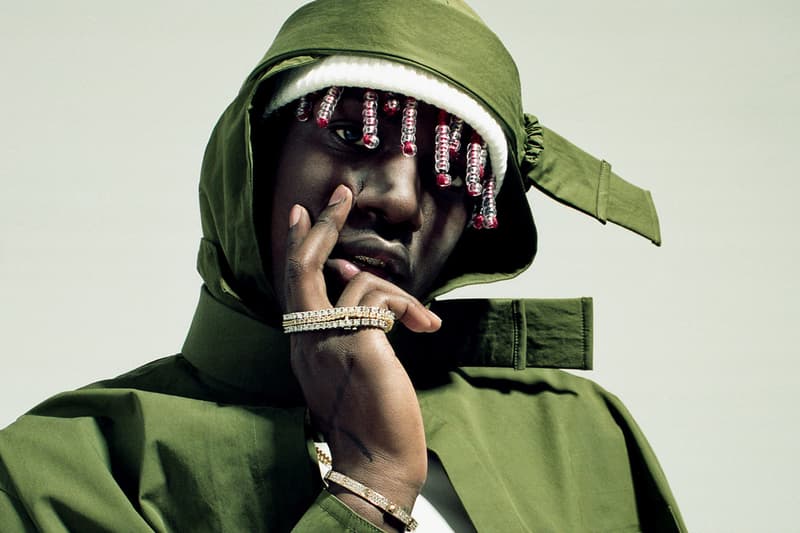 3 of 4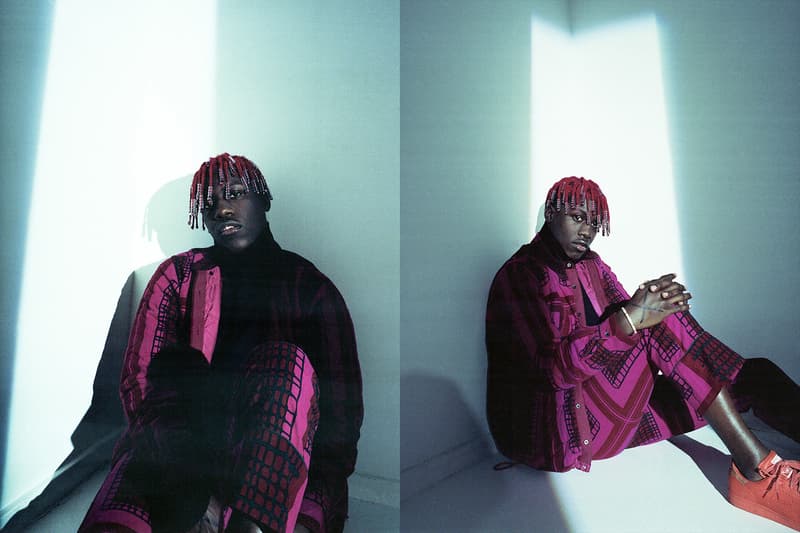 4 of 4
In many ways, Summer 2016 has been the summer of Lil Boat. Lil Yachty and his signature red beaded braids been everywhere over the past few months, whether it be dropping hilarious visuals for "1 Night," modeling for W, releasing mixtapes and short films, covering SNEEZE or getting his Bob Ross on.
Fresh off of his hilariously nostalgic "B4 DA BOAT" merch drop, Yachty sat down with SSENSE for a lengthy interview (rocking some Yeezy Season 2 designs and pieces from Craig Green and Balenciaga in the process), touching on everything from those signature braids and his beloved grill to Kanye West, gender-neutral fashion, and the most iconic looks in music history.
Check out an excerpt from the sit-down below and head on over to SSENSE's website to read the piece in its entirety.
How would you say your style is different from other Southern rappers?
Well, I think I'm different, so my sound and style are automatically different than other Southern rappers. I don't know, I just try to do me.

Would you say there's a blueprint for style and aesthetic in the South?
I don't think there's necessarily a blueprint or particular look for Southern rappers. Nothing current, anyway. If there was a "look," I'd say it's maybe a 90s look.

Are the beaded braids a fashion trend over there?
No. Not the South. I don't know where it started. I think Hurricane Chris used to do it. He might be from New Orleans, but I'm not sure.

I've seen you match your beads with outfits in other editorials you've done before. Are there certain color hair beads or color patterns you like to match with?
It's funny, because back in the day I used to match my beads with my outfit, but when my hair got longer it was harder to do. I don't really have a preference. I usually do clear beads now, so that's much easier.

What's your go-to accessory?
My grill probably comes first. I don't have it in right now because people say I sound weird with it on.

Who are some musicians, past or present, you feel have some of the most iconic looks in music?
People like Kurt Cobain, Public Enemy, and ASAP Rocky. I love Kriss Kross. The backwards clothing was dope. Theophilus London is fucking killer, too. His shit is on point.

Anyone else?
One thing Kid Cudi did that I always wanted to do was the crop top, but I need to get in shape if I want to do that. These days Tyler, the Creator with these colors, man! He's been killing it lately. Love Tyler. I know it's not music, but definitely Martin Lawrence back in the day, too.

If you had to describe the Lil Boat Sailing Club aesthetic, what would you say are the essential looks?
[Laughs] I really wish I could be on some Kanye shit. You remember when Kanye first came out and it was all suits? It was so fly. I'm gonna get there one day, but right now it's just a Lil Rascals look. It's not even something we planned, it's just kind of how it is. We just look like a gang of little rascals. I'd say when we do music videos there's a look. When we did the "All In" video, it was all white and red, which was dope. On tour we played L.A and I bought us all Lakers jerseys, so we looked like the starting five. I just want us to look like a team. I like matching. I think it's tight.