Eminem and Dr. Dre to Reunite for 'Bodied' Soundtrack
This is going to be major.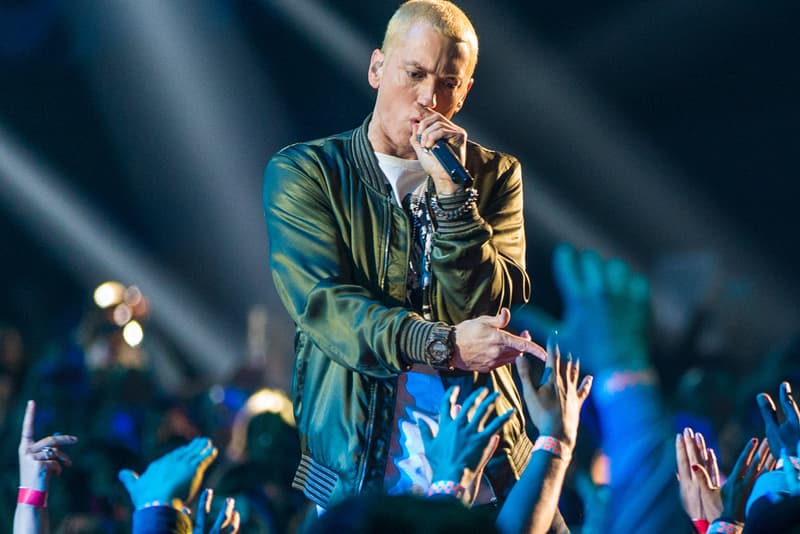 Following the debut of Eminem's new film, Bodied, at the 2017 Toronto Film Festival, it now appears Shady and Dr. Dre are reuniting on the music front for the film's soundtrack. According to reports, Eminem is in the process of acquiring all the distribution rights for the movie and once that's settled, the soundtrack with his longtime mentor will follow.
In addition, during his interview with The Hollywood Reporter, the film's director Joseph Khan also stated, "By the time it's bought and ready for distribution, Eminem will contribute a number of songs to the soundtrack. (Em and longtime manager Paul Rosenburg) have enlisted Dr. Dre for a couple of songs." Check out the trailer for Bodied here if you haven't already.
Meanwhile, Eminem's new album could be arriving at any moment now according to this report, stay tuned.