EEL Products Revamps Tried and Tested Fall Staples
Going hard on the autumnal colors for fall/winter.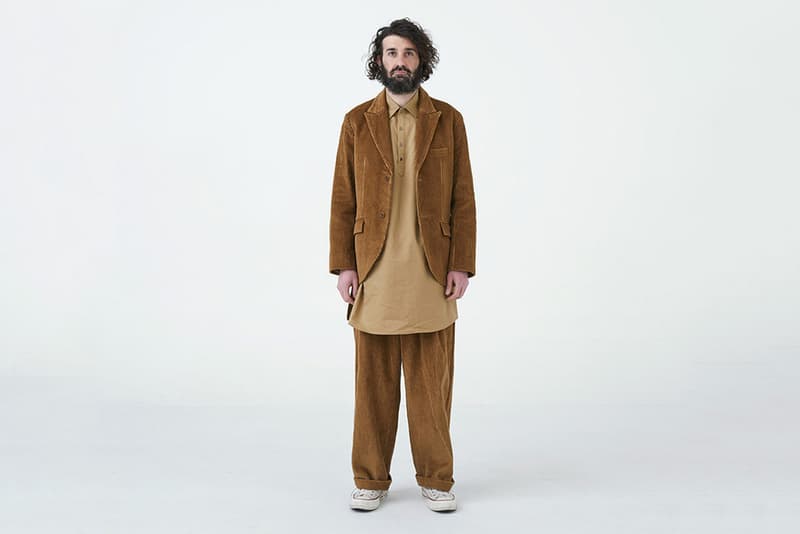 1 of 8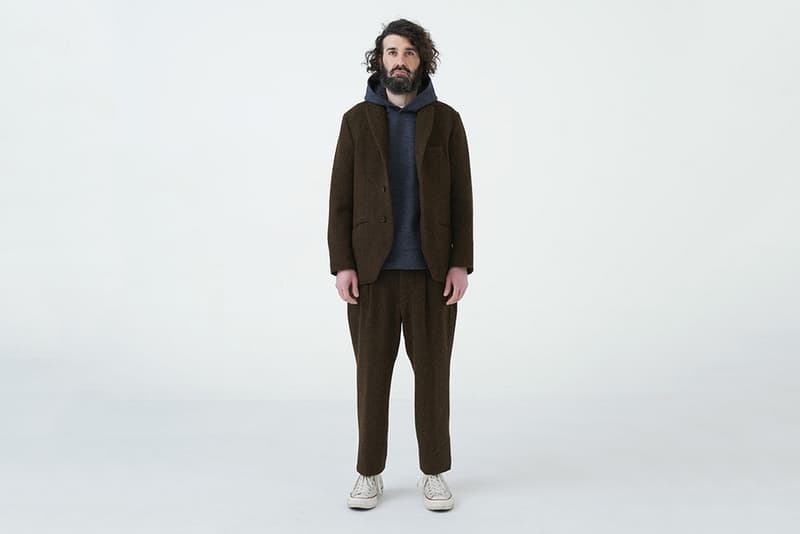 2 of 8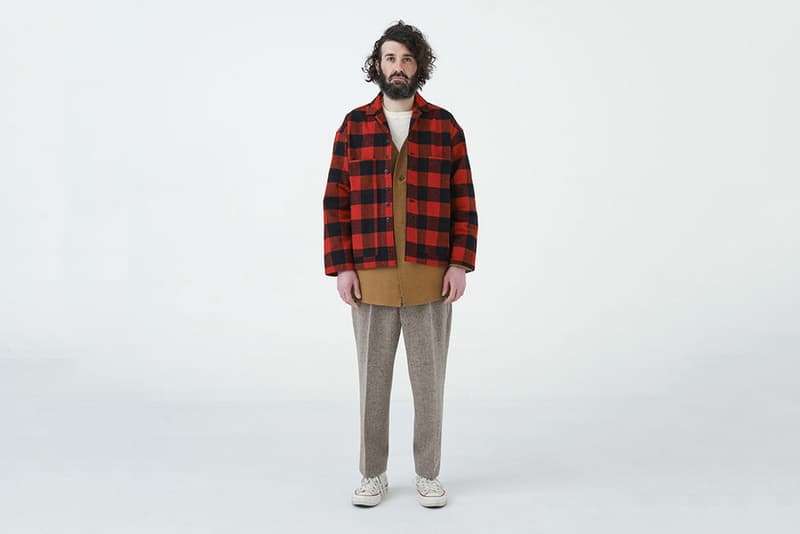 3 of 8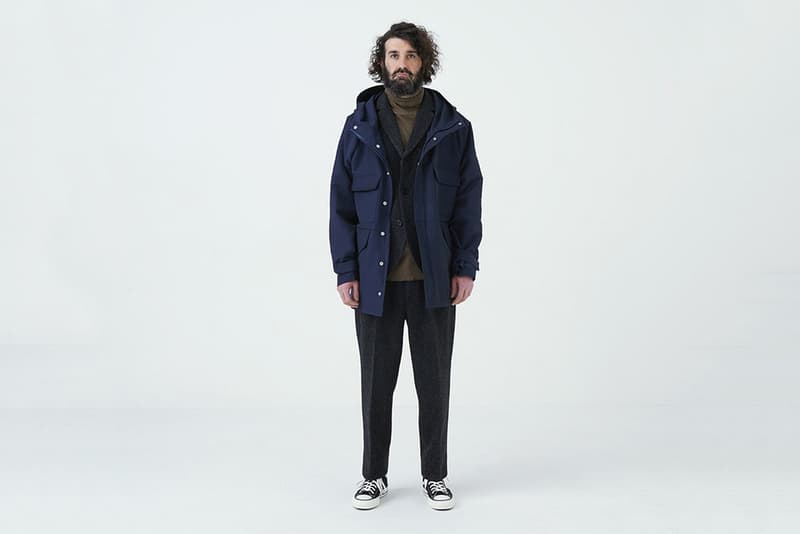 4 of 8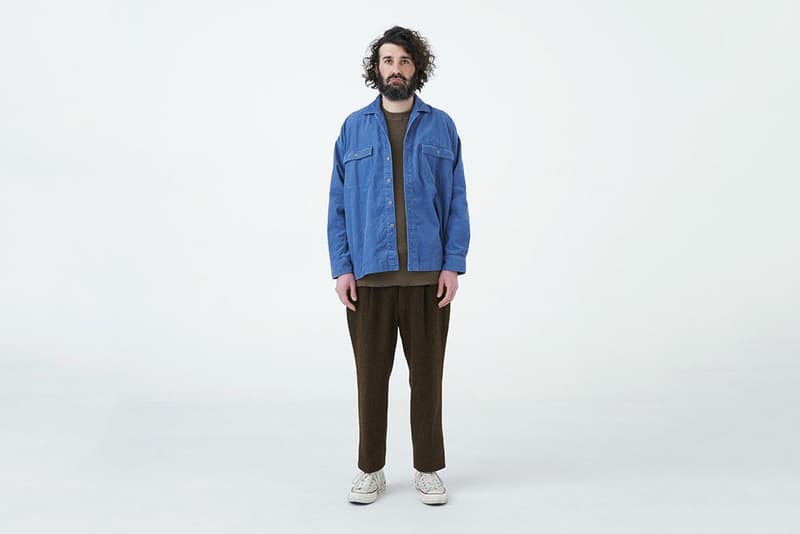 5 of 8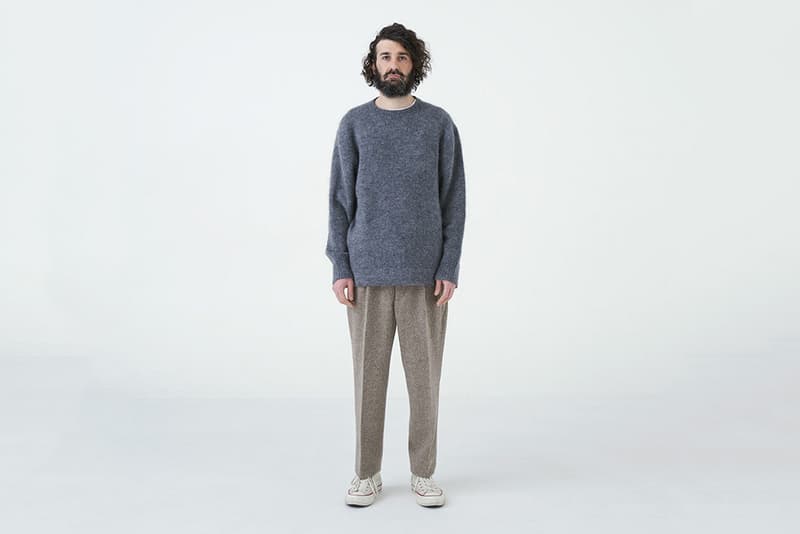 6 of 8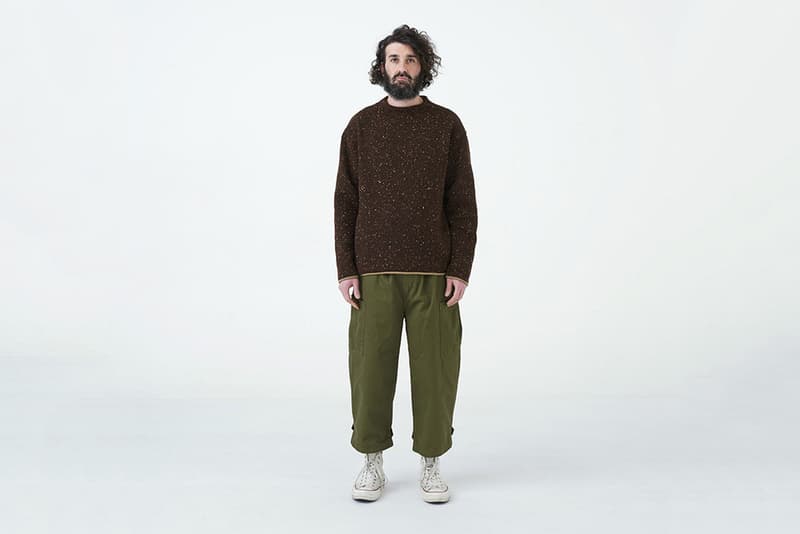 7 of 8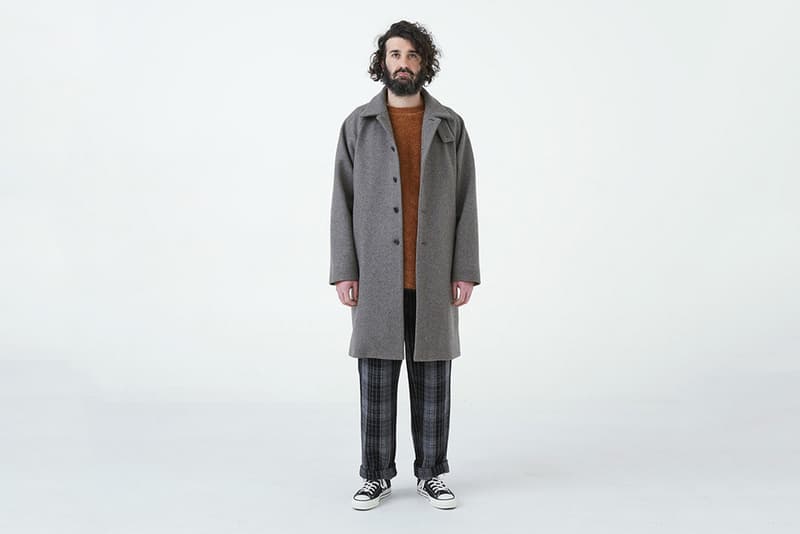 8 of 8
With the season now fast encroaching, Japanese brand EEL (short for Easy Early Life) Products has unveiled its latest fall-and-winter-ready clothing collection. Releasing a new lookbook, which juxtaposes the label's new set of notably autumnal products with a minimalist backdrop, EEL showcases a selection of classic work and outerwear — given a fresh lease of life with more unusual silhouettes.
Featuring new lines of outerwear with everything from brown Dad blazer/pants combos to parkas and denim overshirts included –all working more-or-less exclusively to a season-ready color palette — the fall/winter 2017 collection also moves into heavier fabrics more appropriate for the colder months ahead. With no official drop date given as yet, keep your eye on the brand's web store for more details.