Macklemore Previews New Offset Collab Track, "Willy Wonka"
The first single off his upcoming 'Gemini' album.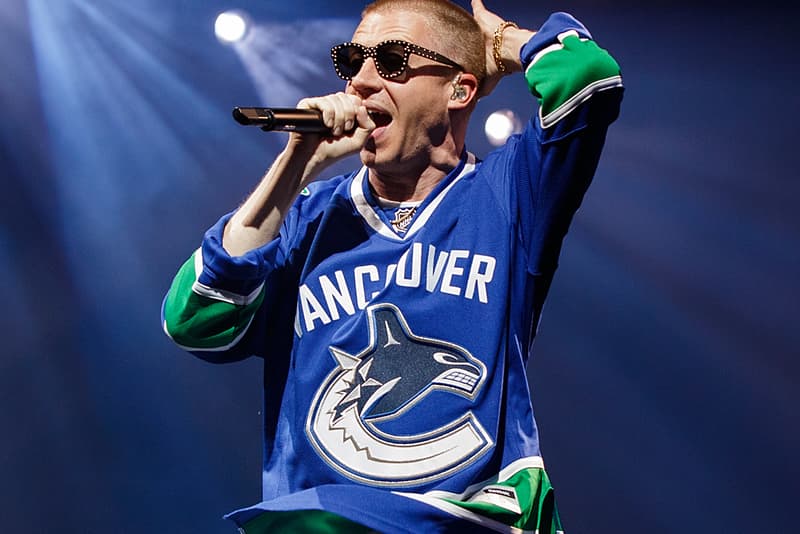 After a quiet year, Macklemore has formally announced his second studio album, Gemini, slated to officially release on September 22. As part of the announcement, the "Thrift Shop" rapper has also teased the project's first single with Migos' Offset called "Willy Wonka." In the clip, you'll find the Seattle artist joined by Offset in his home studio where they can be seen vibing out and laying some verses.
Meanwhile, Macklemore's upcoming sophomore album appears to be heavy with the guest appearances, with notable features from Lil Yachty, Dave Bm Skylar Grey, Kesha and Dan Caplen amongst others. In addition, the Seattle MC will also be heading on a North American tour in support of his upcoming album which will kick off next month in Portland and hit 19 cities across the nation. Check out the preview above.