Jaguar Unveils Its Autonomous New "Future-Type" Concept
The brand's vision of shared cars.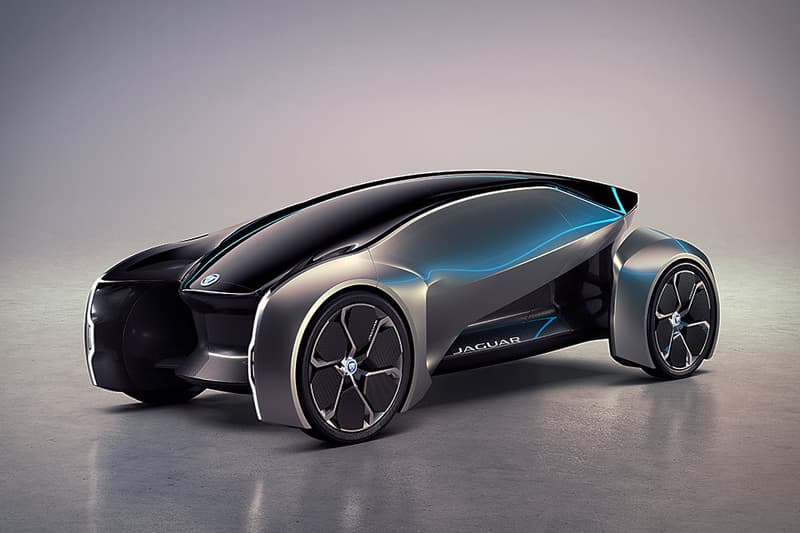 1 of 4
2 of 4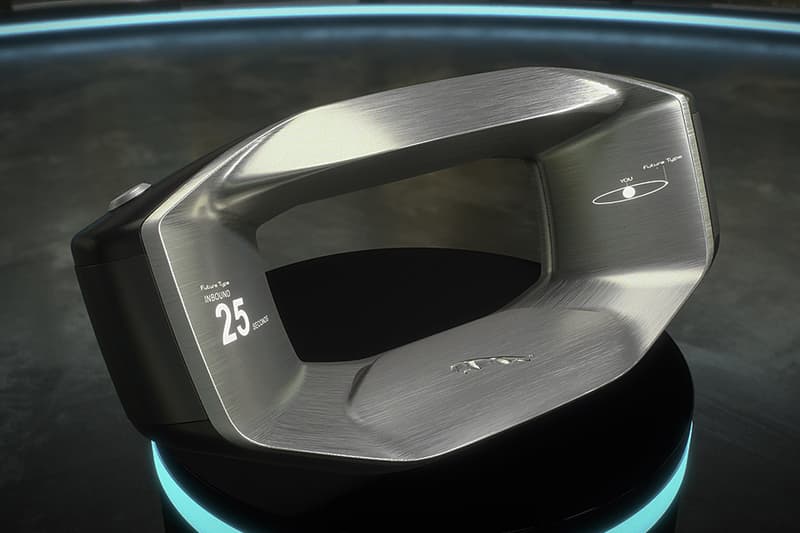 3 of 4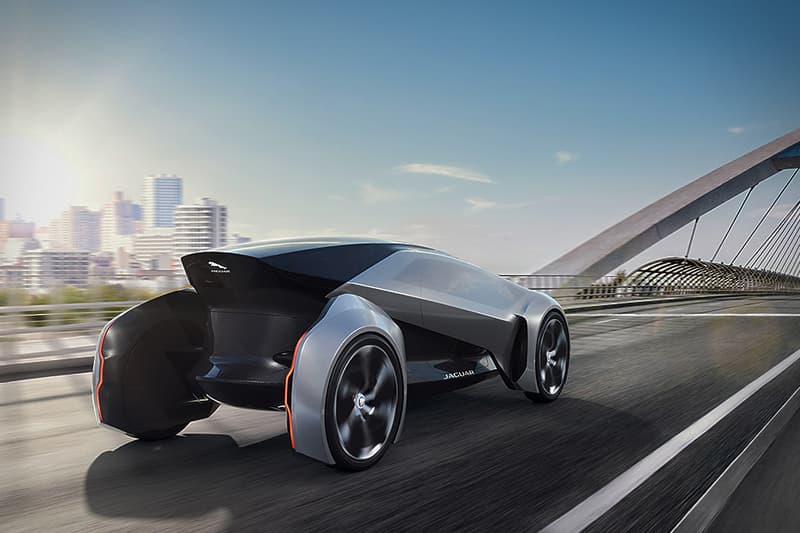 4 of 4
Fresh from revealing its upcoming retro-inspired electric "E-Type Zero," British car manufacturer Jaguar has unveiled its concept for a new, on-demand, fully autonomous car. The new concept is based around the idea that "in a future world of on demand and shared mobility, you may only fully own the steering wheel, not the car itself." For this, the concept car comes with Sayer — a voice-activated AI steering wheel that can do everything from summon your car to book a table at a restaurant. Owning Sayer means that you don't necessarily need to own a car, as the device will summon a vehicle shared by others in the community.
As well as its hyper-futuristic design, other features include a self-driving capacity — although the driver can choose to switch back to manual and take over — as well as the ability to communicate with other cars on the road, and a face-to-face seating option. At the moment, there has been no confirmation of when — or if — the Jaguar "Future-Type" will enter production, but the brand has described it as part of its plans to "appeal to customers in 2040 and beyond."
In other automotive news, check out BMW's X7 iPerformance concept, which mixes high-end luxury with all round practicality.