RAINS LTD.'s Experimental New Capsule Takes Its Cues from Sci-Fi Gloom
Looking toward a dry but melancholy future.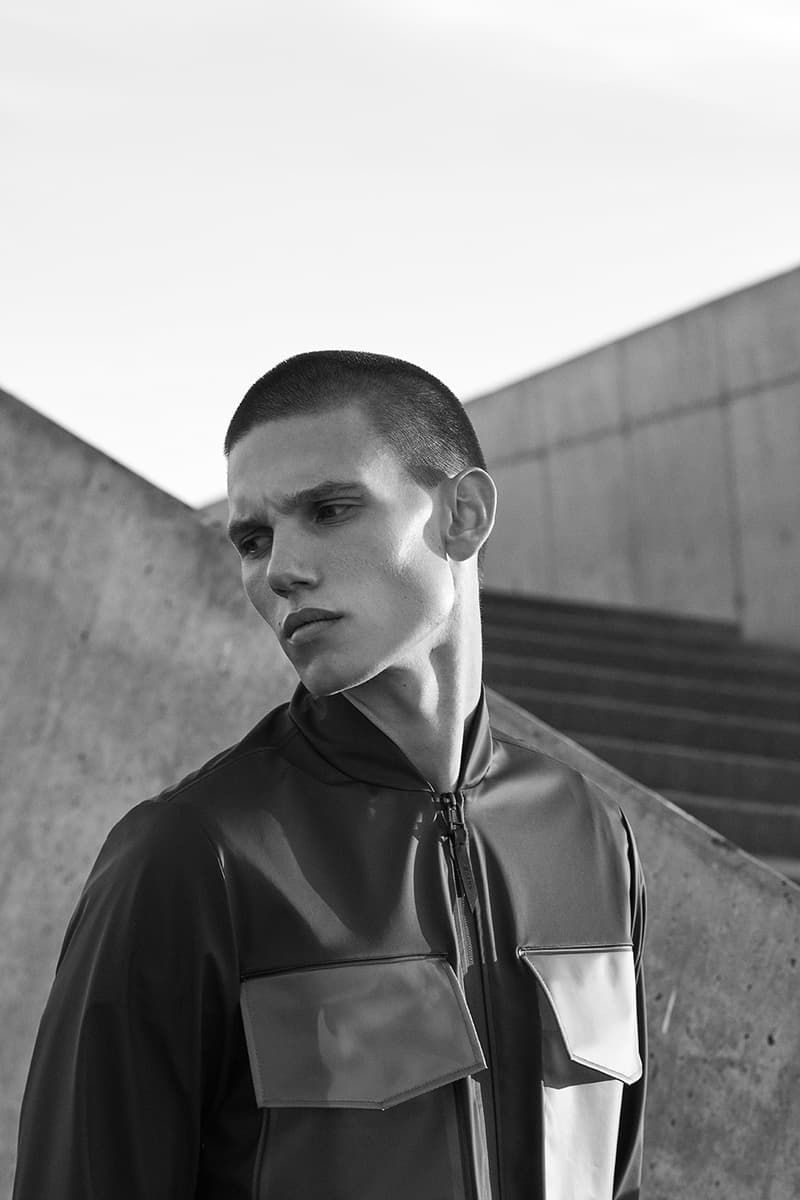 1 of 5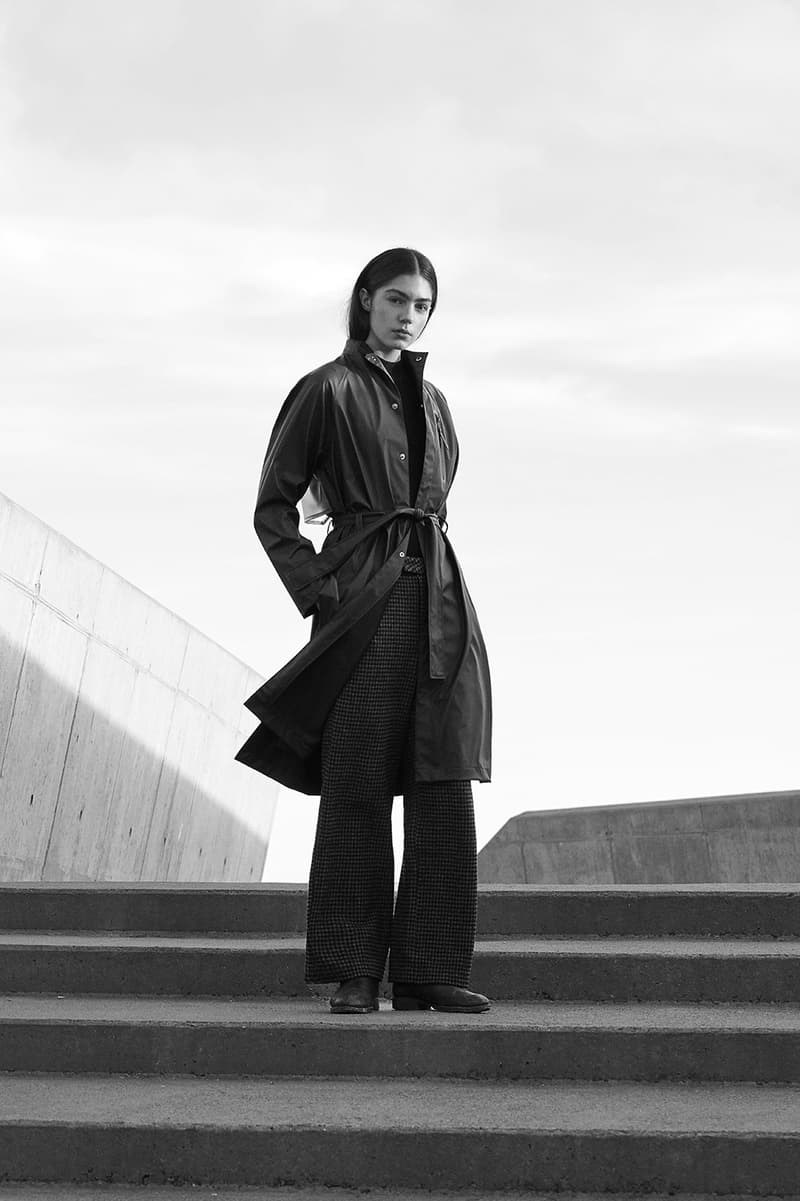 2 of 5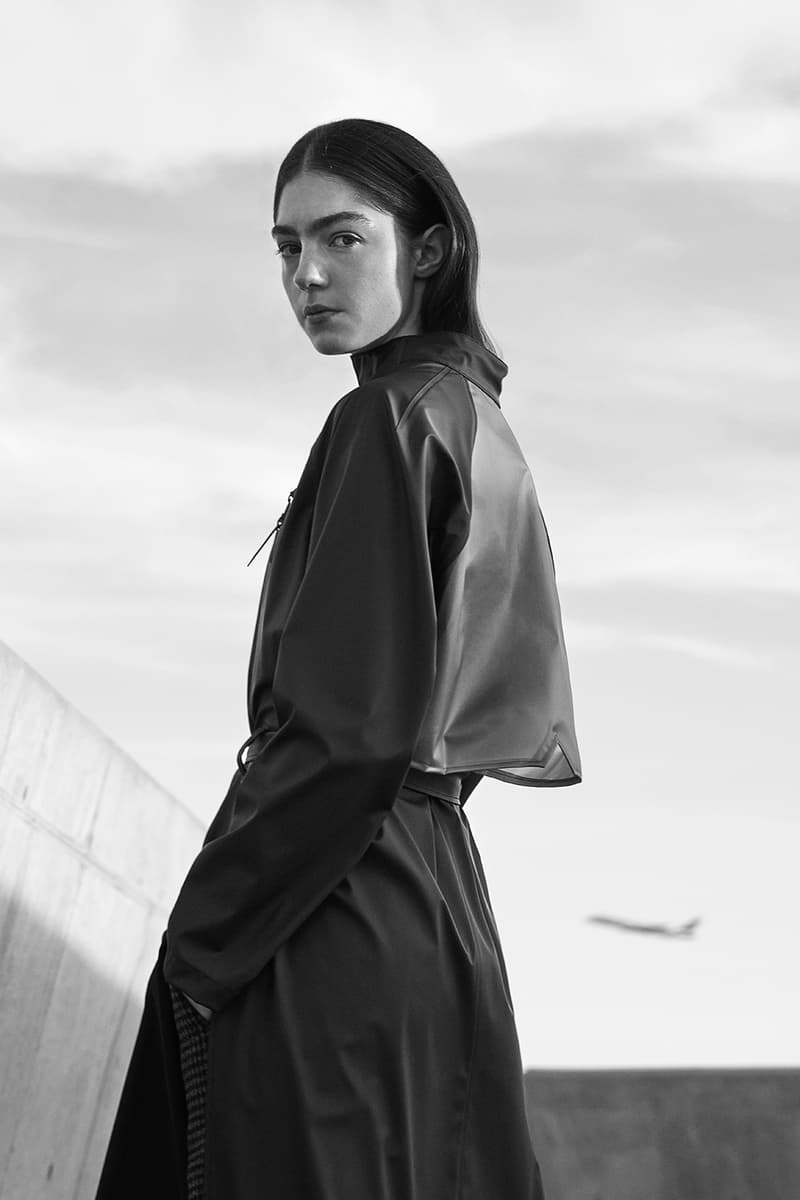 3 of 5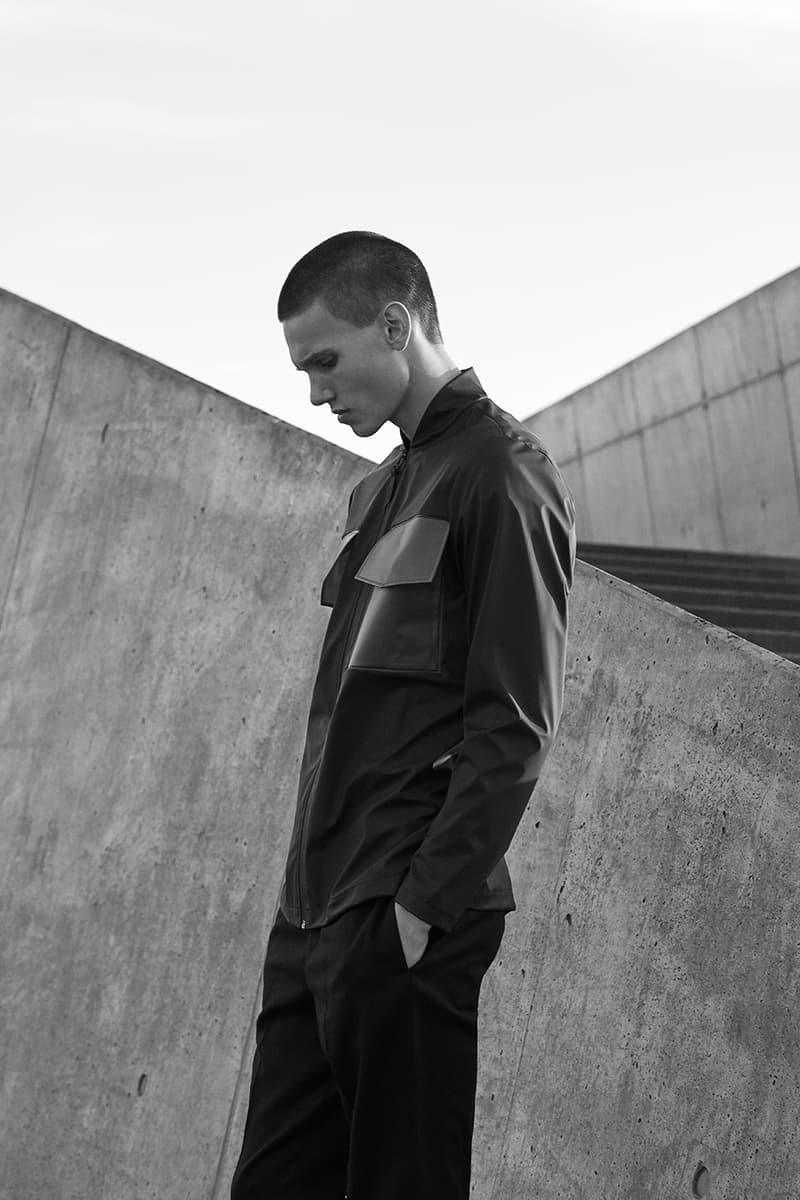 4 of 5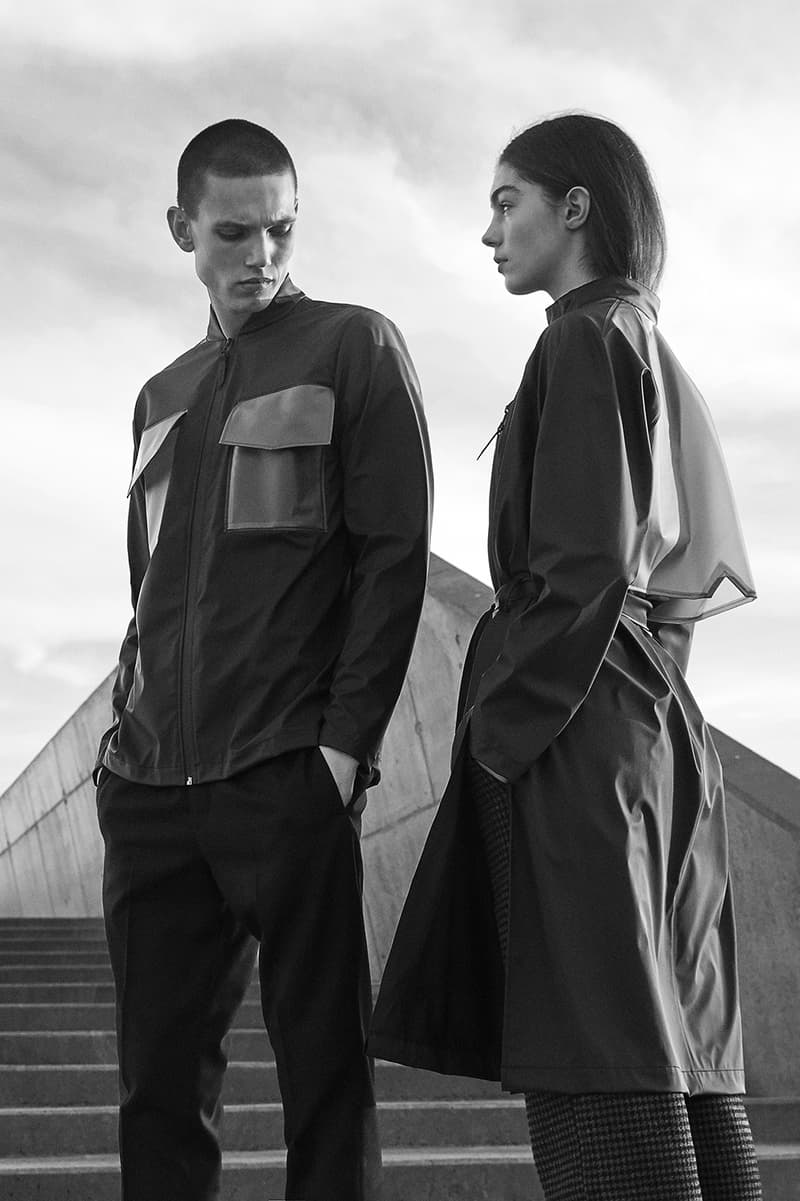 5 of 5
Danish outerwear brand RAINS, known for its understated and minimalist pieces, has unveiled the latest collection from its RAINS LTD. design lab — where it works on collections of limited-edition and experimental pieces — which the brand describes as its "expression of creativity and imagination." For its fall/winter 2017 RAINS LTD. capsule, the Aarhus-based brand has taken inspiration from science-fiction scenarios that depict the end of the world as we know it, with the styles in the capsule described as reflecting the "gloomy uncertainty of melancholic sci-fi scenarios."
The capsule features two jackets, the Lance Coat — which is inspired by traditional trench coats — and the Warrant Jacket, both coming with the brand's signature features, such as the usual waterproof material and minimalist designs. Whereas the label's spring/summer 2017 capsule played with colorblocking, the two styles in this release both come in black with transparent details on the Warrant Jacket's chest pockets and the Lance Coat's storm shield.
The fall/winter 2017 RAINS LTD. capsule is available from the brand's physical locations and web store now, with the Warrant Jacket priced at €94 EUR (approx. $113 USD) and the Lance Coat at €107 EUR (approx. $130 USD). For more fall/winter pieces from RAINS, check out the brand's mainline "ICONS" collection, which sees the label reinterpret classic outerwear silhouettes.