Gucci Mane Designs a $500,000 USD Panther Chain
Featuring over 4,500 diamonds.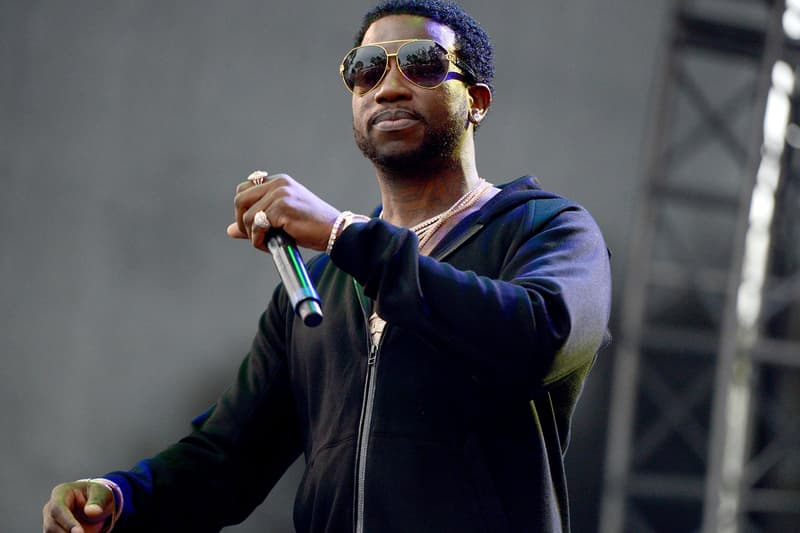 With all these new chains popping up it was just a matter of time before Gucci Mane decided to show the newcomers he's still at the top of the chain game. Guwop recently unveiled his newest ice creation, a $500,000 USD dual panther head chain. Unveiled via Instagram, the chain was designed by Gucci and crafted by Diamond Club Miami. The chain features two diamond-encrusted panthers holding three equally encrusted chains in their mouths, and according to reports the chain holds a total of 4,600 diamonds and boasts a total diamond weight of an astounding 165 karats.
For more Gucci Mane news, check out Guwop's ultra luxurious $1,000 USD wedding invitations.