Gucci Confirms Collaboration With Dapper Dan After Plagiarism Controversy
Both seeing eye to eye.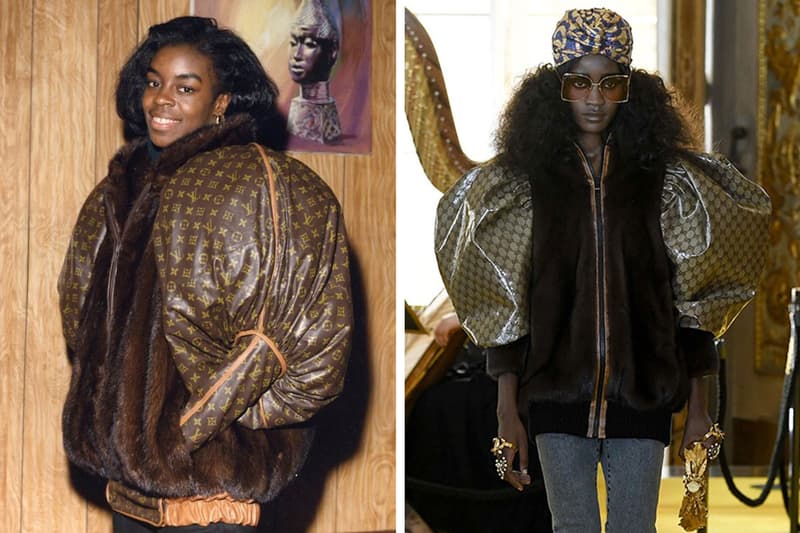 After receiving a ton of controversy for allegedly knocking off Dapper Dan, Gucci is now teaming up with the Harlem tailor for a collaborative capsule collection, reports The New York Times. Not only that, Gucci will be helping out Dapper Dan to reopen his uptown atelier, which shut down back in 1992.
Gucci was accused of copying a puffy-shouldered fur bomber originally designed for Olympian Diane Dixon. After the incident, creative director Alessandro Michele released a statement claiming it was not a copy but rather an homage to Dapper Dan.
The Dapper Dan tailor shop powered by Gucci is set to open at the end of this year, while the capsule collection is expected to release in Gucci stores worldwide next spring. After the Gucci incident, Dapper Dan told The New York Times:
"I was just excited about it being there. The part about appropriation, Alessandro and I are part of two parallel universes. The magic that took place as a result of what he did was bringing these two parallel universes together. That opened a dialogue between us when we finally got in touch with each other. I found out how similar our experiences were, the way he grew up and the way I grew up, and how he was influenced by me. I was never apprehensive about what took place. The public was more up in arms than me."
In other fashion-related news, here's how fashion insiders reacted to the KITH SPORT show.