Jaguar Reveals Retro-Inspired but Future-Facing "E-Type Zero"
A 2017 take on the classic 1968 series model.
1 of 5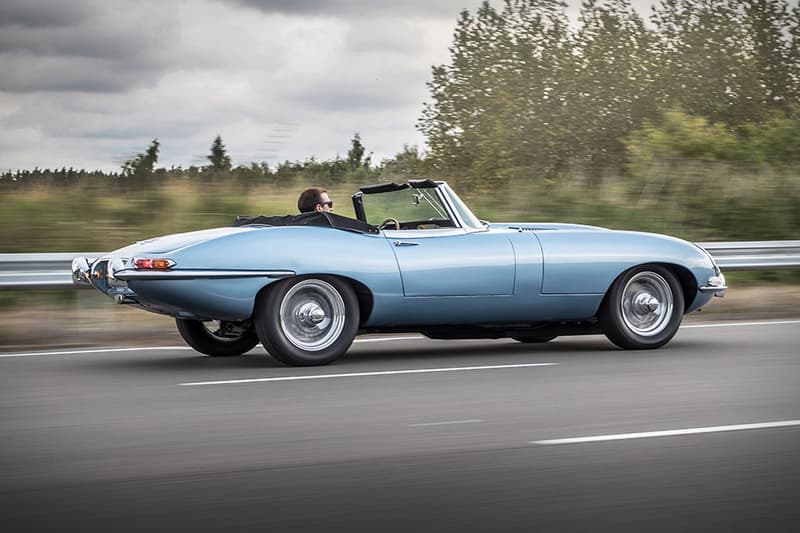 2 of 5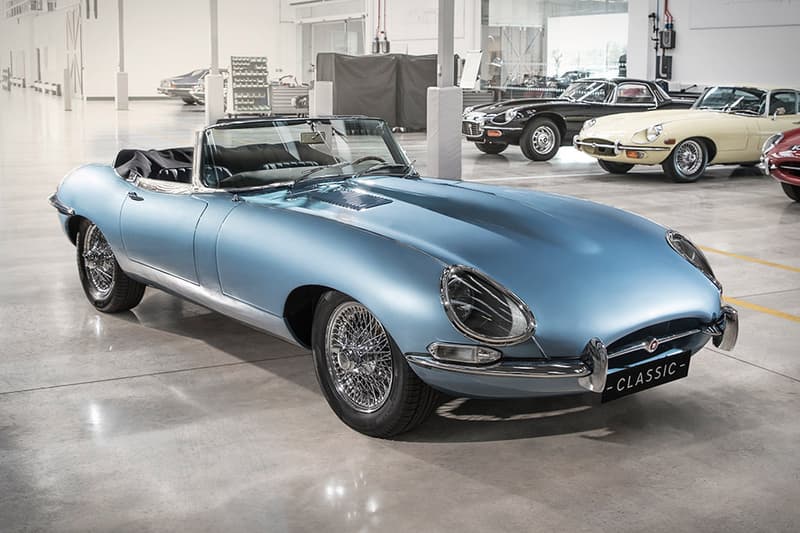 3 of 5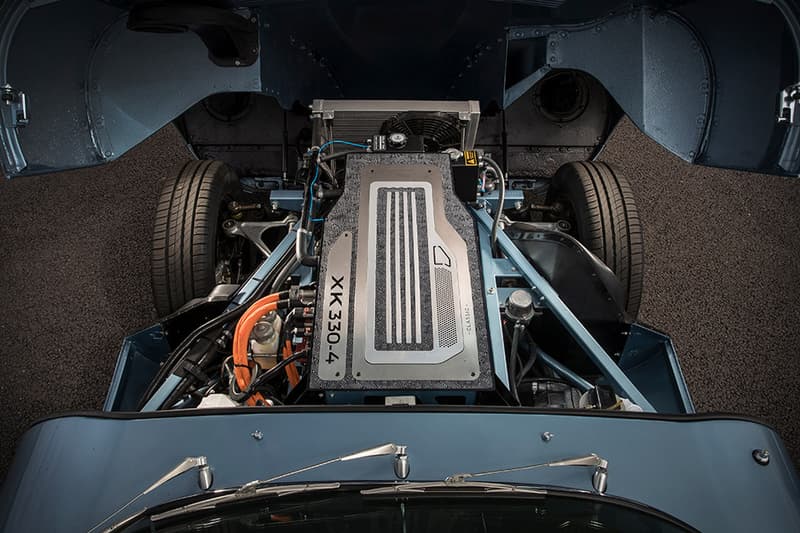 4 of 5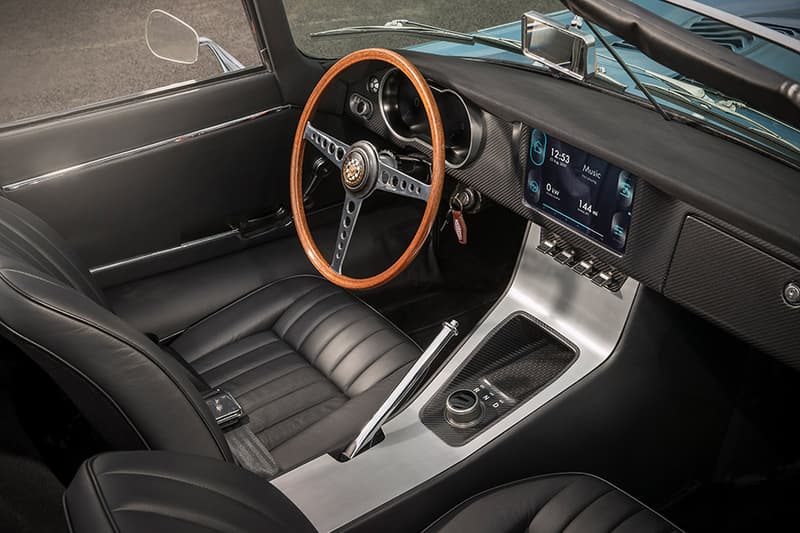 5 of 5
The newest addition to the ever-expanding Jaguar family, the heritage brand's new E-Type Zero model blends retro-design with the latest in car technology. Based on the 1968 series 1.5 Roadster, it has a modified fascia, LED headlights and goes from 0-62 mph in 5.5 seconds with advances in technology shown fore mostly in the future-ready all-electric powertrain and in the weight of the car — coming in significantly lighter than the 1968 model.
As of right now, there's no deals about when it'll be released but we'll be sure to update you with further information as soon as we receive it. The last time we saw Jaguar, it was when a stunt driver used an E-PACE model to barrel roll into the record books.