Young Thug Previews Upcoming Collaboration With Future
A guaranteed banger.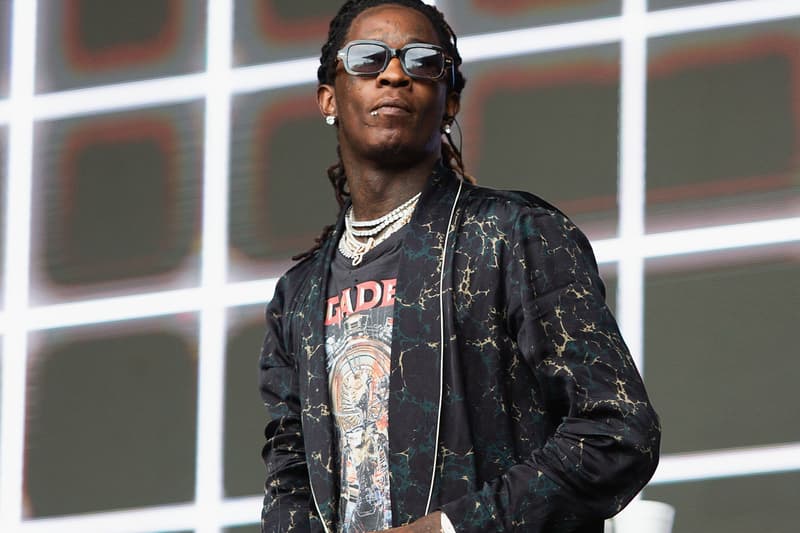 Young Thug recently took to Instagram to reveal an unreleased track he's recording with Future. In the Instagram story post, Future is seen affectionately rubbing his money on his face while the upcoming Richie Souf-produced track plays in the background. From the short teaser preview, we can hear that Future and Young Thug both lend their vocals to the chorus of the song which will surely make for a hit track.
The two Atlanta rappers recently worked together on "Relationship" off Young Thug's Beautiful Thugger Girls, but things haven't always been good between the two. In 2015, Future and Young Thug threw shots at each other on Twitter but settled their feud the following year. Check out the preview of the upcoming Young Thug and Future track below and let us know what you think.
Also, make sure to check out Future, Lil Durk and Jeezy's menacing new single, "Goofy."
please bless us @youngthug @1future pic.twitter.com/hxq8uLphvZ

— XXL Magazine (@XXL) September 7, 2017