adidas Skateboarding & Magenta Join Forces for a 2017 Fall Collection & Skate Video
The second time the brands have collided.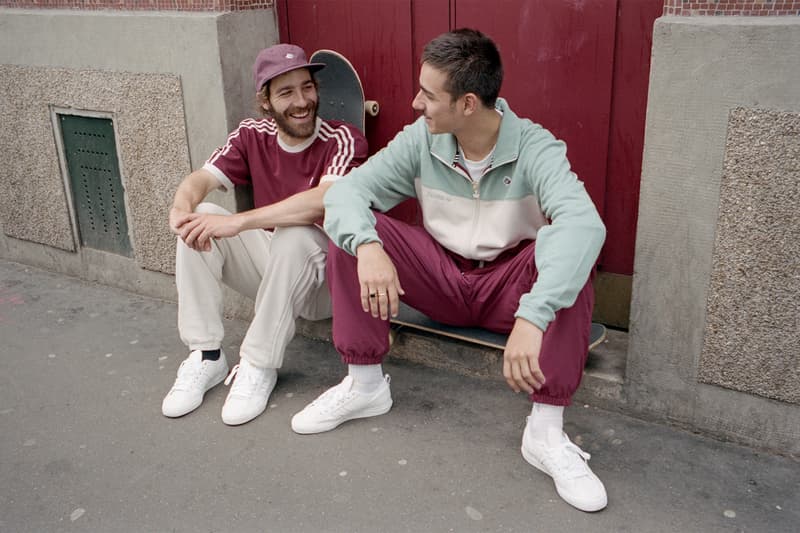 1 of 10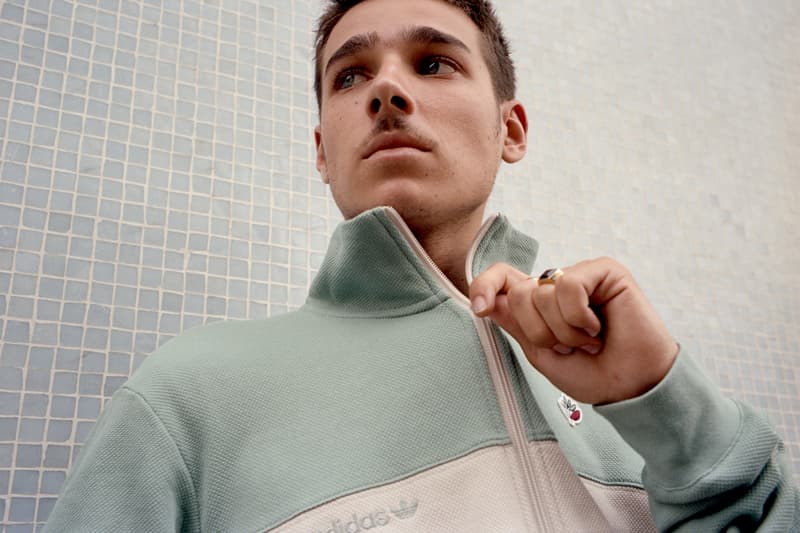 2 of 10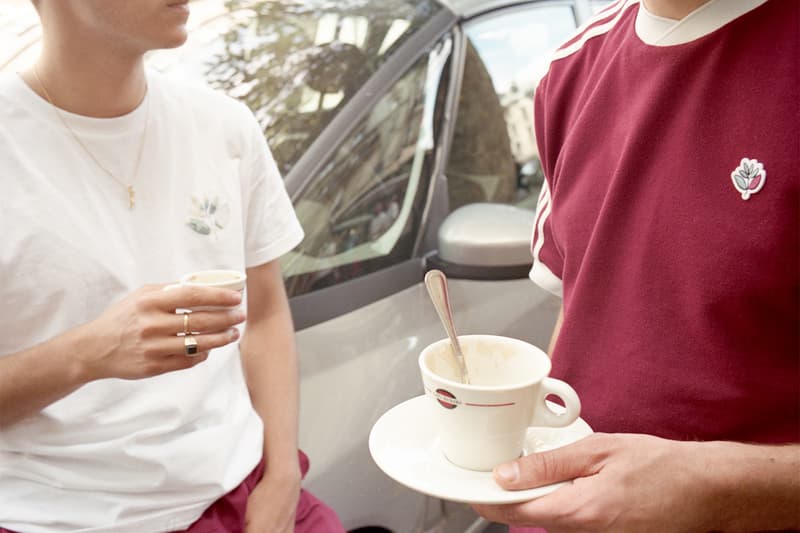 3 of 10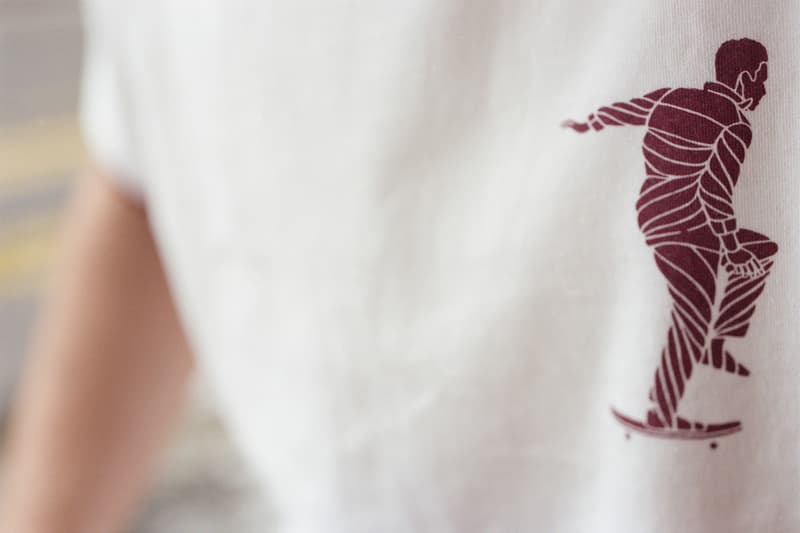 4 of 10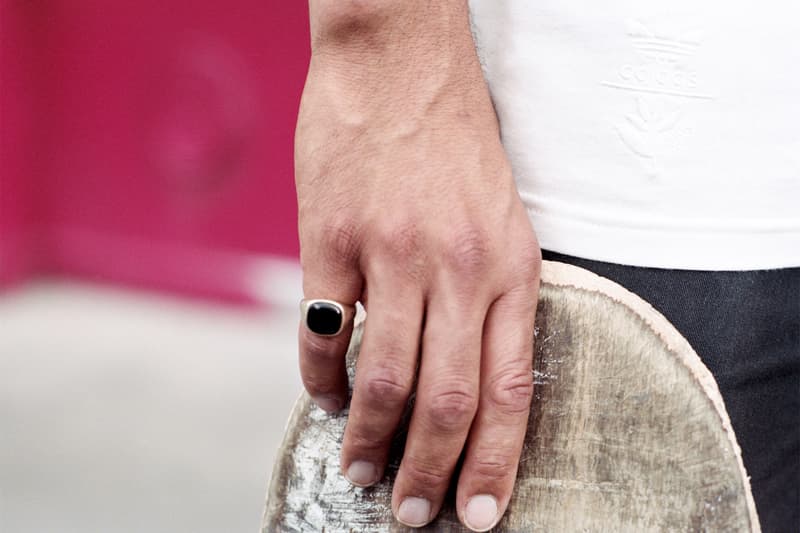 5 of 10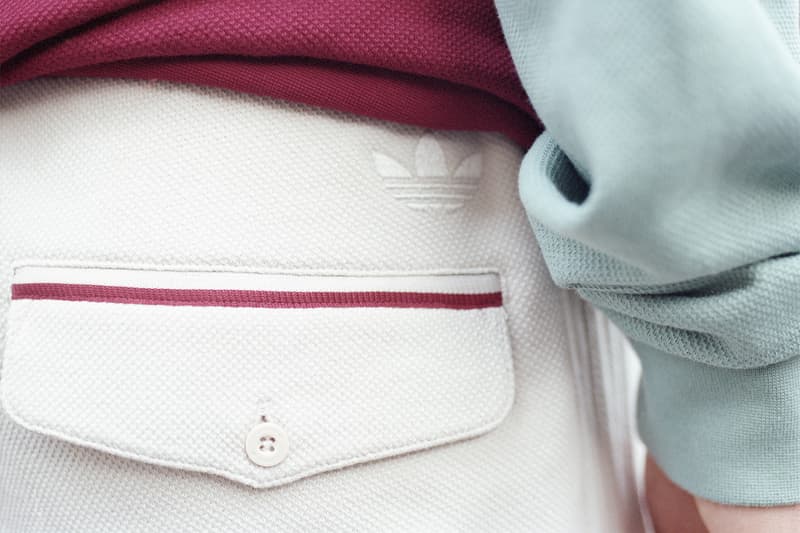 6 of 10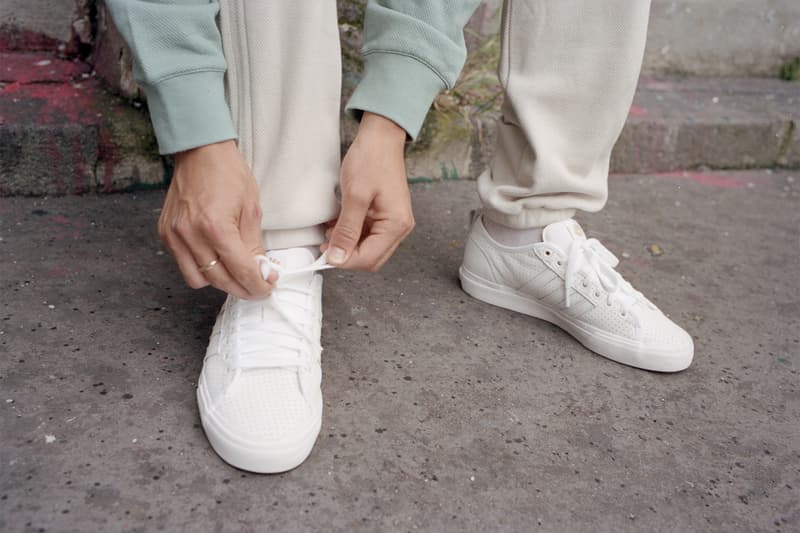 7 of 10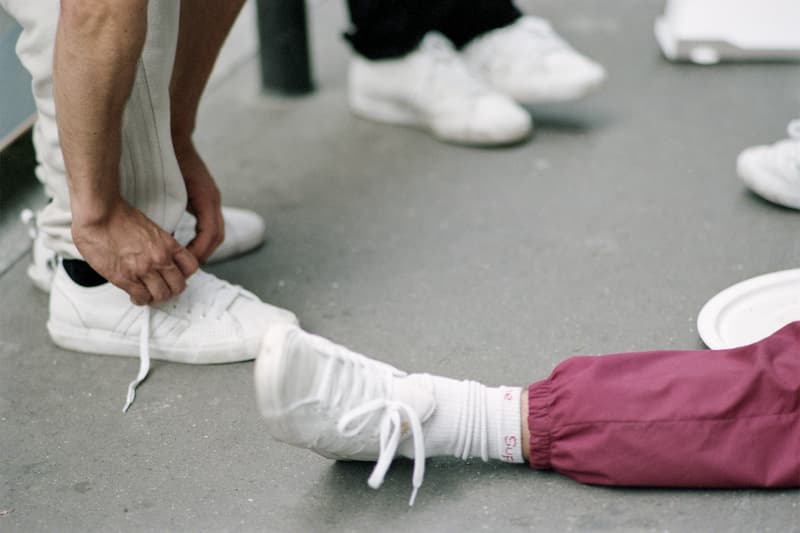 8 of 10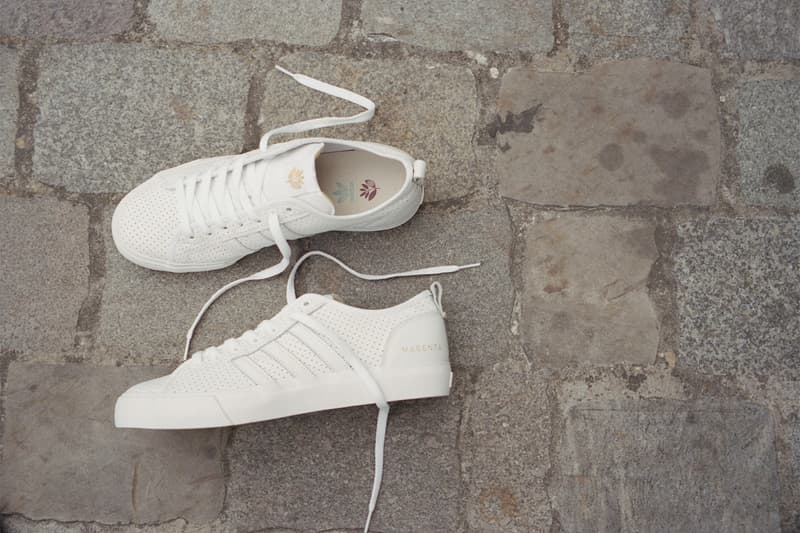 9 of 10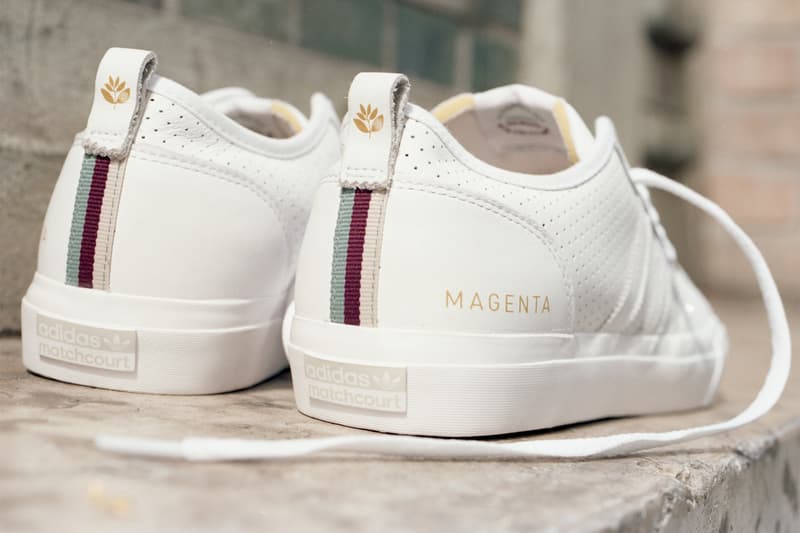 10 of 10
In recent weeks, adidas Skateboarding has focused on its collaborative efforts alongside A$AP Ferg and his Trap Lord endeavor; the brand has taken part in the new "Nandos" visual and hosted a special live event to support the joint collection. Now, adidas skateboarding has revealed plans for a second joint line with Paris skateboard label Magenta.
Setting their sights on a 2017 fall collection, Magenta and adidas Skateboarding are teaming up to bring us an exciting new range of footwear and on-trend contemporary streetwear and menswear pieces. Inspired by the fashionable staples for football, court and track, the two brands ensure each of the items featured in their second apparel collection is a "testament to premium design and artistry" and maintains both of their commitments to "functionality, adaptability, and attention to detail."
Along with the unveiling of the new collection, Magenta and adidas Skateboarding also bring us a new skate visual to support their 2017 joint fall collection. Known as "Boulevard Magneta," the vignette stars some of adidas Skateboarding's best professional skaters and athletes from the Magenta crew; together, the riders hit the streets of Paris to show off their skills.
You can view a trailer for "Boulevard Magenta" below, and check out Magenta and adidas Skateboarding's new 2017 fall collection above. Both "Boulevard Magenta" and the new apparel will arrive on September 16.