Mike Cherman Talks Chinatown Market, Tips for Tokyo Hotspots, and Alexander Bortz
We caught up with the young creative while in Tokyo for Alexander Bortz's photo exhibition.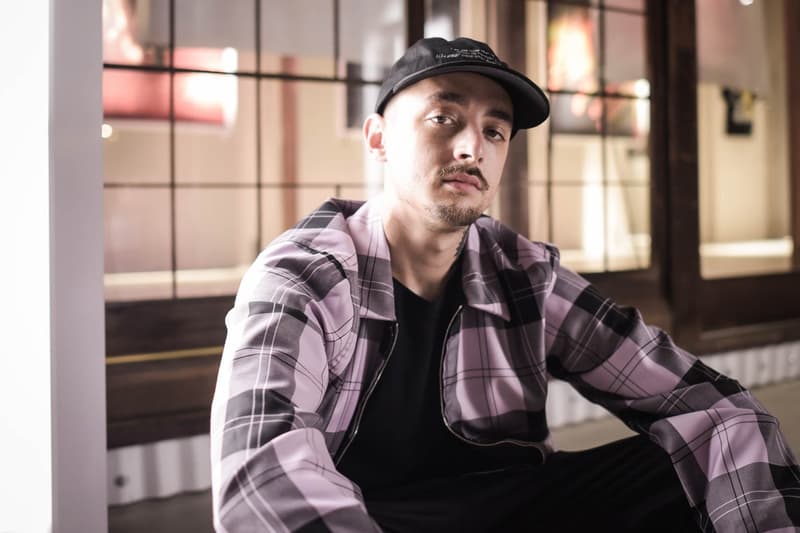 Since leaving his brand ICNY two years ago, Mike Cherman has found his happy place, both in his new home in Los Angeles and in his new artistic outlet, bootleg brand Chinatown Market. Taking time away from his latest fashion endeavors however, Cherman was in Tokyo this past week helping friend and collaborator Alexander Bortz launch his traveling photo exhibition "A Melancholic Wet Dream." HYPEBEAST Japan caught up with the young creative to talk about his brand, Tokyo hotspots and Bortz's photography. Check it out below.
What have you been up to during your stay in Tokyo?
The main focus of being out here is taking around Alexander Bortz and showing Asia what he can do. I think that Alex has a good amount of respect in America, but to bring a show to Tokyo and Shanghai is really big for him and his career. He's done the A$AP Rocky cover, he's done the Vince Staples cover and he's continuing now to grow. Also for me it's just being able to visit friends and seeing the people that I love and appreciate. To me Tokyo has the best retail in the game. It's the inspiration all of us Americans want. All the Japanese are pulling from us for the American style, but we're coming here to see the execution of it. It's beautiful.
Any favorite places to shop or eat?
For me I just end up strolling for hours in Tokyu Hands. I spend the rest of my time walking through shops. Places like Isetan, Dover Street Market, Comme Des Garcons. Even the way the Prada store is built out here – it's these executions that are done on a higher level. So for me the clothing side of it is always about how retail is executed. When it comes to food it's about Ichiran all fuckin' day. Then it's Yakitori. Those are my main things. I think that I haven't yet been able to experience the Japanese countryside and really get deeper into what Japan really is.
You mentioned Alexander Bortz. How did you guys first connect?
I met Alex through friends, and I ended up being in the same studio as him. I've always admired his work and we just became friends. I saw the potential in what he could do and I wanted to support him and see him succeed. I think a lot of young creatives just need help to get to the next level. The launch event [for the pop-up] was successful. We were lucky to have Poggy stop by and a lot of other good people come through. For me to see that kind of a turnout in another country only goes to show that if we do this in LA it would be a good time.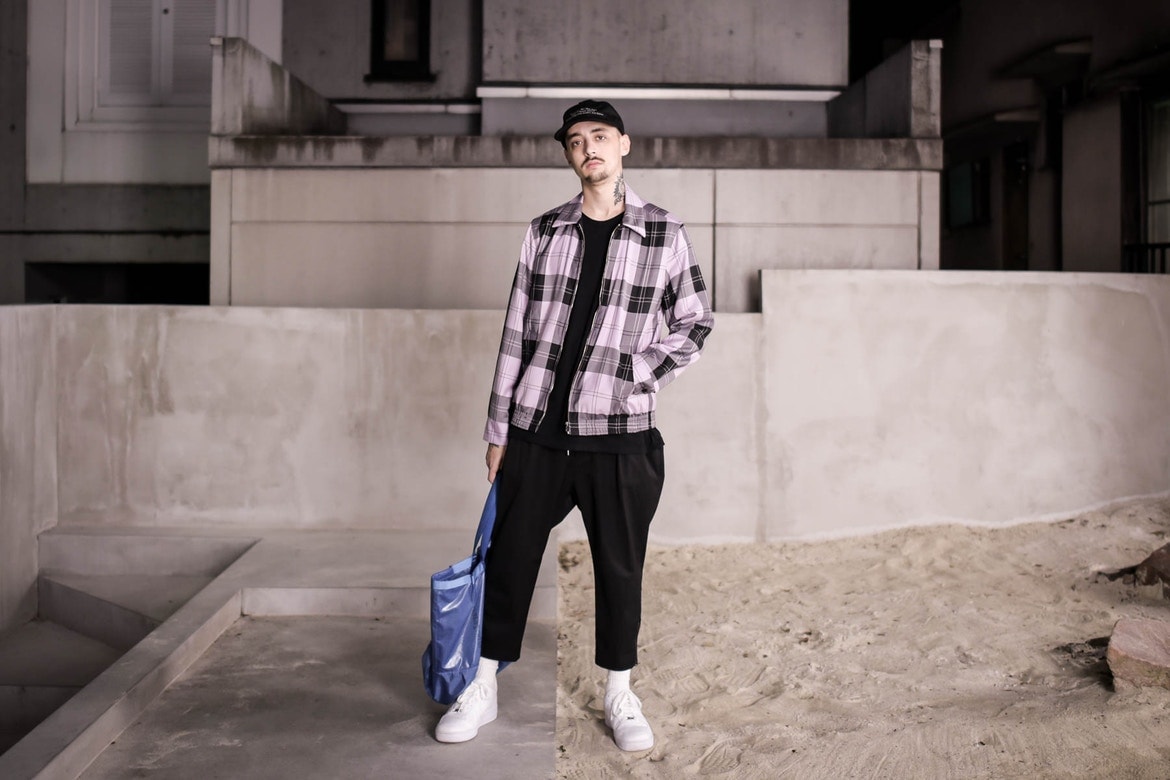 Chinatown Market has found a lot of success in less than a year's time. What was the key behind the quick rise?
At first I was very surprised at the quick growth of everything but you quickly realize that fashion's changing now so everything is faster. A brand can go from a small cool brand to a massive brand in less than six months. If something has merit, a good story and a reason for existing, the consumer will want to be a part of it. Chinatown Market is a very good example of that. It was taking stuff that we saw in the market at the time and putting our twist onto it. Chinatown has taken its own little wind and gotten a really good reception in Japan. I'm excited to continue to build it.
How did relocating from New York to Los Angeles affect your design process or the approach to your brand?
Living in Los Angeles has given me the ability a little bit happier. I think in LA it's just easier to live and easier to be happy. You have a car and you have a house. I [also] feel less pressure, so it's more about enjoying life. It's kind of what breeds the happiness into Chinatown Market. At the same time it's what happened during my life in New York that inspired all of this. I lived there for 10 years so it's very much a huge inspiration to what I'm doing now.
Anything special in the works for Chinatown? You also mentioned that you were working on a new brand for next year?
I'm in the process of bringing back what the original soul of ICNY was, but in a new form. I think I've taken everything that I learned from building that brand and developing something new. For Chinatown we have a bunch of very cool collaborations coming up with some pretty big brands that I can't talk about. I'm really excited for the world to see what I got up my sleeve. To me it's all about surprising these people nowadays because everything is so accessible, so I'm just trying to keep everything exciting.