Syd's 'Always Never Home' EP Stream
Another unique delivery from the artist.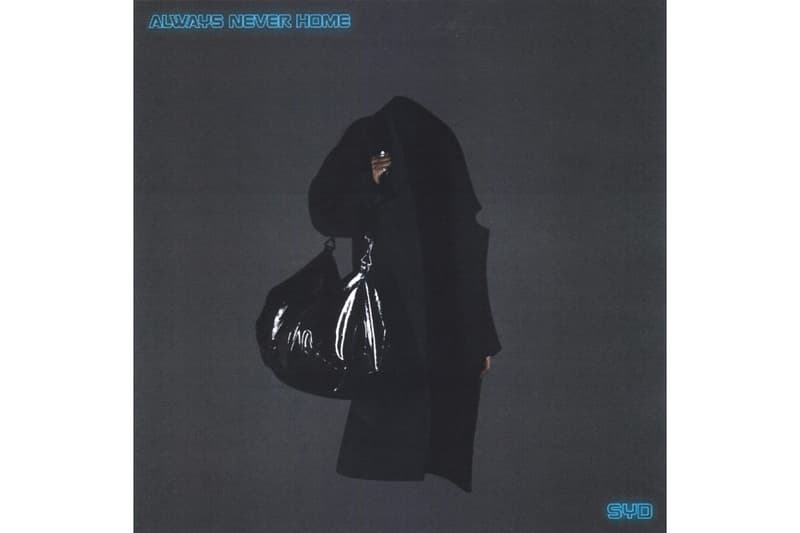 After recently premiering the tracks on Beats 1, The Internet frontrunner Syd releases her solo EP Always Never Home with the new single "Bad Dream/No Looking Back." The release follows Syd's debut solo album Fin which was released in February of this year.
The new release has been described as "part of an upcoming soundtrack feature" so visuals to accompany the EP are expected. This fall, Syd will embark on her North America tour. Stream Always Never Home below and leave your thoughts in the comments.