Next Season of 'Game of Thrones' May See Main Characters Turned Into White Walkers
Who's your guess?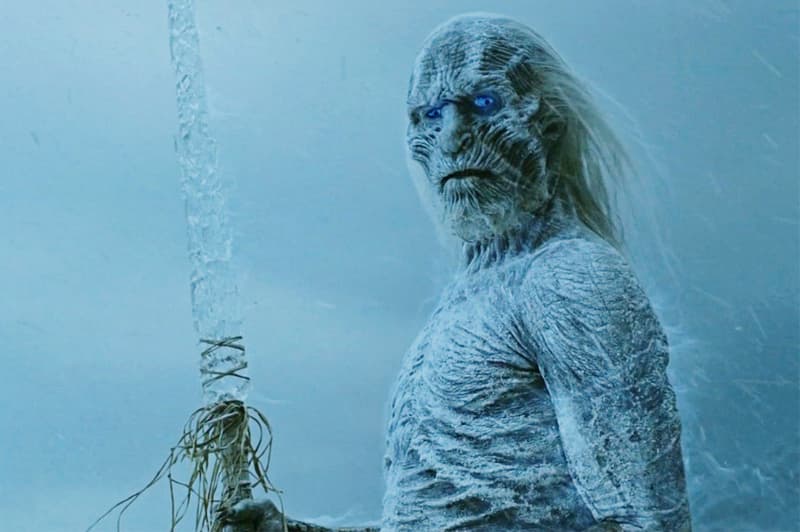 It's almost been two weeks since Game of Thrones left the air and now fans may have to wait until late 2018 — or even early 2019 — before the hit series makes a return for its final season on HBO. Though season 8 has yet to begin filming, many viewers are already guessing who will live, who will die, and who will eventually end up on the Iron Throne.
Recently sitting down with Esquire, actor Nikolaj Coster-Waldau, who plays Jaime Lannister, made a statement that "main characters" will be killed off and revived as part of the Night King's army. Coster-Waldau states:
"The fear is that I would be turned into one of those undead. That would suck. You know some of the main characters are going to get turned. There are going to be some blue-eyed main characters running around. And, God, I hope it's not me. That's three hours of make-up in the morning. I know that if [showrunner] David Benioff and Dan Weiss read this, they'll go, 'Oh, yes we will'."
In the interview, Coster-Waldau went on to touch base on when filming for season 8 will begin:
"Well, we go back in October, and I'm finishing a movie called Domino. But that's when the fun starts. And I think this season is going to take about 4,000 years to shoot. I'll probably retire when it's done. [Laughs] No, I have a few things I'll be getting into. I will be busy. I hope I don't die in Episode One of Season Eight, but who knows?"
In other Game of Thrones-related news, a VFX breakdown Of "Beyond the Wall" was recently released.