A First Official Look at Brie Larson as 'Captain Marvel'
'Entertainment Weekly' reveals new details about the plot.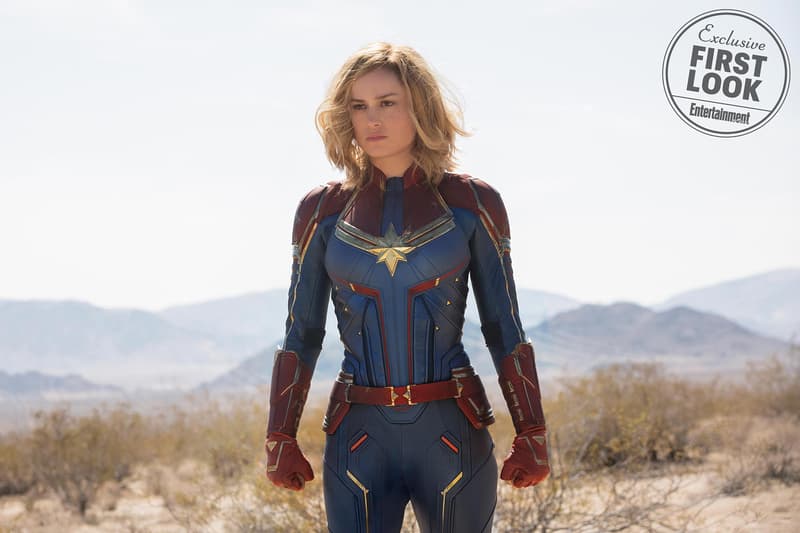 1 of 5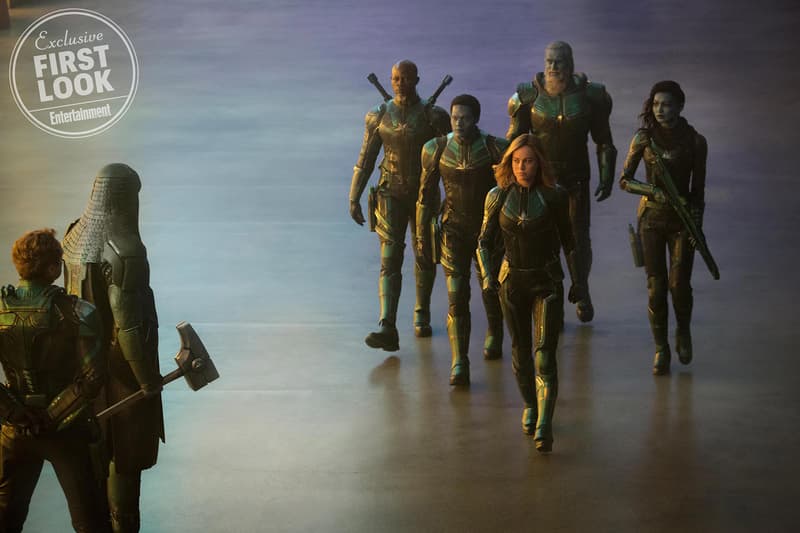 2 of 5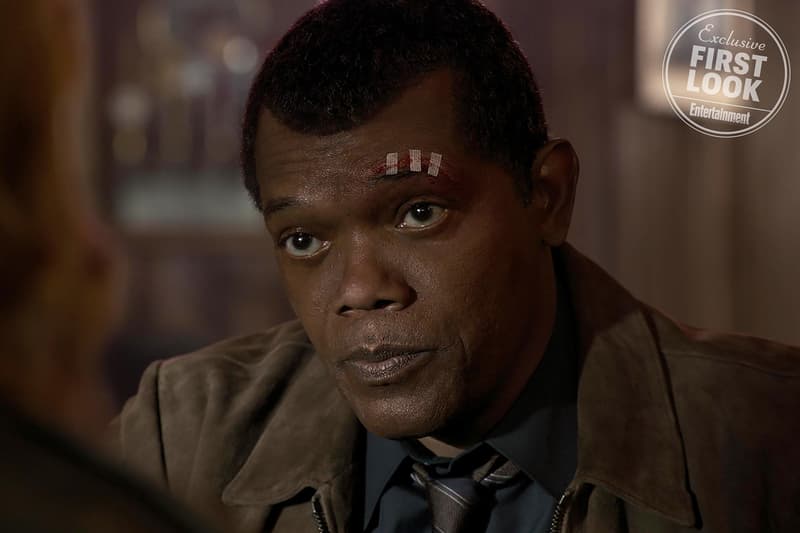 3 of 5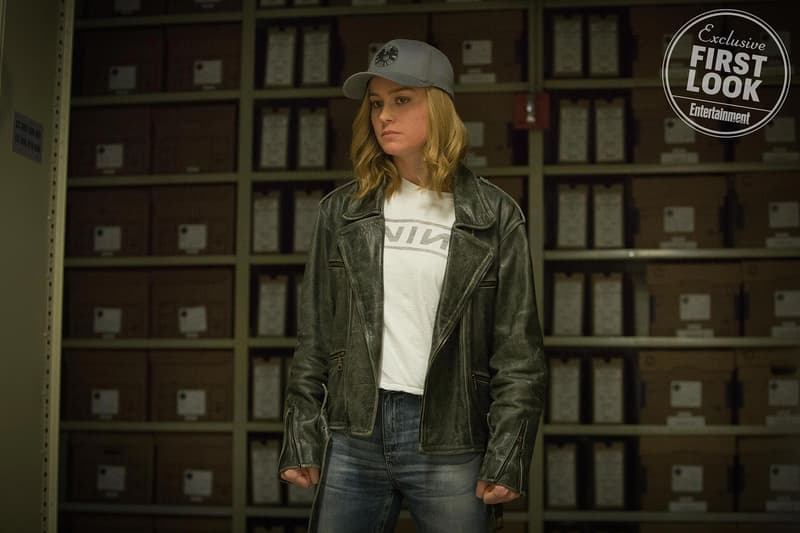 4 of 5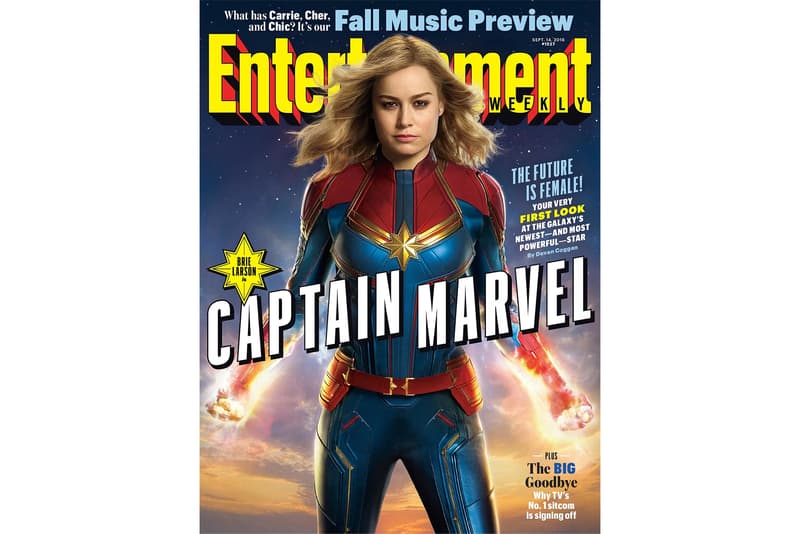 5 of 5
After the first on-set photos arrived earlier this year, Entertainment Weekly has now given a first official look at the upcoming Captain Marvel movie. The film — which stars Brie Larson as Carol Danvers aka Captain Marvel — is set in the 1990s, and follows the title character as she becomes one of the strongest heroes during an intergalactic war. The Captain Marvel character had been set to appear in Avengers: Infinity War, but the Russo brothers decided to leave her out in order to "save her reveal."
The big reveal comes with an interview with Larson, in which she reveals details about her character: "She can't help but be herself. She can be aggressive, and she can have a temper, and she can be a little invasive and in your face. She's also quick to jump to things, which makes her amazing in battle because she's the first one out there and doesn't always wait for orders. But the [not] waiting for orders is, to some, a character flaw." As seen in the photos above, we also see Brie in her Captain Marvel suit alongside Korath the Pursuer (played by Djimon Hounsou and first appearing in Guardians of the Galaxy), a young Nick Fury (played by Samuel L. Jackson) and even a civilian Carol Danvers rocking a nostalgic Nine Inch Nails T-shirt.
Entertainment Weekly's cover story also reveals key details about the plot, explaining that Danvers is "a hero who's trying to figure out how to reconcile her alien abilities with her more human flaws." In the movie, Danvers has joined an elite Kree military unit — led by Jude Law — and is drawn into battle with the Skrulls as they attempt an invasion of Earth. Captain Marvel is set to hit theaters early next year, with more details poised to be released over the coming days. In the mean time, head over to the Entertainment Weekly site for the full article.
In other entertainment news, Crazy Rich Asians is the highest-grossing American rom-com for a decade.