'Captain Marvel' Set Photos Have Arrived
See Brie Larson decked out in her full Kree-colored outfit.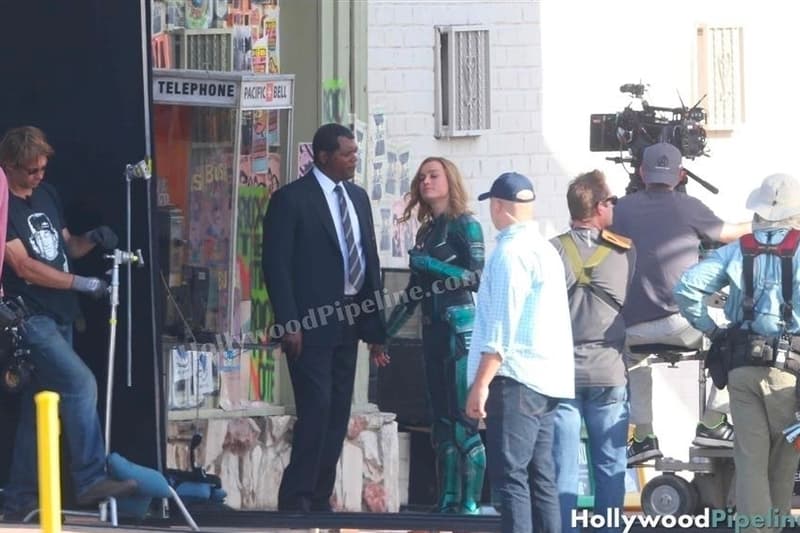 1 of 8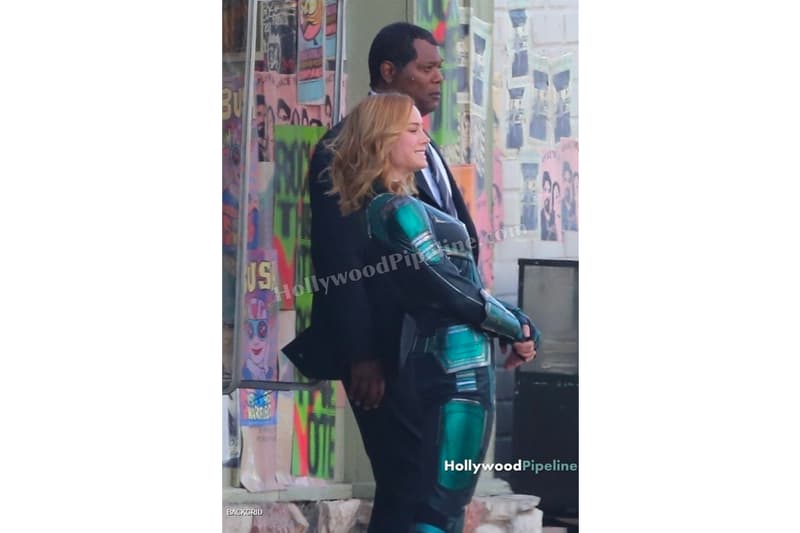 2 of 8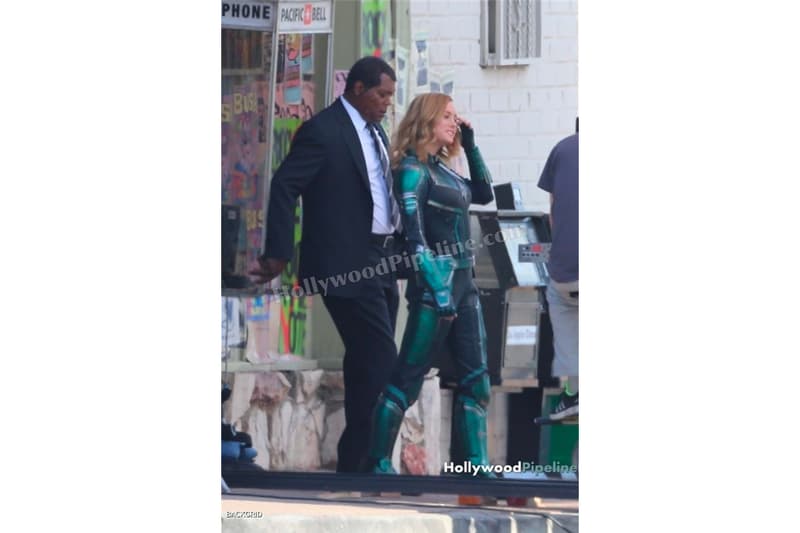 3 of 8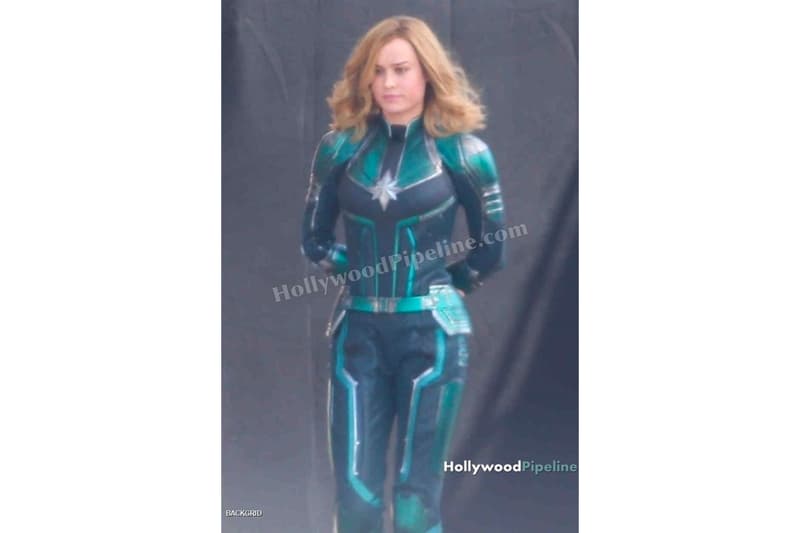 4 of 8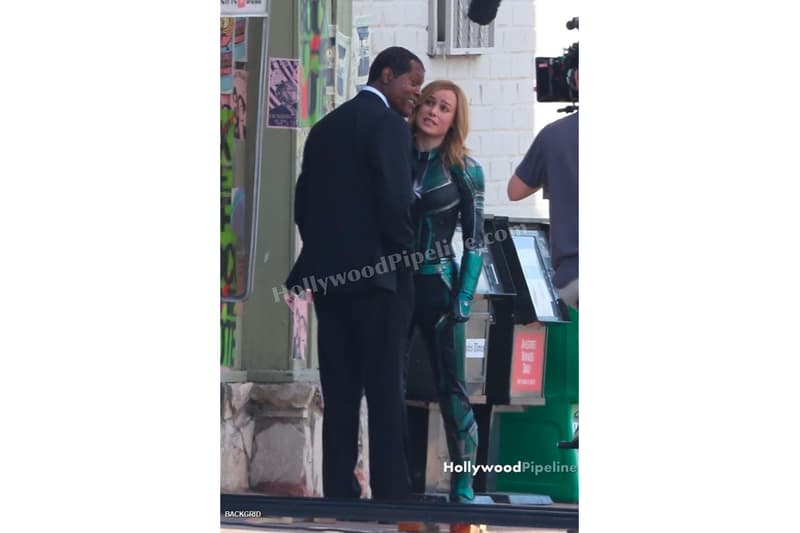 5 of 8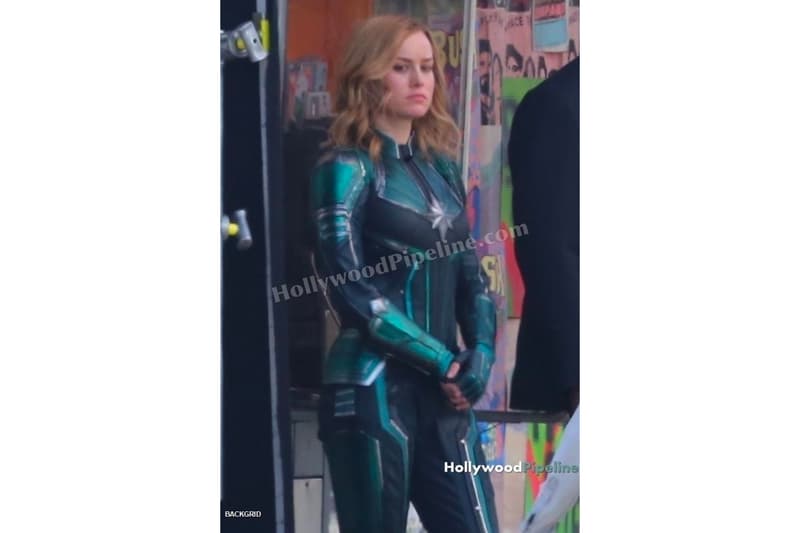 6 of 8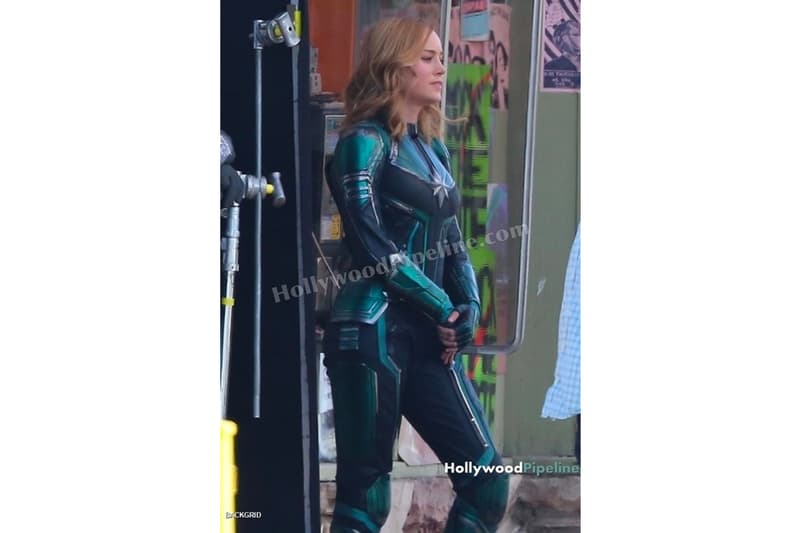 7 of 8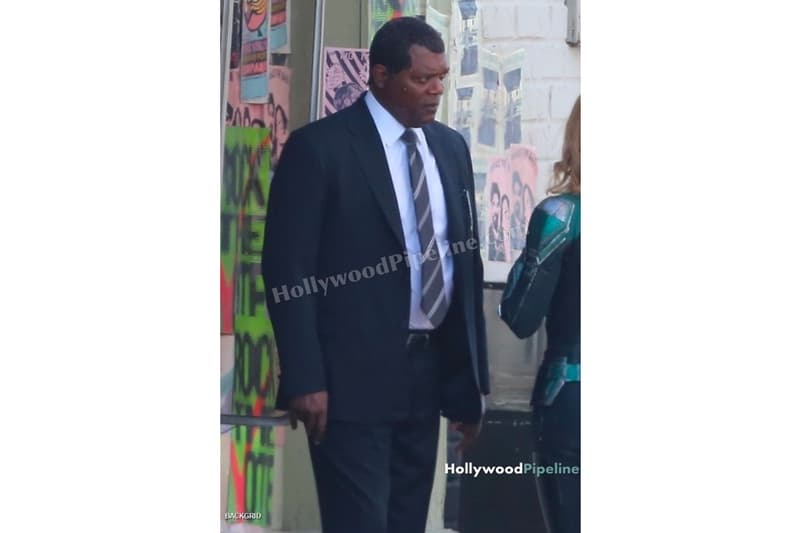 8 of 8
As Avengers: Infinity War continues to dominate box-offices around the world, fans are already looking forward to the next chapter in the Marvel Cinematic Universe's franchise, Captain Marvel.
Slated to hit theaters March 8, 2019, the film has already begun production seeing Academy Award winner Brie Larson as the pivotal role. Acting as an origin film for Captain Marvel (a.k.a Carol Danvers), the film will tell the story of how Danvers became one of the planet's most powerful superheroes as Earth is caught in the middle of a war between the Skrulls and the Kree. Set in the 1990s, the film will also see Samuel L. Jackson playing a younger Nick Fury, S.H.I.E.L.D.'s head agent. Take a peep above for some of the first photos from the Captain Marvel set.
Brie Larson's Captain Marvel will also be appearing in the still unnamed Avengers 4 film, releasing tentatively on May 3, 2019.
Spoilers ahead.
Check out the Avengers: Infinity War post-credit scene leak, which teases the arrival of Captain Marvel.
BREAKING: Here's the first look at @SamuelLJackson as a younger Nick Fury on the set of CAPTAIN MARVEL!

More photos here: https://t.co/zlAUzQMRPR pic.twitter.com/QmS9Uy1XX1

— MCU News & Tweets (@MCU_Tweets) 2018年4月28日