Yohji Yamamoto Launches First Official International Web Store, THE SHOP YOHJI YAMAMOTO
The Japanese designer moves into the digital age.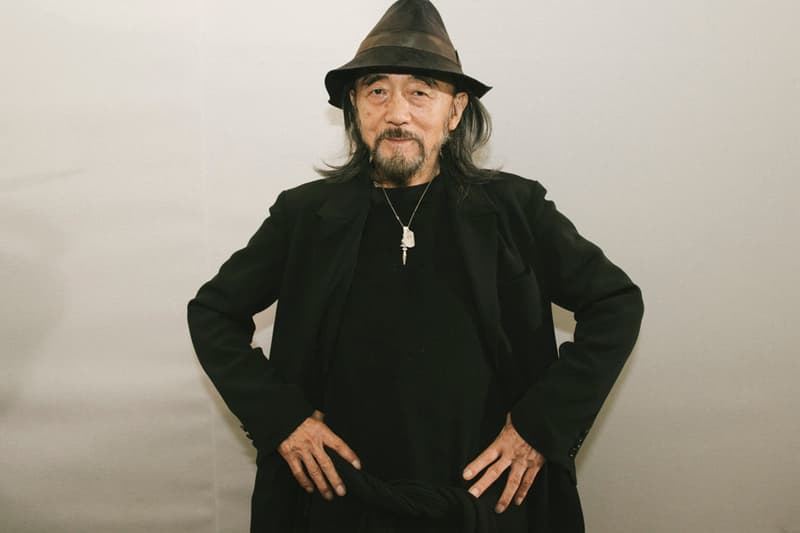 Prolific Japanese designer Yohji Yamamoto has launched a global e-commerce website named THE SHOP YOHJI YAMAMOTO.
Aiming to move into the digital age, the online platform will serve as the designer's first official international web store with an English language display and transactions set in US dollars. The launch of THE SHOP YOHJI YAMAMOTO also marks the first time Yohji's web exclusive brand S'YTE and progressive fashion concept label Ground Y will be available outside of Japan. The site will also carry Y's, YOHJI YAMAMOTO PRODUCE, Yohji Yamamoto +NOIR, discord Yohji Yamamoto and Limi Yamamoto's LIMI feu line.
Check out THE SHOP YOHJI YAMAMOTO now and look for the release of an accompanying shopping app come early September.
For more contemporary fashion, Bajowoo of 99%IS- discusses the importance of customization and destruction for creation.