Kim Kardashian Reveals Why Kanye West Designed Glow-in-the-Dark YEEZY 350s
Bribing North West?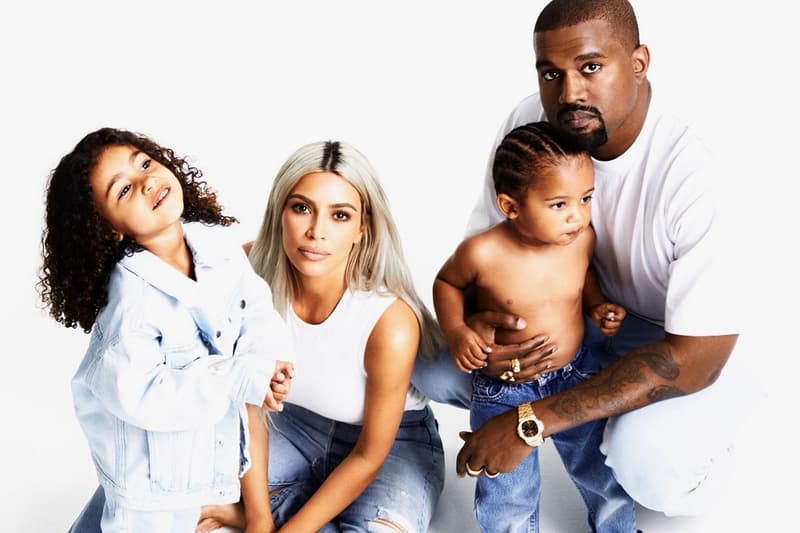 Shortly after Kanye West noted that glow-in-the-dark adidas YEEZY BOOST 350 V2s are on the way, Kim Kardashian revealed why Kanye designed the shoes.
According to Kim, North West was the one who inspired the idea to make a glow-in-the-dark take on the popular adidas model. In a Twitter post, Kim revealed that she was trying to bribe her daughter to put her shoes on by saying that they were glow-in-the-dark, but quick-witted North asked her mom to turn off the lights figuring out she was lying. Kanye who was on speaker phone the whole time heard the exchange between his daughter and wife and decided to actually put together a glowing version of his collaborative sneaker.
Catch Kim Kardashian reveal Kanye West's inspiration for the upcoming glow-in-the-dark adidas YEEZY BOOST 350 V2.
In case you missed it, Kanye West recently shared his love for Katsuhiro Otomo's Akira.
Fun Fact- I was bribing North to wear her butter 350's by saying they glow in the dark. However, she made me turn off the lights to test it. She caught me lying but Kanye was on speaker phone & said don't worry I will make them ? https://t.co/rvgQejsaHH

— Kim Kardashian West (@KimKardashian) August 29, 2018