Twitter Tests Feature That Suggests Who to Unfollow
That's not nice.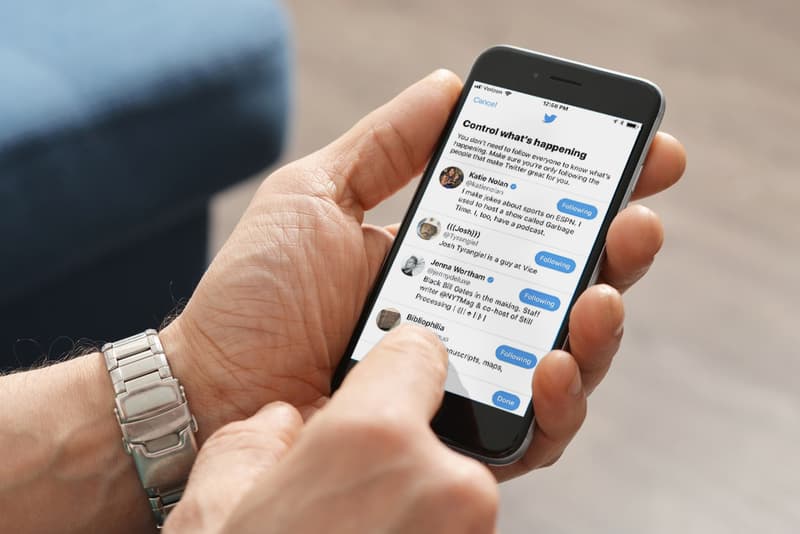 Always looking to enhance its user experience, Twitter recently launched tests for a new feature that suggests who to unfollow.
Although the tests were reserved to a limited few testers, the social media platform confirmed that it did a trial of a feature that offers personalized lists of unfollow suggestions. According to a Twitter representative, the feature compiles users that you don't engage with regularly in a bid to create more relevant timelines. No definitive results of the test have been noted just yet, but word is that it has created a wave of backlash despite the trial being "incredibly limited."
Catch screenshots of the questionable feature Twitter is testing below and stay tuned to find out if the feature will see an official roll out.
In case you missed it, you can now apply to be verified on Instagram.
Twitter is now suggesting accounts to UNFOLLOW!

h/t @medavep who got told to unfollow me! pic.twitter.com/PNaY7aQ9i0

— Matt Navarra (@MattNavarra) August 29, 2018
top people I should apparently unfollow? Thanks, twitter… pic.twitter.com/Uiyn5kApTS

— Tim Fernholz (@TimFernholz) August 29, 2018