You Can Now Apply to Be Verified on Instagram
One step closer to the blue check.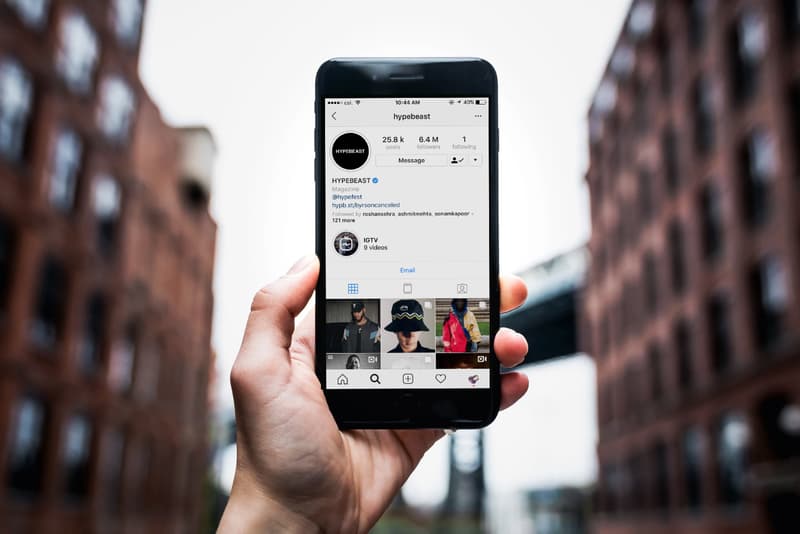 For those on the road to social media fame, you can now request to be verified on Instagram.
The latest feature on the platform now allows users to apply for the blue checkmark badge that signifies a verified account. Those looking to apply can simply go to the settings on Instagram and tap on "Request Verification" to begin the application process. After providing your full name and a legal form of identification, IG will get back to you shortly with whether or not you've been approved.
Instagram noted that it will "review verification requests to confirm the authenticity, uniqueness, completeness and notability of each account." But don't be too disheartened if you aren't approved, in the past, the verified badge has been reserved for celebrities, public figures, big businesses, and accounts with a lot of followers.
In case you missed it, Pharrell shows off his favorite spots in an IGTV City Guide to Tokyo.