Stream HYPEBEAST Music Playlist 012
Who runs the world? Girls.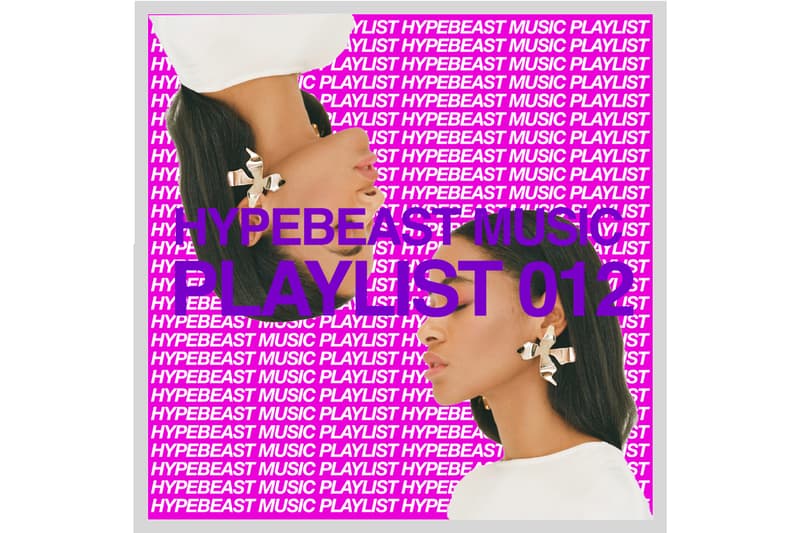 Trying to find new music to listen to? Get tired of listening to the same songs over and over? Well, the music division of HYPEBEAST is proud to present HYPEBEAST Music Playlist, our new weekly playlist. Curated by the HYPEBEAST music team, the playlist will feature new releases across all genres from a wide range of artists and talents not covered regularly on the web. For consistency, it will be updated every week with new music drops over the course of the previous weeks.
For HYPEBEAST Music Playlist 012, the major theme for this one was to spotlight the women of tomorrow in music. The staff highlighted the new and upcoming talents from a wide array of genres that have been killing it over their careers so far.
In hip-hop, the number of female MCs that have emerged over the last few years have been bountiful. All with their own unique styles and deliveries, rappers such as Rico Nasty, Megan The Stallion, Cam & China, Ash Bash Tha Rapper, Asian Doll, Kash Doll, LightSkinKeisha, Saweetie, among others have carved out their own lanes in the game. It's truly a wonderful time in hip-hop.
R&B has seen a resurgence of talent, with names such as Summer Walker, Tirzah, Rina Sawayama, Queen Naija, Kiana Lede, April George, Jamila Woods, Ravyn Lenae and Jorja Smith. Three of Indie rock's most exciting new acts are Snail Mail, Let's Eat Grandma and Soccer Mommy. Billie Ellish, Clairo, among others acts are becoming the faces of contemporary pop music.
This playlist is longer than usual and the staff emphasized to leave out the huge stars that have already become household names. Listen to Playlist 012 below.