Aaron Rodgers Inks Record-Breaking Extension With Packers Potentially Worth $180 Million USD
Making history before he sets foot on the field this season.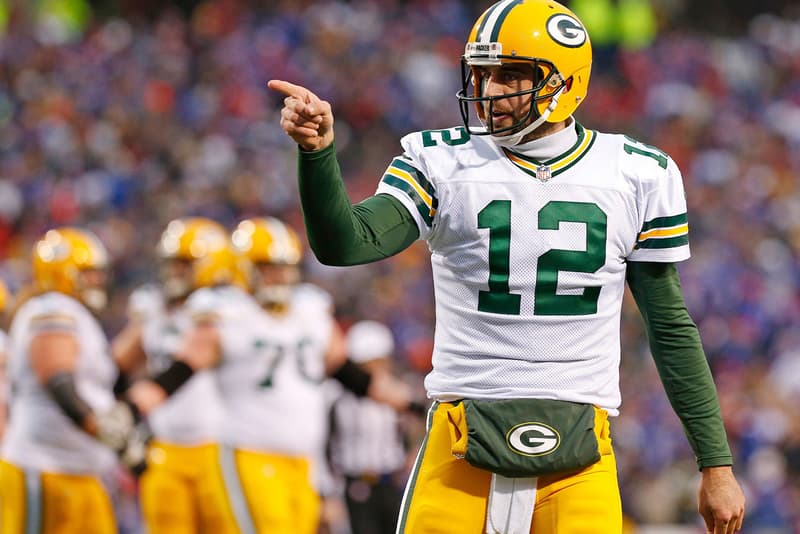 Shortly after Odell Beckham Jr. became the highest paid WR in NFL history, Aaron Rodgers signed an extension with the Green Bay Packers making it the largest contract in NFL history. According to ESPN, the initial deal is for $134 million USD over the course of 4 years and is potentially worth $180 million USD in total. Rodgers's extension includes almost $103 million USD in guaranteed money with a yearly average of $33.5 million USD. The contact's biggest value is noted to be between $176 and $180 million USD based on performance incentives such Rodgers finishing in the top three of the quarterback rating charts and the Green Bay Packers making the playoffs.
Take a look Aaron Rodgers' response to the deal below in addition to how ESPN's Stephen A. Smith feels about it as well.