Luxury Carmaker Aston Martin Files for an IPO
The company behind James Bond's preferred ride wants to go public.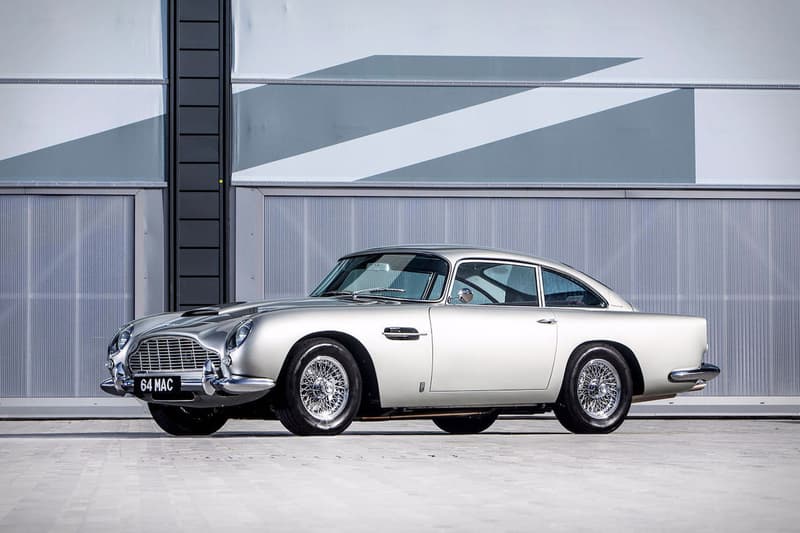 Citing transformative growth over the past several years, Aston Martin has filed for an IPO in its native Britain. Though the company has filed for bankruptcy seven times since its founding over a hundred years ago, Aston Martin claims that it currently enjoys support from "high-net-worth individuals" all over globe. To underline its growing stability, the company cited estimated earnings of £106 million GBP (approximately $137 million USD) for the first half of 2018, garnered from sales of £445 million GBP (approximately $580 million USD). Extending demand beyond its retro vehicles, Aston Martin's luxurious electric Lagonda vehicles have kept it relevant in wealthy markets.
The announcement of the IPO is not a guarantee that the company will follow through with the plan, as it has until next month to finalize the decision.
Recently, LEGO debuted a scale model of James Bond's Aston Martin DB5.