Bon Iver's Justin Vernon Debuts "Relaxing" New Track "Agasteen"
A new solo effort from the singer-songwriter.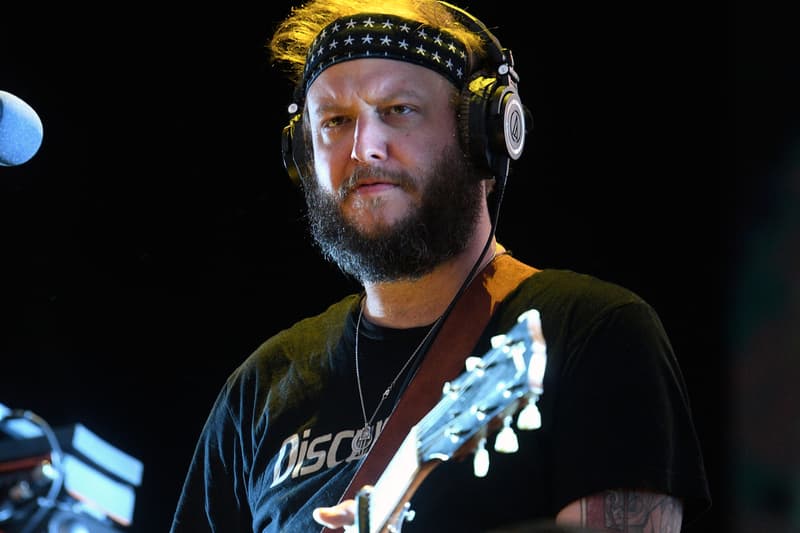 With several new "Lock In" live events in his near future, Bon Iver architect Justin Vernon has decided to take time away from his touring preparation to cook up a new solo record. Specifically, the acclaimed singer-songwriter has released an expansive track known as "Agasteen."
"Made a long piece of music that seems to relax me for @37d03d," Vernon tweeted, referring to his PEOPLE release platform. While "Agasteen" isn't attached to the Bon Iver name or a specific project from Vernon, his fans should be pretty happy he followed up February's "Hayward, WI" drop.
You can stream Bon Iver artist Justin Vernon's new "Agasteen" song through PEOPLE now.
Earlier this summer, Justin Vernon and The National's Aaron Dessner teamed up for a special collaborative album.