Lil Pump Arrested for Driving Rolls-Royce Without Valid License
He was released on a $500 USD bond.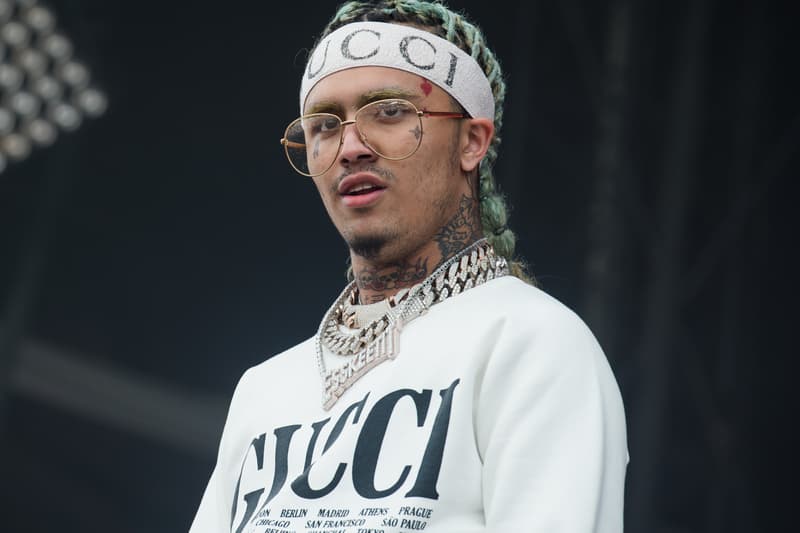 Lil Pump has been arrested in Miami, FL for driving without a valid license. According to TMZ and records from the Miami-Dade Police Department, the "Gucci Gang" rapper was pulled over on Wednesday while driving a white Rolls-Royce. The car had an incorrect license plate, which should have belonged to a blue Mini Cooper, said the report.
During the traffic stop, authorities asked for Lil Pump's license. The 18-year-old artist told the officer that he didn't have a license in any state. According to the report, he had his Florida identification card with him. By Wednesday evening, Pump had been released on a $500 USD bond.
Earlier this year, Pump was arrested for firing a gun inside his home. He claimed that intruders were firing shots outside his home. The rapper was placed under house arrest and is booked at a juvenile detention center.