Michael Jackson Estate Reworking Songs for One-Off Release
There are, however, no plans for a posthumous album.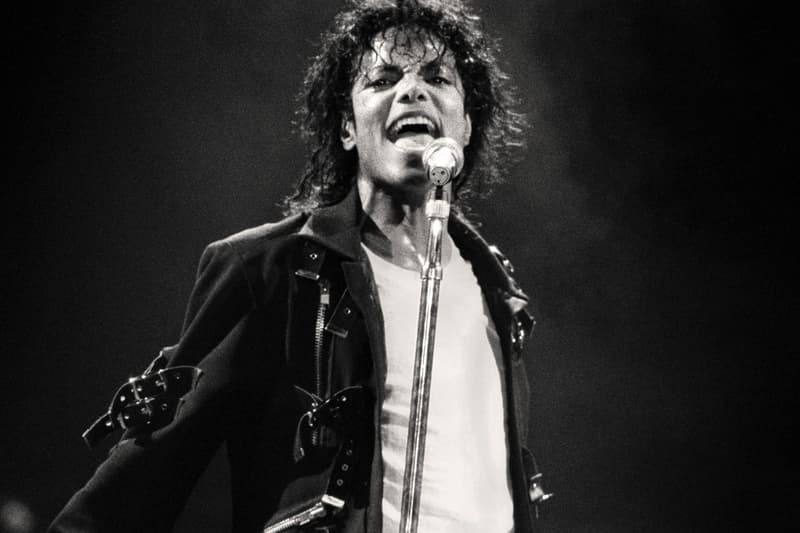 It looks like a posthumous Michael Jackson release is coming. According to Los Angeles Times, Michael Jackson estate co-executor John McClain, reveals that the estate is  "reworking a batch of tracks alongside a high-profile producer the estate wants to keep secret for a one-off release." The report says that Sony and the estate are not looking to milk Jackson's unheard vocals. It claims that there are no immediate plans for a posthumous album.
"We're constantly scouring the catalog for ideas, but there are no plans at the moment to put any more full-fledged albums out," said Sony Music CEO Rob Stringer. "We are looking at one-off songs, and in this streaming world that works because it's a track-based world. There are a few gems out there that we may unearth individually over the next months and years, but we're also very, very careful to make sure the fan base doesn't feel like they've been asked yet again to buy material they have."
According to LA Times, Jackson's digital catalog continues to perform well since his death and shows no signs of slowing down. The RIAA announced the week before Jackson's birthday that 21 of his songs and three of his albums had earned new gold and platinum certifications. The last posthumous Michael Jackson album, Xscape, was released in 2014. A Halloween compilation featuring old songs titled Scream was released in 2017.
Stay tuned for more from this and let us know what you think about the possible posthumous Michael Jackson release. Earlier this week, it was reported that the Michael Jackson Estate & Sony beat claims made over alleged fake recordings.