Michael Jackson Estate & Sony Beat Claims Over Alleged Fake Recordings
Case closed.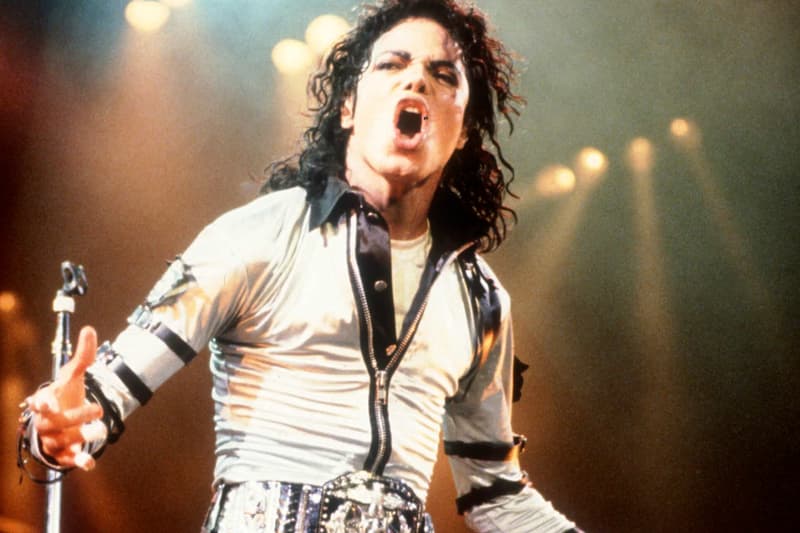 Sony Music Entertainment and Michael Jackson's estate has beat claims over alleged fake recordings. Last week, various reports surfaced saying that lawyers for Sony Music Entertainment had admitted during a court hearing that three of the tracks from Michael Jackson's posthumous 2010 album Michael were recorded by an impersonator. In 2014 a fan named Vera Serova alleged that the songs "Breaking News," "Monster," and "Keep Your Head Up" were not recorded by Michael Jackson.
On Tuesday, a California court overruled a judge who had refused to toss out two claims alleging that the album cover and a promotional video tricked fans and consumers. The judges' ruling states that because neither parties knew for certain whether if the Jackson vocals were real, they cannot be held accountable as they are protected under the First Amendment.
In other news, Lil Uzi Vert gets a bible thrown at him as the rapper performed "XO Tour Llif3."