Watch Kendrick Lamar Spit Some Spoken Word
You never heard Kendrick like this before.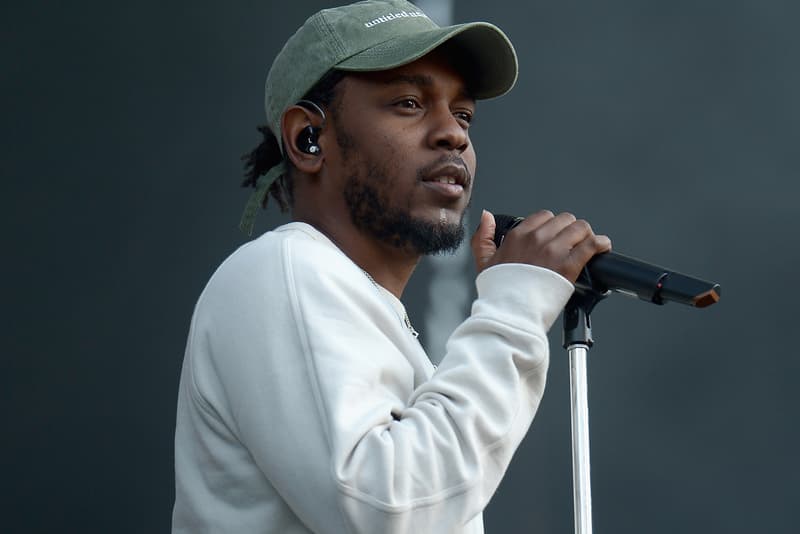 Reebok and Kendrick Lamar return with a short film that explores Kendrick's split personality and his interpretation of "classic." The clip finds the TDE frontman spewing some verses a la spoken word. The video was shot entirely on vintage video equipment to continue the theme of celebrating creative artforms in their most real, original and unique formats by renowned video director Nabil. Watch above and here's a sneak peak of Kendrick's upcoming signature shoe with Reebok.