Killer Mike Challenges Michael Jordan to Put His Money Into Black-Owned Banks
"I'm sure Jim Brown, Kareem and Bill Russell will agree. Love ya man. U truly were/are the greatest."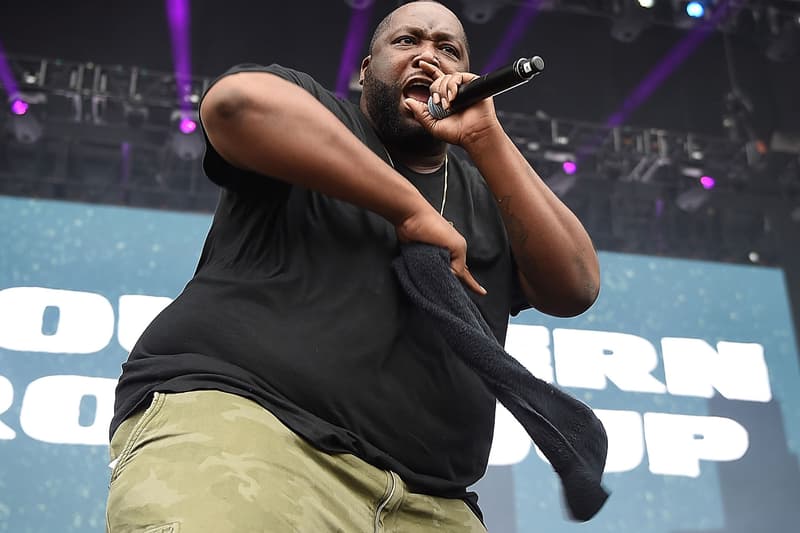 A lot of celebs like to do charity work and then publicize it, but when it comes to celebrity activism, Killer Mike is the truth. He's saying what needs to be said, and actually laying out a blueprint for it to be done. Last month, he urged people to take their money back from these corporate banks and put them into smaller, black-owned community banks. The rapper is now challenging Michael Jordan to do the same. Killer Mike uploaded a photo yesterday to Instagram with a message to the basketball legend with a heartfelt message:
"Dear MJ23," he starts. "On the behalf of black people and cops (I have loved ones who are both) thanks for the million dollars to the NAACP & Police Orgs. Now we wud like to Challenge you to send the profits of this Olympic Jordan Drop Into a Black Financial Institution." The ATLien believes that if Jordan does this "other Players will follow. I'm sure Jim Brown, Kareem and Bill Russell will agree. Love ya man. U truly were/are the greatest."
Check out the Instagram post below.